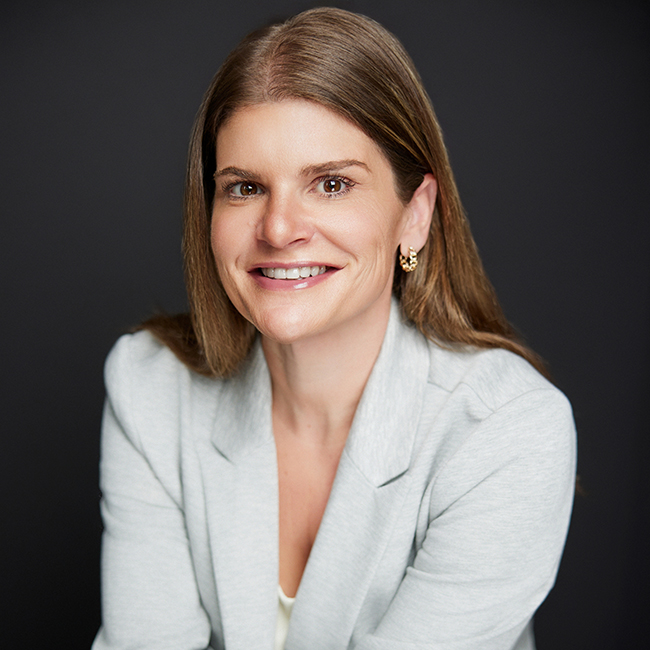 Stacy Escamilla
About Stacy
Stacy Escamilla commits to providing 24/7 service to her real estate clients, offering prompt, responsive communication as well as market expertise to ensure that they have a positive experience buying or selling their home. She prides herself on being honest and trustworthy, and is prepared to help both those new to the market as well as seasoned buyers and sellers with services that include home staging. As a result of her dedication and effort, Stacy has earned an impressive record of sales in the market, with 100% of her listings going under contract within 30 days. Her personal and professional experiences in real estate have also helped her develop an ability to provide a vision on what a house can look like after updates and renovations.
Stacy was born and raised in the south Chicago suburb of Orland Park, and has lived in the city itself since 2006 in South Loop, Wicker Park, Lakeview, and Edgebrook, on the city's northwest side. In addition to the homes of these neighborhoods, Stacy offers specific knowledge of Wildwood, Sauganash, Roscoe Village, and several north and south suburbs. Outside of her real estate work, she enjoys spending time with her husband and three young children, as well as exploring Chicago's many shops and restaurants. A former elementary school teacher, Stacy stays active in her own children's school and is always ready to help her clients review the public and private schools in any district where they may be looking to move.
What People Are Saying
See what people are saying about Stacy
Shawn F.

Stacy gave great advice regarding fixes, painting, etc in advance of listing, which helped lead to a fast close

Anthony D.

Stacy was super helpful throughout the whole experience! I would highly recommend her for anybody looking for real estate in Chicago.