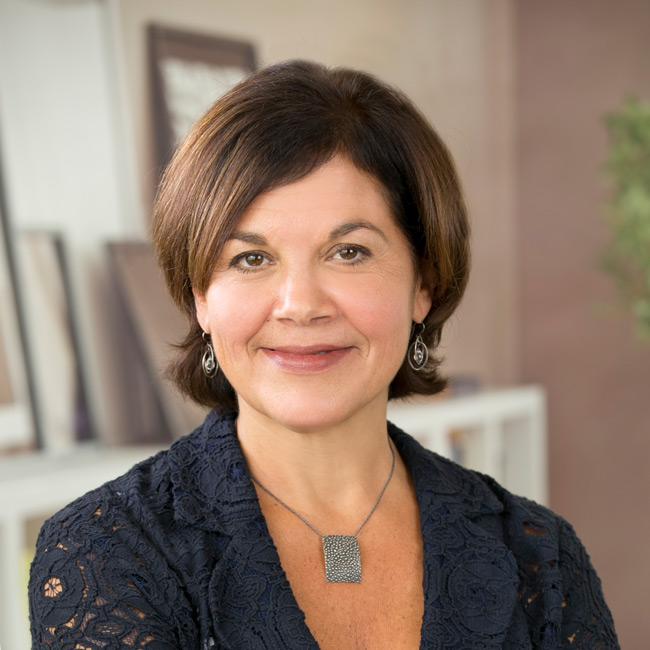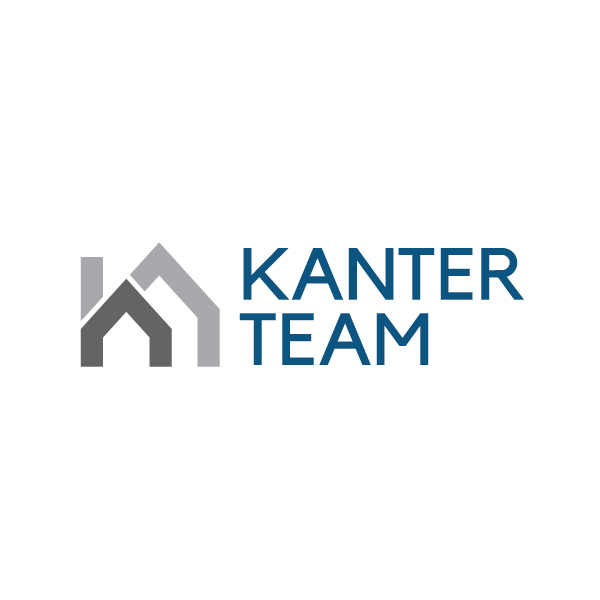 Susie Kanter
About Susie
CONSISTENTLY RANKED TOP PRODUCER BY CHICAGO ASSOCIATION OF REALTORS®
Take one part banker, two parts mortgage broker, and three parts veteran real estate agent. Blend with a combination of persistence and tenacity bordering on the obsessive and you've got a recipe for Susie Kanter.
Susie is passionate about helping folks buy and sell residential property and helps them navigate the often choppy waters of the real estate marketplace. She is well-respected by her fellow brokers (just ask) and has worked as a buyer's and seller's agent for more than 25 years. She has quietly built her business by word-of-mouth.
The fact that she ranks, according to the Chicago Association of Realtors®, among the top 1% of brokers (for 20+ years straight) is a testament to her hard work and the loyalty of her clients who continue to seek her out as their needs evolve.
Susie has what it takes to keep complex deals together under difficult conditions (think inspection glitches, financing gotchas, and sale contingencies) and is downright compulsive when it comes to staying in touch with her clients. She has been known to drive the rural roads of northern Wisconsin in search of a cell phone signal, while on a family vacation, in order to personally handle an unexpected glitch in a transaction.
Susie enjoys a successful career with sales in excess of $500 million. Susie loves what she does and loves living in Chicago"s vibrant Lincoln Square neighborhood with her family. Her children attended public school in the city where she actively served as a volunteer. Susie has committed to supporting Refugee One, The Common Pantry and Real Estate to the Rescue every year based on team volume. Susie is a member of the Lincoln Square Chamber of Commerce as well as the North Center Chamber of Commerce. When Susie isn't working, you'll likely find her on the pickleball court where she is known to start and/or end each day! You won't find a more committed or dedicated ally.
What People Are Saying
Susie Kanter Team's Past Sales
See what people are saying about Susie
Joe G.

WOW, just Wow. Susie Kanter and team are the very best. I've been lucky enough to buy and sell 8 houses so far – but never have I had an experience like I have with Dream Team Realty and Susie Kanter. She made the entire process easy – even during a time where the city was closed and people were sheltering-at home. Susie was able to use her network of contacts and marketing magic to get potential buyers, appraisers, inspectors, and photographers into our home in a safe manor. What's more, she was able to match our home with perfect buyers in this incredible market. We were sequestered out of town and she was able to facilitate a virtual closing, where we didn't have to travel back to Chicago to sign the papers. Susie Kanter and her team are the finest, most professional (with a terrific sense of humor), that you'd ever work with. If I'm ever in the market to buy or sell a house in the Chicago area, I KNOW who I'd call again and I cannot recommend them more highly. Not.A.Single.Bad.Thing.To.Say. They truly are a "Dream Team"!

Isabella C.

I bought my first condo 12 years ago and hired on Susie, who was representing the seller, as my agent. Back then in 2008, even though my partner at the time led the process with Susie, I found Susie to be extremely trustworthy and professional. Fast-forward to 2020 COVID times, I'm still in the same condo in Chicago and am now looking to sell and purchase a home and I went with Susie again. LOOK NO FURTHER. With Susie Kanter, Natalie and the Kanter Team, you get the very, very best in the industry + 100% honesty and integrity + 100% hard work + 100% no nonsense + patience to explain and answer any/all questions you may have. Susie is not only a true professional, she is approachable, personable, and overall very enjoyable to work with. For the sale of our home in Boystown, she was very helpful and pragmatic in what we needed to do to ready our house and shared her list of painters, electricians, plumbers. With this home, we had our doubts on whether we'd be able to sell quickly given the location of our home; however, Susie trusted her facts (data/comps), and was able to sell our home to the 2nd buyers who visited our home. With purchasing our home, we literally looked at 60 homes in the North Shore, and even had to back out of 1 home due to unmade seller disclosures. No, I am not (THAT) picky :) Not once did Susie push us into any decisions; in fact, she ALWAYS told us when we were overpaying, because that's just the person she is - honest, and she sticks to the facts. Did I mention that you also gain access to Susie's amazing network when you work with her? As a veteran in this space, she chooses and works with the very best in the industry. I've since recommended Susie to my network who are considering buying/selling. Susie will always be my first call. You will never look back.

Jon R.

There is no one wiser, more trustworthy, more professional, and perhaps most importantly, more understanding and genuinely kind, than Susie. From the moment we met, Susie demonstrated that her number one priority was to understand us and our unique needs, our must-haves and our nice-to-haves, at which point she essentially became an extension of us with the expertise to boot. No question went unanswered, even when those questions might have come late at night by text. :) Not only did Susie help us find our dream home, she also worked day and night with us during the early months of the COVID pandemic, instilling confidence in us that not only would she facilitate the purchase of our new home along with the sale of our old home, but also that it would be a safe, careful and healthy process throughout. Susie became family during the process, and remains near and dear to us to this day. We could not recommend anyone better, nor more suited to the task, than Susie