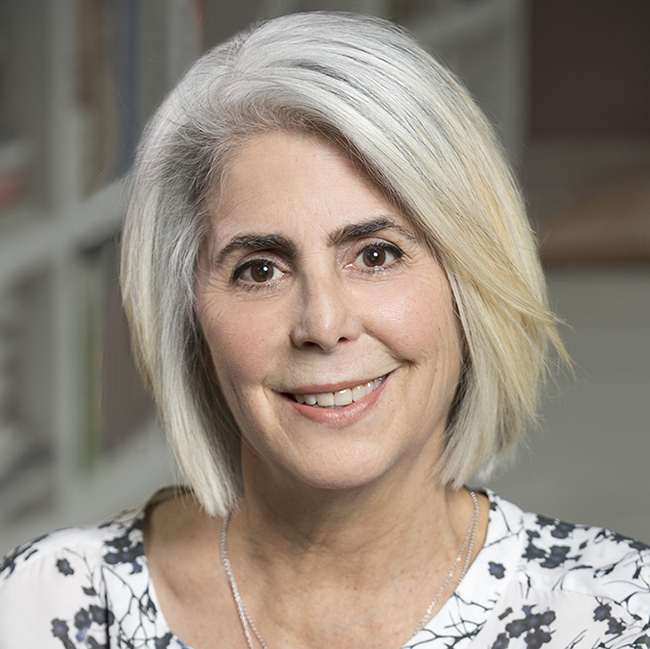 Marilyn Bloom
About Marilyn
Marilyn is a native of southern New England transplanted to Chicago over 20 years ago and never looked back. Sure, the lobster is more expensive and the pizza is deeper here in The Windy City, but there are many benefits to being a die-hard Chicago dweller, too. Additionally, living in the city has helped Marilyn understand the nuances between neighborhoods and the ever-shifting boundaries and people that define them.
Her experience prior to real estate includes many years in advertising as an independent representative for creative talent. Matching the right talent to the right job - making sure the client's vision is realized - is not unlike finding the perfect property for a client. For Marilyn, listening is critical! Sometimes it's matching an inexperience buyer to his starter home, sometimes it's understanding what fills an investor's spread sheet, and sometimes it's merely listening to a seller who is eager to move on.
Marilyn is an aggressive advocate for her clients. She pays attention to the details that you might not notice, at the same time she is able to bring some fun to this otherwise stressful process. Can purchasing or selling property be a daunting experience? Absolutely! Does it need to be? Absolutely not!
What People Are Saying
See what people are saying about Marilyn
Diane R.

Hard working; knowledgable with the surrounding real-estate community; appreciated her honesty and availablity if I had any questions. It was a pleasure to work with Marilyn. She is highly recommended!! Thank you Marilyn!!

Tom and Maria K.

Marilyn is patient, extremely approachable and very professional. She is flexible with her clients, and we never felt pressure at any time. She guided us during our entire process with her knowledge and expertise. i would highly recommend her in the future. Maria and Tom Kotsinis

Mike M.

Marilyn was a great agent and I would recommend her to anyone that I know who is looking for a home.. She listen to our needs and our concerns and guided us when needed when looking at homes.. Marilyn is amazing at what she does..