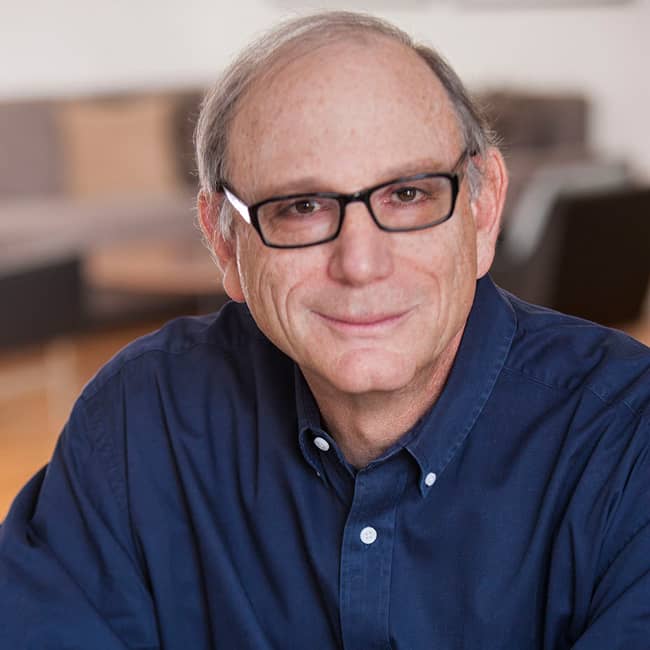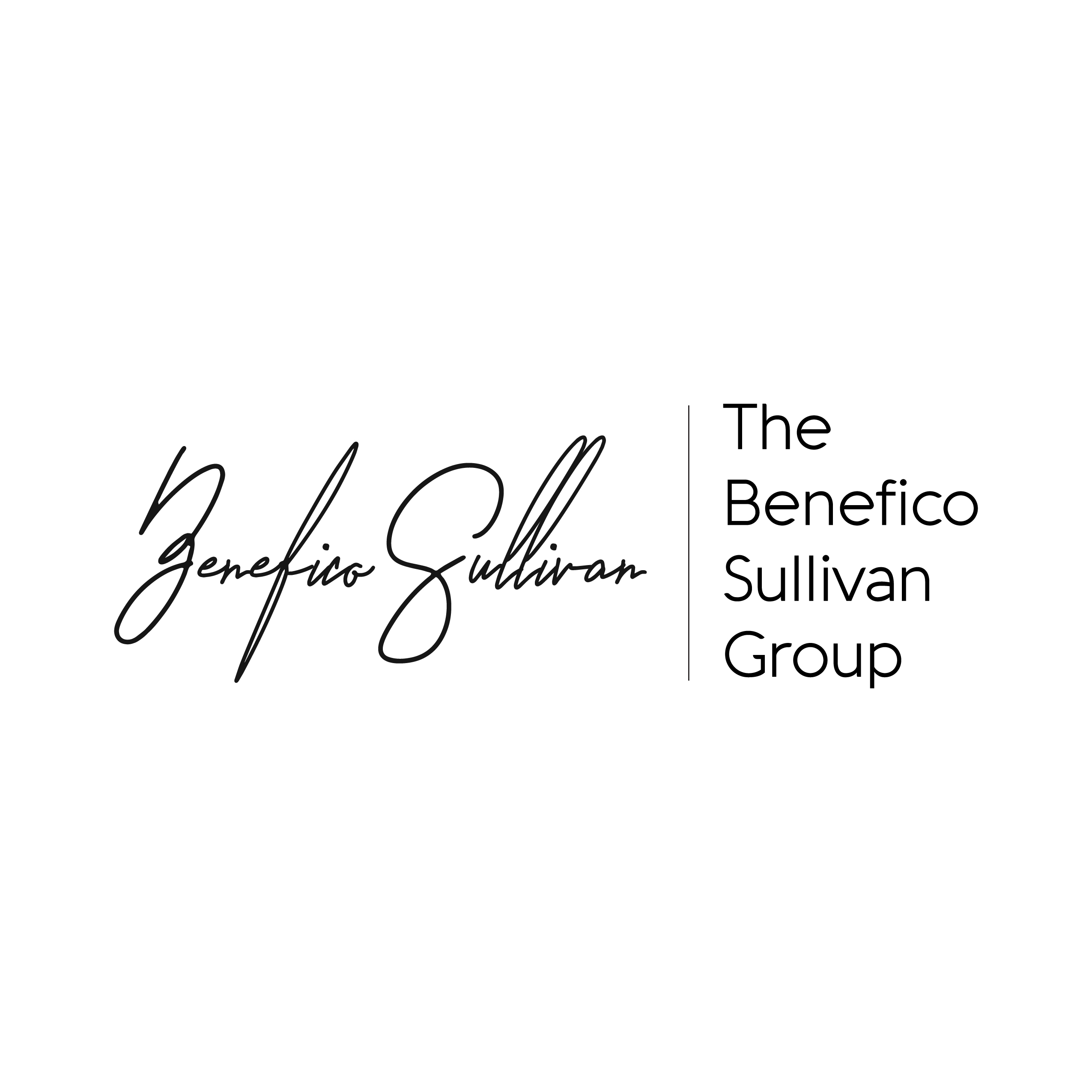 Len Benefico
About
Len
Len arrives at Dream Town with over 20 years of experience serving seller andbuyer clients in all areas of residential real estate. With a plethora of real estateknowledge and history of continuous success as an agent, Len excels at findingclients exactly what they are looking for time and time again.
Len is a consistent multi-million dollar producer who always works with his clients every step of the way, placing their needs and goals first with patience, professionalism and a detailed knowledge of all aspects of buying and selling. A true partner with his clients, Len prides himself on helping clients get from point A to point Z in their transaction smoothly, without any surprises along the way. In fact, client satisfaction thru the years has led to client\'s relatives and friends seeking out Len to help them find or sell their homes.
While many claim to know every nook and cranny when it comes to real estate inthe Chicagoland area, Len knows the nooks and crannies of the nooks and crannies.Len\'s experience working for the City of Chicago for many years has made him anuncanny property finder who can scout locations that leave navigation systems in ajealous rage. In other words, clients can rest assure that no stone will be leftunturned when it comes to finding the ideal home that fits their lifestyle.
Clients looking to sell have found Len to be a tenacious advocate who providesexcellent advice on everything from assessing market conditions and negotiatingoffers to recommending ways to upgrade and stage homes to maximize their value and increase seller profits.
Len is a lifelong Chicagoan, growing up on the lakefront and raising his own familyon the North west side of the city. When not working with clients, Len enjoysplaying volleyball, coaching basketball, attending theatre and concerts, and rootingfor the home team at Bulls, Hawks, Cubs and Sox games.
Whether you have a general question regarding real estate or are in the market tosell or find your ideal place to call home, contact Len to help you creatively andeffectively navigate your real estate journey!
Len is a 8 year winner of the Chicago Magazine "Five Star Award" for service excellence.
The Benefico Sullivan Group's Past Sales
The Benefico Sullivan Group's Exclusive Real Estate Listings
See what people are saying about Len
SalknoNorth Park

Len was exceptionally helpful from the very beginning as he responded within minutes to my inquiry for the purchase of a condo in Chicago. He paid close attention to my needs and was ready to arrange visits as soon as something in my area of interest arose. Anytime Len noticed something of concern, he was in touch offering suggestions for how I go about addressing any problems. His attention to every detail and expertise in helping me navigate terrain I was unfamiliar with was most appreciated.

Natalie P.

Len made our home buying experience easy and fun! As first time home buyers, we were nervous to start our search in the midst of chaos (started looking in March at the onset of the pandemic). Len was able to ease our concerns through his knowledge of the housing market and his years of experience in the industry. Throughout the process, we talked with Len almost every day! He was always available to talk, answer questions, provide us with information on next steps and his ideas on how to progress our search. He found us a perfect home and worked the negotiations seamlessly! I can't thank Len enough for all the support he provided to us throughout our search. We are so happy in our new home and have him to thank for that!

Lauren K.

Any home buyer would be lucky to have Len in their corner. Not only does he know Chicago real estate inside and out, he takes genuine care and interest in finding the perfect home for his clients. Len spent countless hours with me and my husband, understanding our point of view at every step of the process and sharing his deep expertise to help us make the best decisions for ourselves. Even after we found the perfect home with his help, he went above and beyond to make sure we had everything we needed to get settled. We are so grateful to have had him as our realtor.