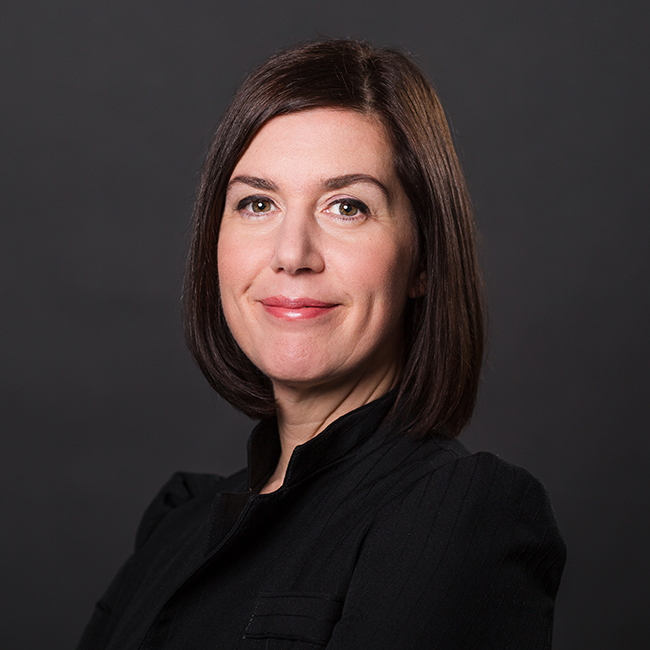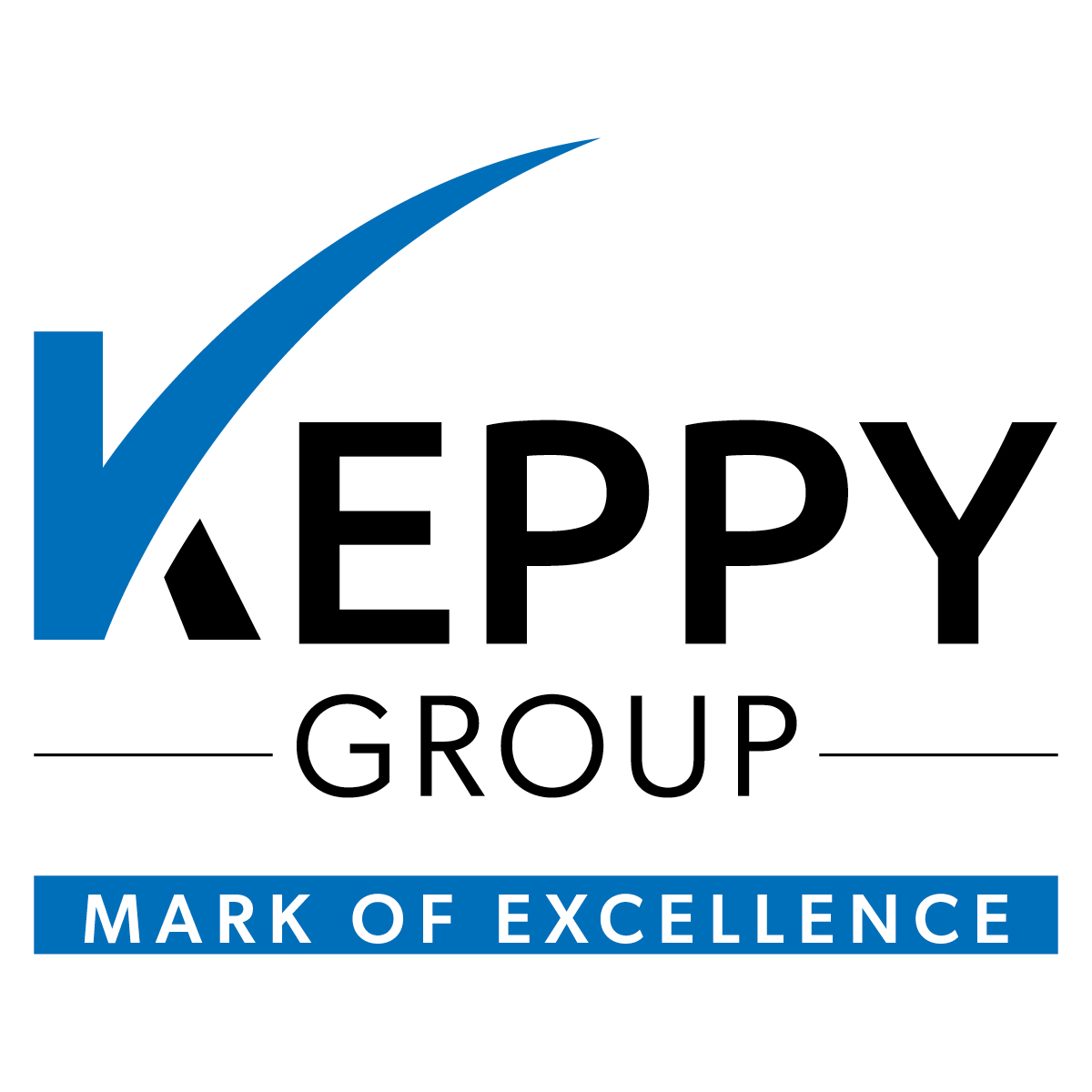 Amy Bogl
About
Amy
Honest and experienced, Amy Bogl is a real estate professional dedicated to helping her clients achieve their real estate goals. Prior to earning her broker's license in 2021, she served for 14 years as the Membership Director for the Economic Club of Chicago, honing her skills in relationship building, time management and strategic planning. With a Bachelor's Degree in Japanese and Linguistics, Amy has always enjoyed engaging with people of diverse cultures and backgrounds. A natural communicator who is able to connect with her clients on a personal level, she takes the time to genuinely understand their real estate needs, goals and desires. Her attentive client-centered approach is distinguished by kindness, the highest level of customer service, clear communication, and results.
As the founder and owner of a yoga and wellness studio in her Northside Chicago neighborhood, Amy understands the importance of creating a space that is safe and comfortable. She applies these same principles to her real estate business, ensuring that her clients are informed, supported and at ease throughout their real estate journey. Amy's ability to stay calm under pressure and to bring organization, knowledge, and order to complex, challenging situations has earned her a reputation as a skilled problem solver, fierce negotiator, trusted advisor, and staunch advocate for her client's needs. Clients often comment that her calm, reassuring demeanor, steeped in integrity, is invaluable as she skillfully guides them through the often stressful time of buying, selling, or renting a home.
A firm believer in supporting her peers and neighbors, Amy has volunteered in leadership positions for a number of local organizations including the Rogers Park Business Alliance, Friends of Sullivan High School, Japan America Society of Chicago and the Auxiliary Board of Teen Living Programs. Amy is a member of both the Evanston Running Club and an Open Water Swimming group. When she is not volunteering or assisting her clients, she enjoys pursuing her personal passions, including swimming, sailing or paddle boarding with her son in Lake Michigan, exploring neighborhood festivals, and trying out new recipes with ingredients she grows in her community garden.
What People Are Saying
The Keppy Group's Past Sales
See what people are saying about Amy
Adam Goodman

Amy is savvy, responsive, generous, and kind. She had our best interests in mind throughout the process. We highly recommend working with her.

Dan Sullivan

I rate Amy Bogl as a 5 out of 5. Amy has excelled at the service levels she has consistently demonstrated. Amy has identified several great tenants for my apartments, and then she shepherded the process to getting them approved, moved in, and cared for throughout their stays here. She has helped me in ways far beyond what I expect from brokers. She is a superstar.

Finding a new place is usually a stressful experience, particularly when precipitated by a life change. When working with Amy, you're not only getting a real estate expert, you're getting a collaborative partner who could not be more understanding and empathetic. (It's just part of her DNA as a person.) After thoughtfully asking questions to understand my desired price, location, and amenities, she only presented me with places that she knew I would like. This approach made me feel, not like I was being "sold", but that I had partner in the process who I could really trust. In my experience, this is rare indeed. In the end, because of Amy's preparatory work, we didn't need to see many spots before we found exactly what I was looking for. How many places? Exactly one. I could not recommend Amy more highly!