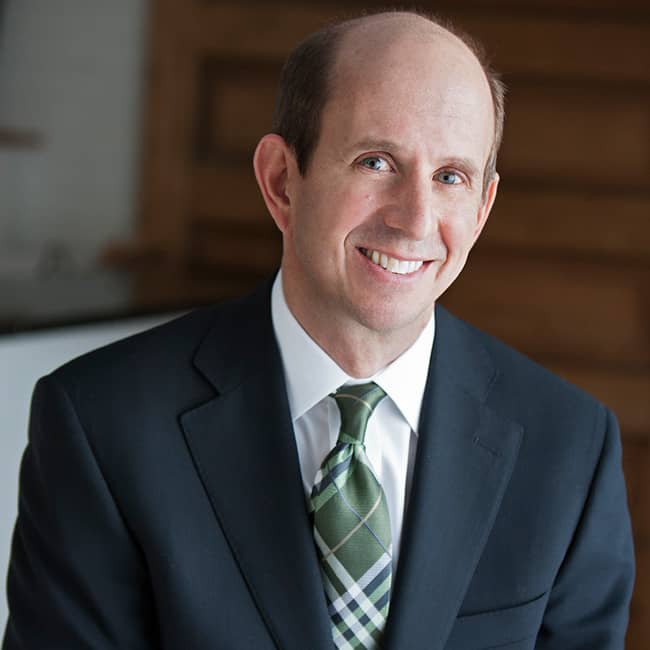 Mark Watkins
About Mark
"Real Estate brought me back to Chicago." Mark returned to this great city in 1996 after spending 17 years in Southern California. Encouraging family members to invest with him in real estate, Mark started his career rehabbing investment property. After several completed projects his next step was into brokerage, and he has been a licensed Realtor since 2001. His hands on experience allow him to specialize in investment properties as well as condos and single family homes. His clients appreciate his knowledge of the inner workings of a home as well as his patience and ability to teach throughout the entire purchase or selling process.
Mark continually strives to do his best for every client regardless of budget or property type. His experience allows him to feel comfortable in many different types of situations. In an ever changing market he is always adapting and his years of experience allow him to anticipate whatever a transaction may present.
Born in Evanston, Mark has come full circle after his years in Southern California. He is a graduate of UCLA and happy to now call Chicago his home. I don't regret my return to the Midwest at all. I love Chicago for it's diversity and everything that it has to offer. When not diligently working on your transaction, Mark enjoys spending time with his wife Anne and their two dogs. He is also an avid cyclist, sailor, and traveler.
What People Are Saying
Mark's Exclusive Real Estate Listings
See what people are saying about Mark
Robert G.

Mark is truly excellent, we are so glad we found him! He listens intently and asks questions to truly understand your priorities. Heâ??s got great experience throughout Chicago, shares great insights about Neighborhoods, and does the research when he doesnâ??t know something. He represented us both buying (sight unseen!) and selling, my wife and I would recommend Mark to anyone we know!

Yvonne M.

I could not have sold and bought homes (twice in the last 2 years) without Mark and the last time was at the very beginning of the current pandemic. He is one of the most knowledgeable, professional, ethical, passionate, engaging, hilarious and self-motivated people that I know. I was pretty nervous putting my condo on the market the week before COVID-19 became apparent. However, I have always trusted him completely, so I followed his lead and relied on his expert judgment. We persevered and sold it at above listing. During the showings, he was tenacious and protective wiping down every surface, making sure masks were being worn and generally going above and beyond all necessary precautions. I only hope he already knows how enormously grateful I am to him for everything heâ??s done for me. I am very lucky to have him as a valued friend in addition to trusted professional agent.

Pat M.

Mark's diligent, patient, steady and deliberate targeted marketing sold our home at above asking. We actually received several concurrent over asking offers. He never stopped until we were completely satisfied. We had quite a few unusual situations that Mark was able and willing to work around. You can trust Mark to do the same for you. He became a valued friend during our journey to sell our home -- not just our agent.