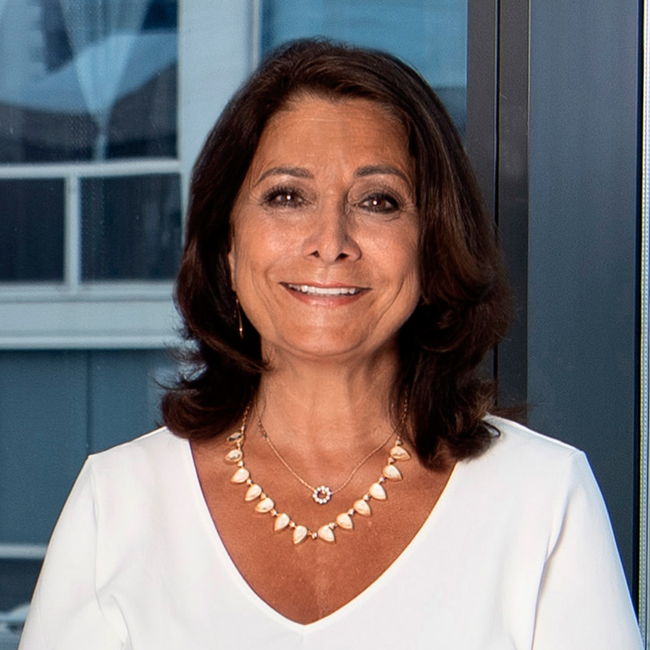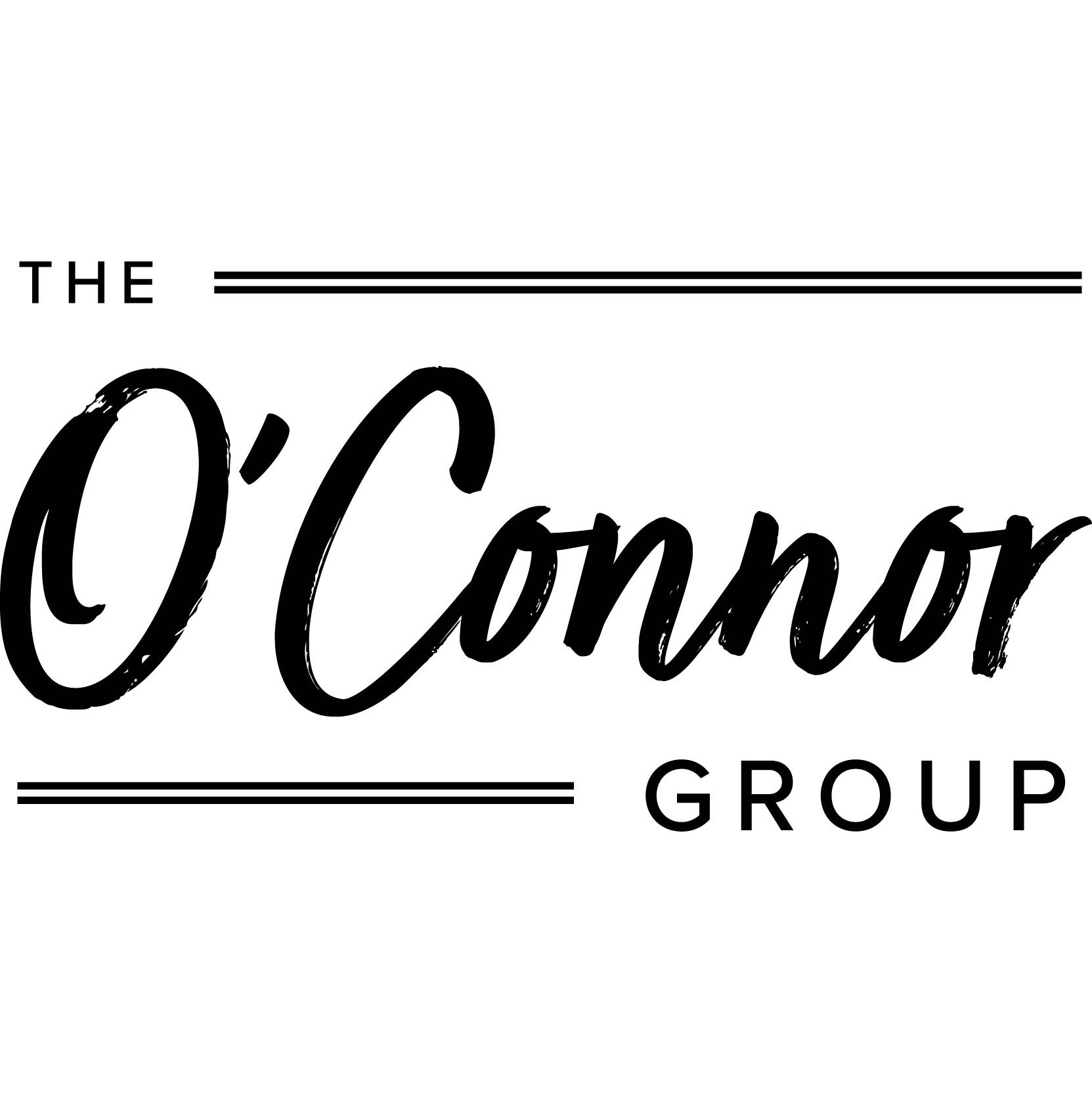 Barbara O'Connor
About Barbara
Having helped over 5,000 clients' happy homeowners/investors, Barbara's passion, patience, professionalism, and compassion shines through. Barbara is driven to be the best in all her life pursuits. Whether it be in her career as a real estate broker, in her marriage, or as a parent, Barbara strives for and achieves excellence.
As a mother of five children, Barbara mastered the "art of patience"; and with a background as an educator, she offers a very calm and stable presence for her clients, something that is very valuable in this always evolving world of real estate. Her skills honed as a parent and teacher were and continue to be assets in her success in real estate.
As an industry leader, Barbara is consistently in the Top 1% of Brokers within the Chicago Association of Realtors. Over the course of her career, Barbara became a source of advice and guidance for other brokers, both new and seasoned. She takes pride in her relationships of mutual respect between her and her peers. So much so, she decided to share her wealth of knowledge and experience with fellow brokers by becoming the Designated Managing Broker of Dream town Realty's Lincoln Square office and Dream Town Realty's President of Brokerage Services.
"The proof is in the pudding" so to speak regarding Barbara's success in real estate. With almost $2 billion sold in her career, Barbara has experienced a lot of what real estate can throw at a broker. That said, she is smart enough to know there is always more to learn and to continue to succeed in this business. She knows that in life, one must always be open to learning new things. Particularly, in this business, one must continue to evolve if that individual wants to continue to grow business and remain at the top of the game. Barbara makes sure she and the team around her are always at the front of latest trends and technology required to be the best in this field. She always says "When I stop learning, I stop living," and that is truly how she continues to be a step ahead of the rest.
In addition to consistently being in the Top 1% of the Chicago Association of Realtors, Barbara received and continues to receive numerous industry accolades. This includes Chicago Association of Realtors Lifetime Achievement Award along with being interviewed for many publications, such as Crain's and Wall Street Journal. However, even with all the hard work and success she has experienced in real estate, she considers her 5 children and 9 grandchildren to be her best life's work.
Barbara is a born and raised Chicagoan, even choosing to remain in Chicago for her higher education. She earned her Bachelor of Science in Business Education from DePaul University and went on to achieve her MBA from Loyola University.
As a lifelong resident, Barbara knows the neighborhoods inside and out. She knows the people, the architecture, and the Midwest charm that makes Chicago special. It is this intimate knowledge of her town combined with her patience, length of time in the business, and drive to succeed that make her one of the best in the biz, so to speak!
When not out pounding the pavement with and for her clients, Barbara can be found spending time on the golf course with her husband of 45 years, going to dinner at Chicago's many incredible restaurants, watching her grandchildren, or walking her beloved dog, Minnie.
What People Are Saying
The O'Connor Group's Past Sales
See what people are saying about Barbara
Paul B

I have had the pleasure of working with Barbara O'Connor for over 20 years . I have NEVER known or worked with another broker who was more diligent, honest and effective than Barbara. The O'Connor group which now includes her equally amazing and hard working broker/daughters Hilary and Claire have sold over 400 properties for me and done so in an extremely professional manner with expert marketing advice on pricing and marketing. I myself have had a brokers license during the entire period that I have worked with Barbara and her group, but could not have handled the volume nor the ability to handle multiple sales office or open houses at multiple sites on same day that the O'Connor group has done for me consistently. Her advice on pricing and marketing has always been on point and helped me and my development company maximize sales volume and profit. Her analysis of value for homes both existing and not yet built has always been "spot on". You will not find a harder working, nor more effective real estate agent / group to work with than the O'Connor Group . Whether you have one or 100 properties to sell or are looking for property to acquire. There are no better real estate professionals than the O'Connor Group.

Joy RWest Loop

I cannot thank you enough for your time and work in selling my West Loop condo. I sincerely appreciated your expertise, willingness to answer my questions, make yourself available at all hours and share your vast resources! I am grateful. I look forward to us working together in the future.

Kerry S.

Experience matters. Barbara O'Connor is the consummate real estate professional. Her knowledge of market dynamics, proper listing price and overall strategy is unparalleled. Barbara and her team clearly understood how to sell our home. She communicated with us every step of the process, which removed all the stress. We highly, highly recommend Barbara and her team.