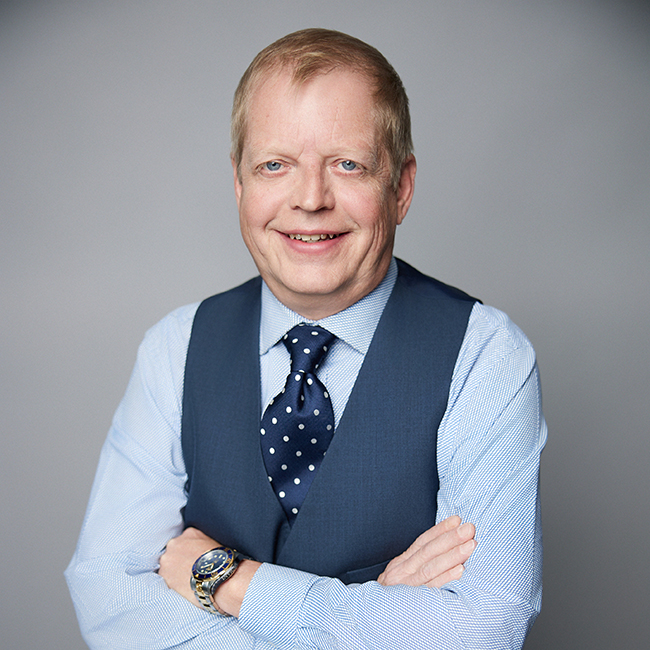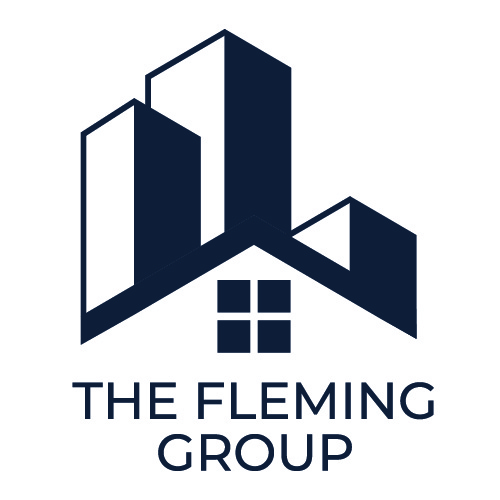 John Fleming
About John
A real estate veteran and consistent top producer, John is well-regarded in the industry for his keen negotiation skills and unparalleled service. John transitioned into his real estate career after nearly two decades in finance, where he honed his aptitude for securing the best possible deal during his time at the Chicago Board of Trade. Inspired by a love of the city's robust neighborhoods and iconic architecture, John is proud to provide his clients with the expert insight they need to find their dream home or ideal investment.
John considers himself a partner, offering support for his clients every step of the way. He is a relentless advocate for his clients' needs, ensuring their financial and real estate goals are met. John believes in building lasting relationships with his clients, crediting these connections as the foundation of his success. John views his client's home journey as an opportunity, educating them on not only their options, but providing them with the knowledge they need to truly invest in their future. He strives to provide his clients with a seamless process, and relies on his expert problem-solving skills to maintain a stress-free transaction.
In his free time, John enjoys exploring the Chicagoland area's diverse restaurants for the next great culinary experience. With three generations of Chicago Police in his family, John is also a dedicated patron of organizations that support this group.
Fleming Group Chicago's Past Sales