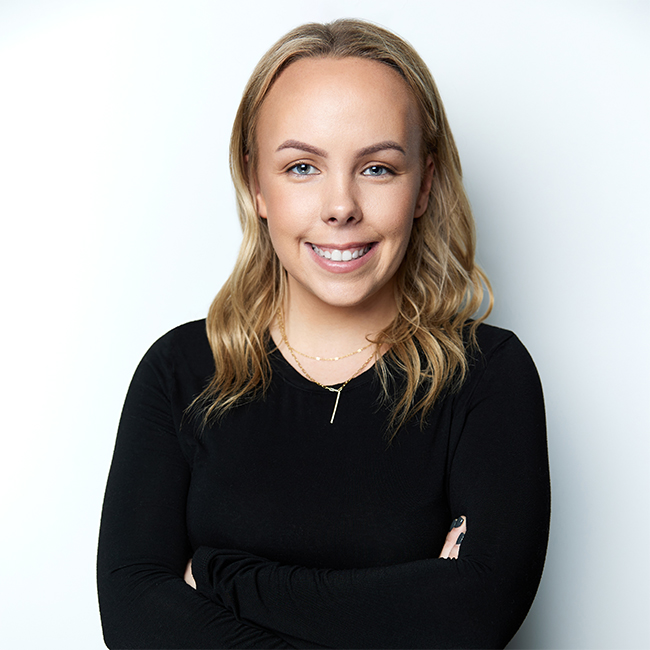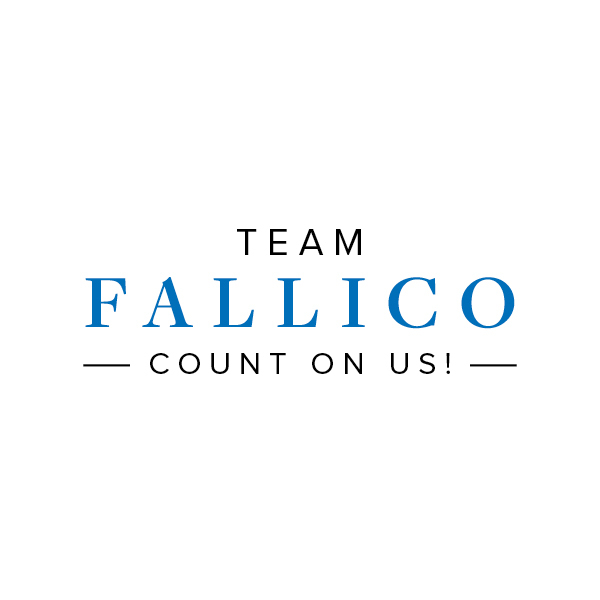 Katie Luczak
About Katie
Katie Luczak offers her clients a wealth of knowledge and experience gained across her impressive real estate career. Prior to earning her broker's license, she worked as an integral member of Dream Town's Team Fallico, one of Chicago's premier real estate groups. Working closely behind the scenes with these top-producing agents, Katie learned firsthand every aspect of the business—from managing and marketing new listings to coordinating photographers and videographers. She assisted with hundreds of successful purchase and sales transactions and mastered Dream Town's industry-leading web-based technologies.
Katie's clients also benefit from her experience working for mortgage and title insurance companies. Especially for first-time buyers daunted by the myriad details of financing and closing, her deep understanding of these processes is invaluable. Beyond her professional capabilities, Katie brings a deeply personal approach to every transaction. She understands that people, not properties, are at the heart of the real estate business. An engaging and attentive listener, Katie takes the time to develop a genuine understanding of her client's dreams and goals. She is hardworking, dedicated, determined and compassionate. Viewing herself as a loyal advocate for their best interests, she expertly guides her clients through each step of their transaction to achieve success.
Believing strongly in community engagement, Katie finds satisfaction as a volunteer coach and mentor for young volleyball players. A proud lifelong resident of Chicago's Northwest Side, she possesses a keen insider's perspective on the city's urban neighborhoods and suburbs. Her local knowledge is indeed exceptional and provides an extra benefit for new arrivals and first-time buyers. Katie has never lost her passion for her hometown and when she's not working or volunteering, she loves to take advantage of all that Chicago has to offer. Regardless of the unpredictable weather, which doesn't bother her a bit, she's always ready to try a new restaurant, take a walk by the lake, or check out a local street festival.
Team Fallico's Past Sales