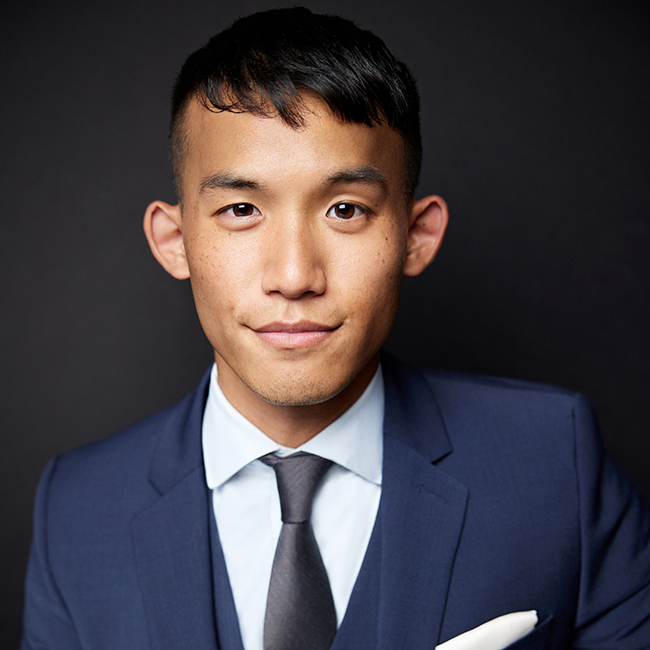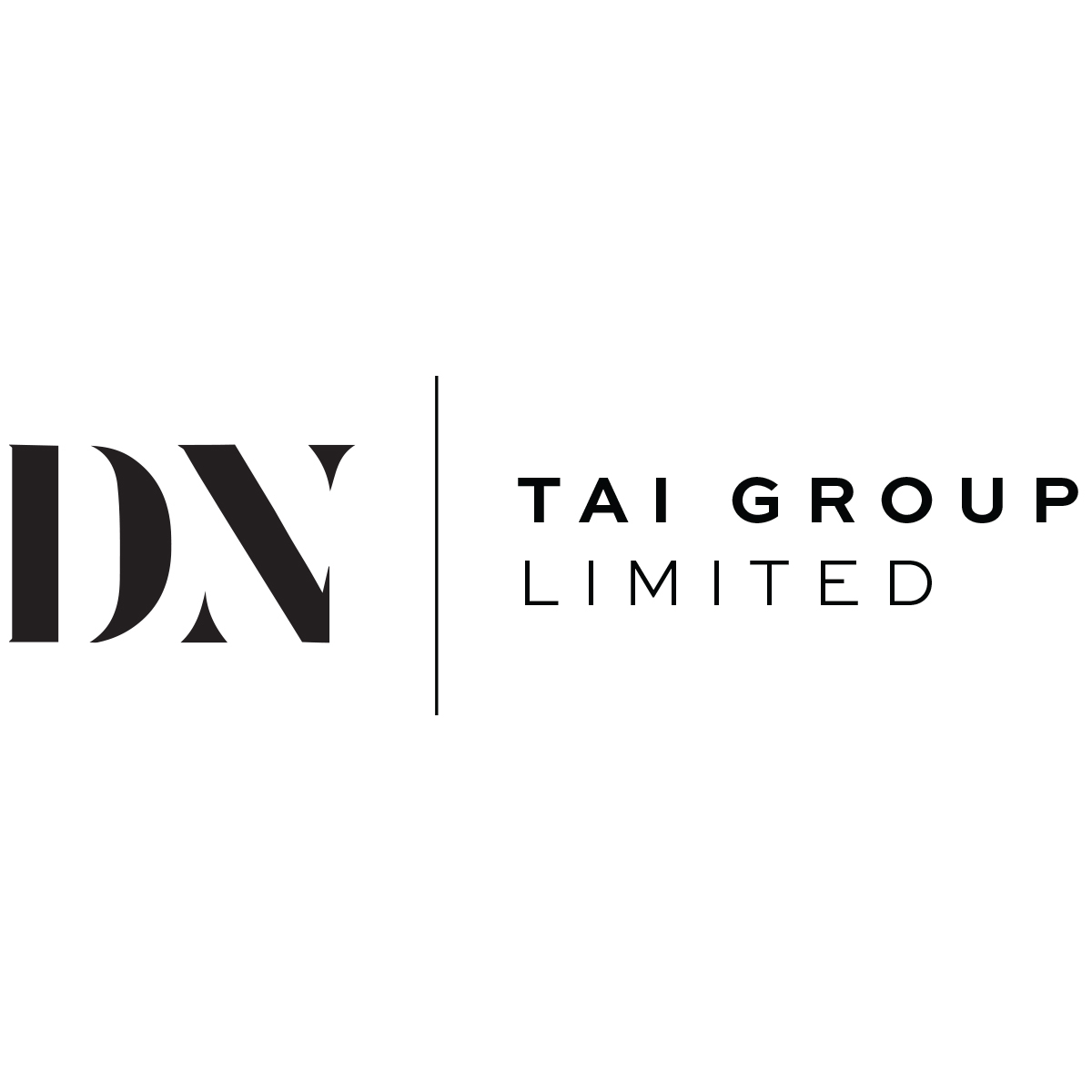 Danny Nguyen
About Danny
An Illinois native, Daniel is proud to be able to help his clients find a place to call home in the Chicagoland area. Raised in Glendale Heights, Daniel loves every aspect of life in Chicago—and he's always excited to help clients on their home journeys as they search for their dream home or ideal investment. He believes that with the right guidance and insight, his clients will always achieve real estate success. Daniel has always had a passion for real estate and supporting his community, and views his role as a partnership with his clients. He credits his ability to easily connect with others as the foundation of a fruitful transaction, forming lasting relationships to better serve his clients' needs.
Daniel is a keen negotiator, relentlessly advocating for his clients each step of the way. He truly loves what he does, and the passion is evident in the level of service and insight he provides his clients. Daniel specializes in the north and northwest side of Chicago, affording his clients the extensive market knowledge necessary to make an informed decision and secure the best possible deal. He relies on tried-and-true strategies and world-class marketing methods to provide his clients with an outcome they can be proud of. Daniel offers clients a nuanced understanding of the development process, expertly connecting people to their ideal homes.
As former student of the University of Illinois at Chicago, Daniel knows first-hand what makes Chicago special. He loves exploring the area, meeting new, interesting people along the way. In his free time, Daniel can often be found going on fun adventures with his dog, Dash. Daniel is always on the search for the next great culinary adventure, and enjoys spending time with his family. He also loves staying active through Muay Thai, boxing or running.
What People Are Saying
See what people are saying about Danny
Sandra FArlington Heights

Daniel made the process of selling my condo super smooth and easy. Very grateful to have worked him and his referrals! Highly recommend!!

Leonardo LWicker Park

Had a great time apartment hunting with Daniel. He was able to provide many options for apartments that matched my preferences in a short timespan. Even after I procrastinated on apartment hunting, he was able to get me through multiple viewings of promising places + sign a new lease in under 3 weeks.

Teresa TBloomingdale

Danny was highly recommended to us and I am so glad we decided to work with him! As first time homebuyers, we depended a lot on Danny to navigate us through the home buying process. Beyond his expertise and professionalism, Danny was very personable, patient, and quick to respond to any questions we had. Danny was always accommodating when scheduling viewings for us since we had to travel from the city to suburbs most days. He took the time to thoroughly explain a home's details before we decided to move forward and made sure we knew any potential risks with the property. It was very reassuring to know that we had all the information needed before deciding to bid on a home. We are grateful that Danny was representing us during this tough house market from tours, to bids, and to our upcoming close next month!