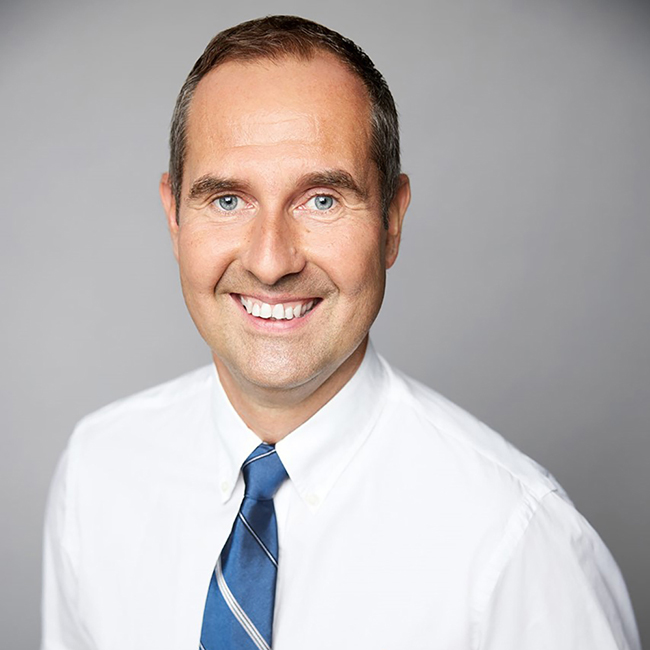 Tomas Sumsky
About Tomas
Tomas Sumsky is a savvy real estate professional with an extensive background in construction, renovation, investing and development. Prior to earning his broker's license in 2009, Tomas managed a luxury home construction company in the Chicago suburbs and a real estate firm that developed, renovated and managed affordable housing in city neighborhoods. As president of both businesses, Tomas managed every aspect—from land acquisition, permitting and construction to quality control, marketing and sales. His properties have been featured in the Naperville Luxury Home Tour, and he had 250 closings of his own before selling his first property as a licensed real estate agent.
His depth of knowledge and breadth of experience in construction and investing set Tomas apart. He is an engaging communicator and a sharp, detail-oriented negotiator with an impressive track record: Consistently ranked among the Top 3% of brokers, including by one of Chicagoland's oldest and largest professional real estate associations, Tomas credits his success to the many enduring client relationships he has fostered over the years. He thrives on the dynamic, multi-faceted challenges of the real estate industry and is always up-to-date on local trends and data. Steadfastly focused on achieving his client's goals, he goes above-and-beyond to ensure that his clients have the information and insight they need to make informed decisions.
As a Chicagoland resident for more than two decades, Tomas has gained a nuanced perspective on the city's distinct neighborhoods and suburban communities—an added benefit for sellers seeking that marketing edge, first-time buyers searching for the perfect place to call home, and investors looking to stay ahead of the curve. His passion for the city is personal. When he's not assisting his clients, Tomas is keen to take advantage of all the city has to offer, from its diverse mix of cultures to the wealth of opportunities for dining and entertainment. He's also an avid cyclist and hockey player. And those infamous Chicago winters? Tomas is a fan of all four seasons!
What People Are Saying
Tomas's Exclusive Real Estate Listings
See what people are saying about Tomas
Zhana I.

If I could give more than 5 stars, I would've. Tomas is very professional, experienced and helpful. He was always available to answer my questions and to show me the apartment any time I asked for. Highly recommend, you won't be disappointed!

Martha M.

Tomas Sumsky is wonderful! He managed to get us $75,000.00 above what we had been offered in a previous as is sale! He is the consummate professional. He knows the industry as well as the local scene and has the drive to get things done. I cannot recommend Tomas highly enough.

The Iliev Family

Tom is one of the most professional and extremely helpful people you'll ever meet. He is very knowledgeable of the markets and will go way out of his way to make sure his client is happy. We have used him before and were just as satisfied as this time around. I have a great deal of respect for Tom, as he is not only our real estate broker, but also has become a good friend to our family.