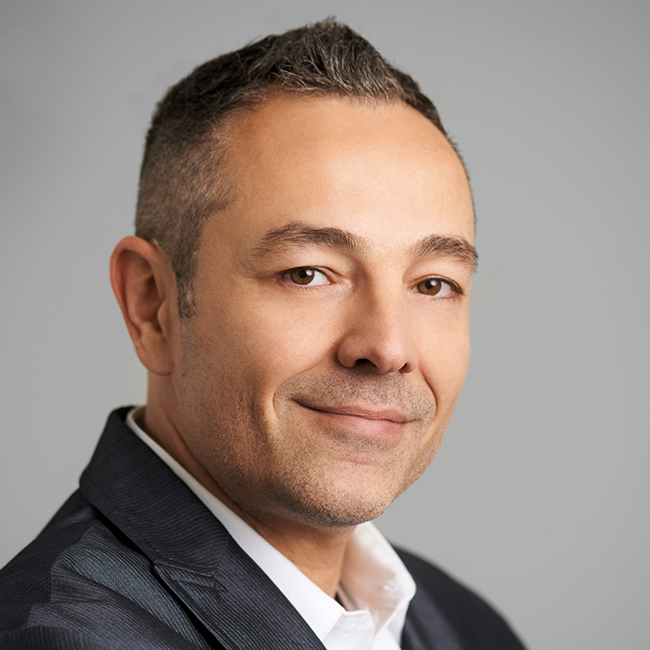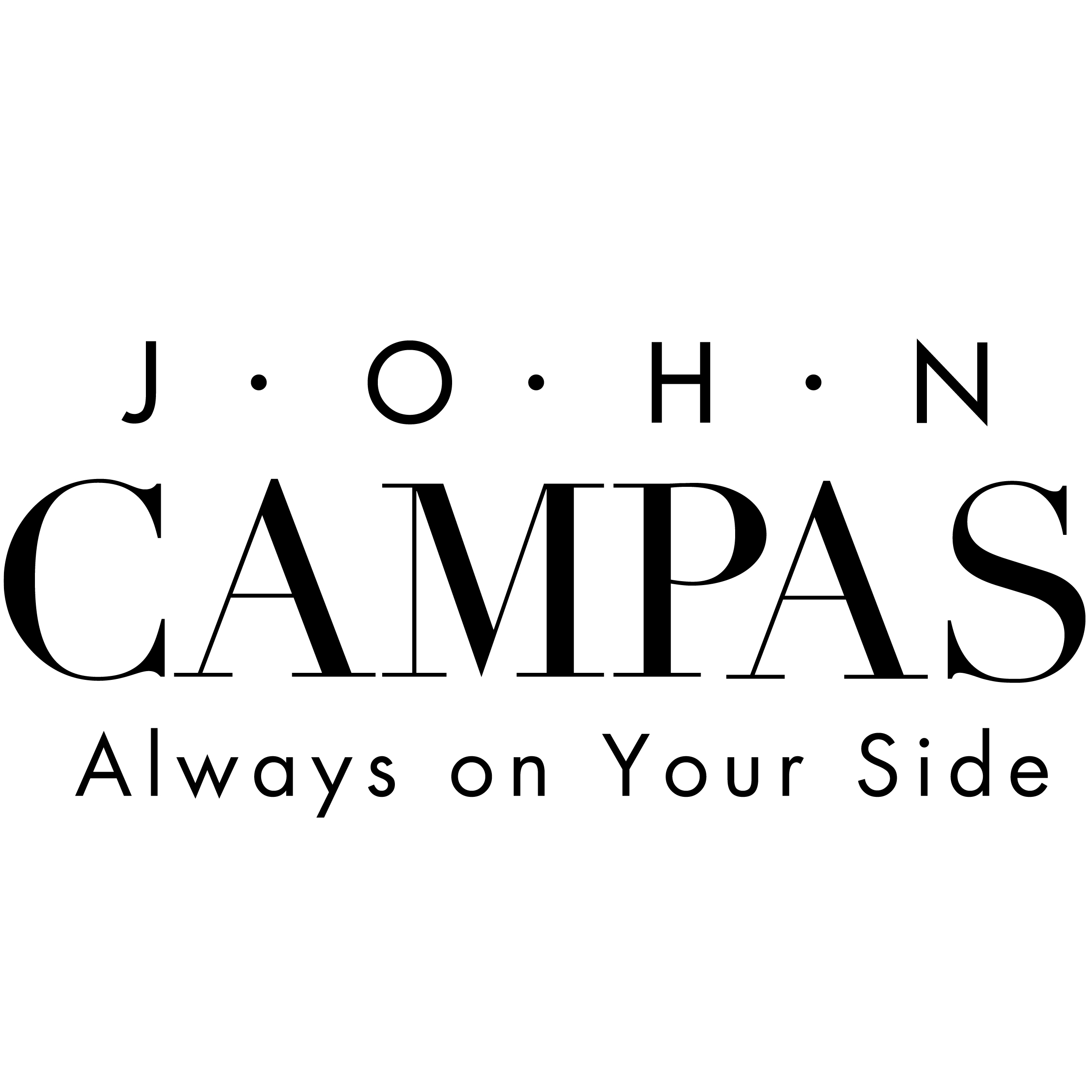 John Campas
About John
Rarely will you find a more experienced and dedicated real estate professional. John's experience is multifaceted – a 360 degree approach to real estate that is unique and rare. He listens more and talks less, guaranteeing that his client's interests are always number one. A powerhouse agent within, complemented by a gracious and soft-spoken style – this is who you want on your team.
From entry-level purchases to the super high-end, John's extensive knowledge, experience and approach will maximize your seller's profits and buying power. John has spent his entire career in multiple facets of the real estate industry providing his clients an all-encompassing fountain of knowledge to ensure they're making the right decision.
Throwing conventional "salesman" techniques out the window, John is in a class all his own. He deals with each client and prospective buyer with respect and dignity, and focuses on their needs and wants. Working with John will feel like you have the power of an entire group of professionals on your team, working on your behalf with your best interests in the forefront of every conversation and negotiation.
His multiple years as a real estate appraiser, his extensive construction and rehab knowledge, his deep understanding of market nuances, and his consulting rather than salesman approach, firmly places him in the best-of-the-best category. His strength lies in his knowledge as well as his gentle approach, making him the ace in the hole you want at your negotiating table.
What People Are Saying
See what people are saying about John
Rafal Ignatowicz

John has been an amazing realtor that helped us along the entire first time home purchasing process. He's been very patient, understanding and flexible as well. He went above and beyond our expectations and we would definitely recommend him to anyone looking for a new house in the Chicago area!

Brett Carlson

John is great. Have recommended him to some friends and will continue to do so. Heâ??s very helpful in finding what is important to you and is with you every step of the way. Very down to earth, honest, and is looking for his clients best interest - not his own.

Siqian Zhu

very good, helped us a lot