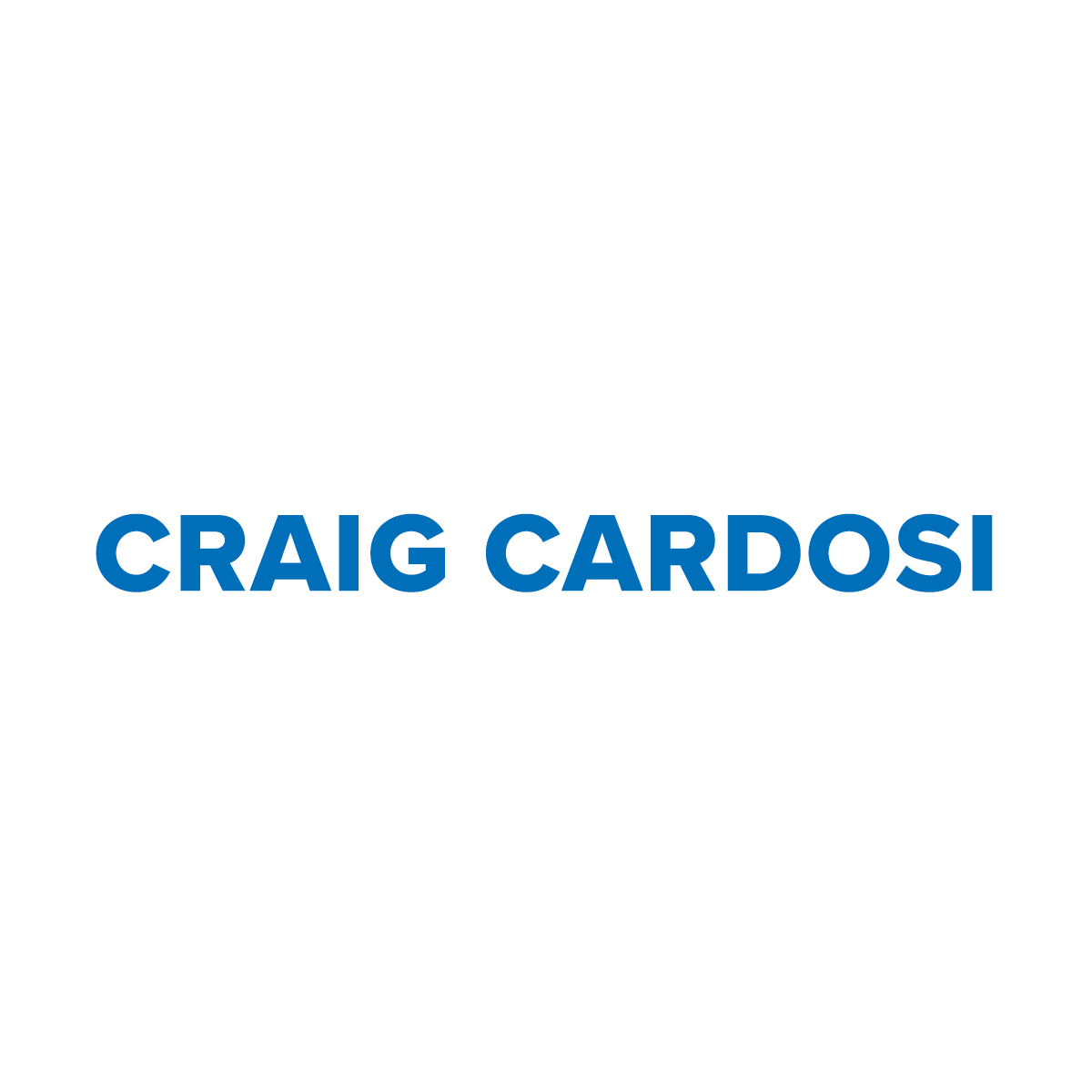 Craig Cardosi
About
Craig
Craig Cardosi is an experienced broker with a passion for helping his clients achieve success—whether they are first-time buyers, experienced sellers or seasoned investors seeking to enhance their real estate portfolio. With a Bachelor's Degree in finance, his deep expertise is built on a solid understanding of the financial benefits and challenges of property ownership, both residential and commercial. Craig's clients further benefit from his personal experience as an investor in a multi-unit family housing development. Well-versed in the complexities of a 1031 exchange, he can also help clients to navigate the process and optimize their investments.
Enhancing his extensive knowledge of the real estate industry, Craig's experience as president of a successful, second-generation, family-owned business has honed his capabilities in leadership, communication and customer service. He prides himself on building and maintaining strong relationships with clients, colleagues and vendors—and his reputation for integrity, loyalty and reliability precedes him. He is a sharp negotiator and has the ability to bring people together, overcoming obstacles and minimizing distractions as he guides his clients to reach their goals. Committed to providing exceptional service, Craig takes the time to understand his client's unique objectives and works tirelessly to exceed their expectations.
A firm believer in civic engagement and giving back to his community, Craig has served as treasurer of the Kankakee Rotary Club and president of a local Booster Club. When he is not busy assisting his Dream Town clients, you're likely to find him out and about—enjoying the city he has called home for the past 11 years. From the city's cultural diversity and vibrant dining scene to its lakefront greenspaces, Craig never tires of taking advantage of all that Chicagoland has to offer.
Craig's Exclusive Real Estate Listings