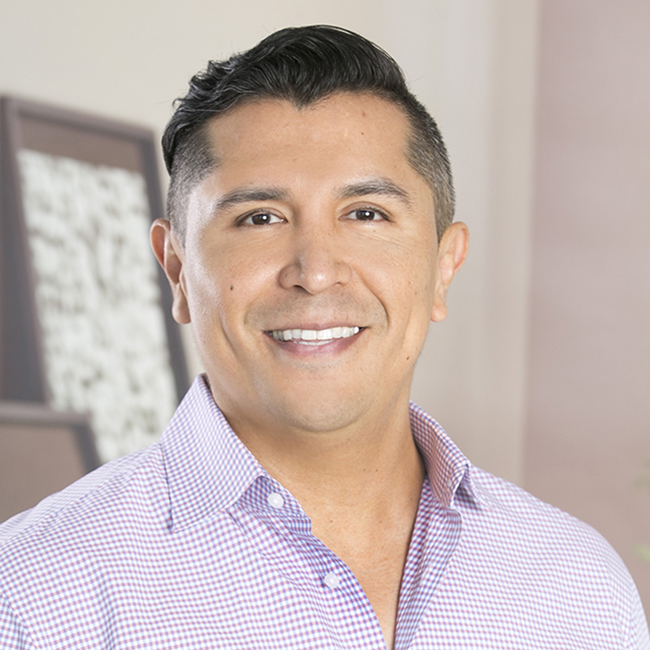 Luis Monje
About Luis
Luis Monje's decades of experience in business, financing, and market trends provide his real estate clients with a significant advantage, whether they're looking to buy or sell a property. He holds a bachelor's degree in Marketing and an MBA from University of Chicago's Booth School of Business, the #1-ranked institution of its kind. Luis has also had a long and successful career in software and technology sales, helping him nurture a methodical, detail-oriented approach to any home transaction and also cultivating strong negotiation skills.
Luis has lived in Chicago for almost 12 years, and has for the majority of that time helped clients buy, sell, and renovate properties within the city's north side. He focuses on both residential and commercial transactions, particularly in the neighborhoods of Lakeview, Lincoln Square, and Lincoln Park. He also has experience working with building developers, focusing on the most profitable investment strategies. In his spare time, Luis is an avid dog lover and advocate, doing work with various pet charities nationwide. He enjoys staying active, taking time to travel around the world and accomplish items from his "bucket list."
What People Are Saying
See what people are saying about Luis
Joe S.Lakeview

I used Luis to sell my Condo in Lakeview. He provided the turnkey solution I was looking for in a real estate agent. He provided custom staging for my place to ensure it showed at it's best. Luis aggressively priced my home and it sold in just two days at full price! It was truly a great selling experience! I would highly recommend Luis to anyone looking for an attentive, professional real estate agent.

Karen K.Lakeview

Luis Monje recently sold my condo in Lakeview. He made the whole process of selling painless and it sold for more than I originally anticipated. And the icing on the cake was how quickly we had an offer. Luis is very knowledgeable about the area and what potential buyers are looking for. Great job!

Julie R.Lakeview

My husband and I met you and little Lola this past Saturday at the open house on Lincoln. We were very impressed by the building and your professionalism. We had set up an appointment on Sunday morning with our agent for a viewing but sadly found out the owner had already accepted an offer Saturday night. I'm not sure if these have any chance of falling through for any reason, or if another unit in the building becomes listed, we are highly interested. Thank you for your time!