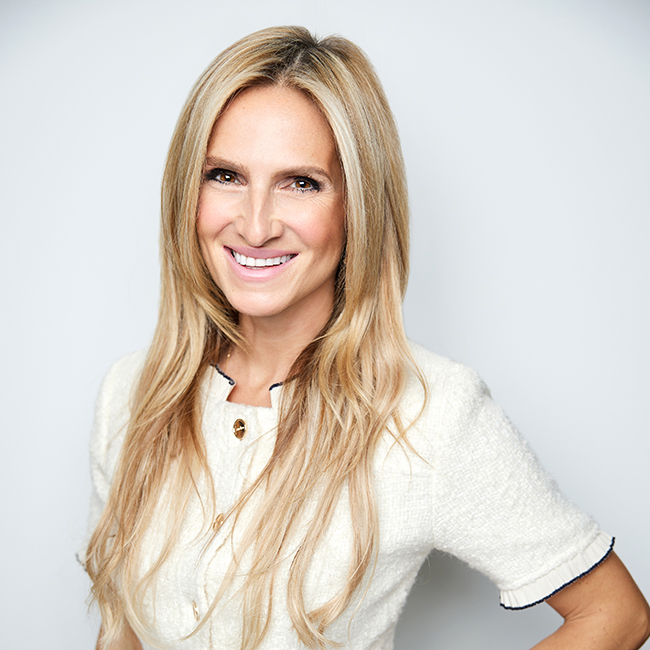 Sandra Djonovic
About
Sandra
A lifelong learner committed to her own educational development, Sandra Djonovic graduated from law school in Europe—and continued on to earn her Master's Degree in Corporate and International Law at DePaul University. With her prestigious academic credentials and professional experience as a legal assistant, Sandra is fiercely protective of her client's interests and dedicated to achieving their real estate goals.
Entrepreneurial by nature, Sandra spent six years running La Pane, a popular pizza restaurant she owned in Chicago's vibrant North Center neighborhood. As sole proprietor, Sandra quickly learned that enduring business relationships are based on connecting authentically with clients and providing 100% satisfaction. With her keen eye for design, she also planned the restaurant's stylish interiors. It's a talent that brings added benefit to her Dream Town clients, whether that's helping a seller prepare their home for showing or guiding a first-time buyer to envision how a space can be furnished and designed for both beauty and function.
From her husband, owner of an architectural and construction firm for more than 20 years, Sandra has learned the real estate business from the ground up. Indeed, her knowledge and comfort level with residential design and construction is an invaluable asset for her real estate clients. Collaborative by nature, Sandra's extensive network of fellow professionals - from contractors and landscapers to roofers and electricians – is just another resource that she brings to each sales or purchase transaction.
Sandra is the proud mother of a 7-year-old daughter and when she is not assisting her clients, she enjoys volunteering at her daughter's school.