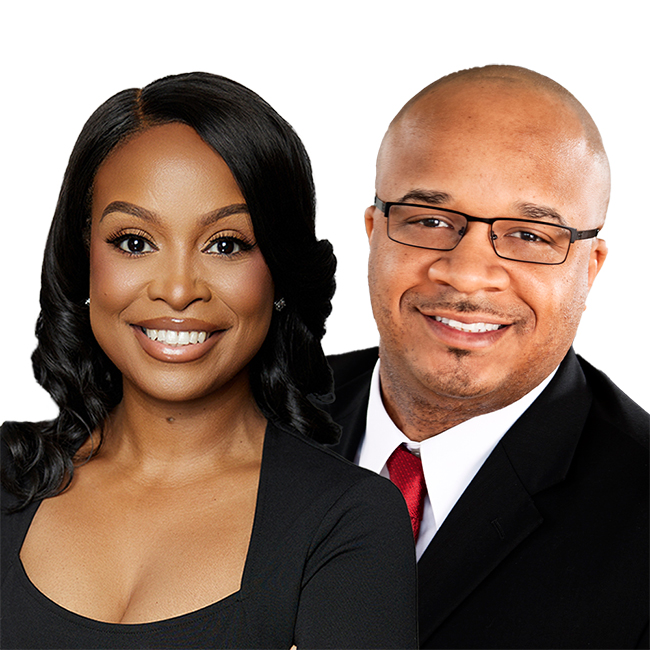 Aaron Vanderbilt
About Aaron
Aaron Vanderbilt is a top-producing, residential and commercial real estate broker with more than two decades of experience navigating the competitive, ever-changing Chicagoland market. Whether you're a buyer, a seller, or a savvy developer looking to collaborate with a successful real estate professional, Aaron has the experience, knowledge, and the contacts to achieve your objectives and exceed your expectations. From his work with large-scale development projects and personal experience in property rehabilitation, he has the expertise to guide clients through every step of even the most complex transaction, from pricing and zoning changes to working with contractors. His keen eye for the elements of quality construction makes him an invaluable partner for any client—whether that's a first-time buyer looking for the perfect downtown condo or a recent retiree planning to sell their longtime family home.
Beyond his meticulous attention to the numbers, expansive knowledge of contracts and other important elements of any real estate transaction, Aaron can be described as a visionary. He has a gift for recognizing emerging markets and has always been passionate about transforming communities through wise land-use and development. He is also a keen negotiator and a strong communicator who advocates fiercely to get his clients to the finish line. A high-touch broker known for his extensive knowledge of the market and connections with local community leaders, Aaron has a large network of relationships built on his integrity, ability to achieve success, and organic charisma. Aaron's sustained success is built almost exclusively on referred and repeat business.
Committed to his community, Aaron has devoted his time as a volunteer high-school basketball coach where he mentored youth on and off the court. When he is not working, he loves spending time with his family and friends. Although he enjoys golf, dining out and all of Chicago's hometown sports teams, his favorite past-time is creating new memories with his wife and daughter, even if that means accompanying them to the nail salon!
The Vanderbilt Group, LLC's Past Sales