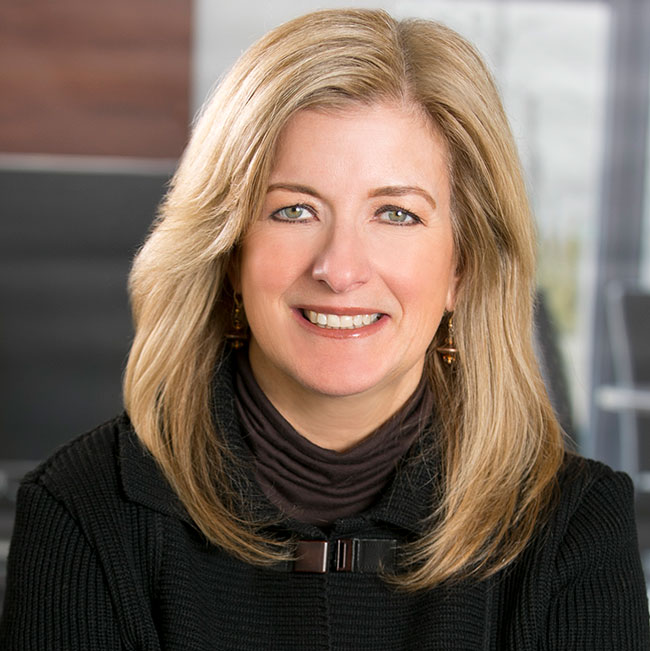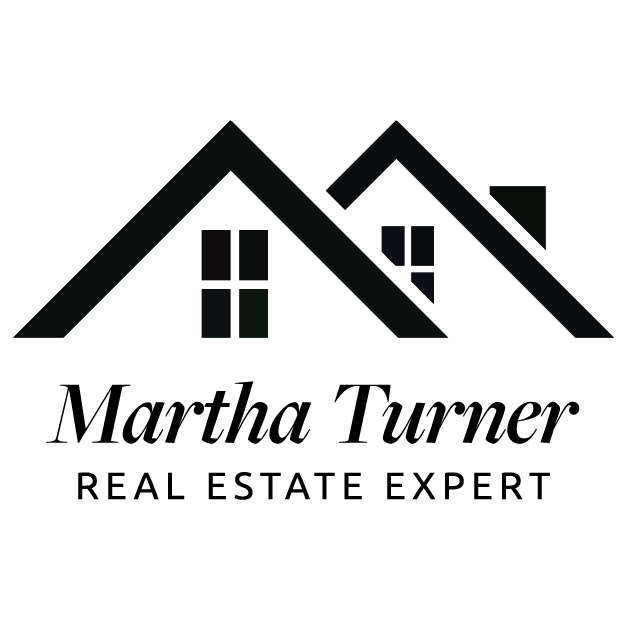 Martha Turner
About
Martha
Martha is an entrepreneur with an extensive real estate background. As the owner of her own property management firm, Martha has over 35 years of experience renovating and managing vintage multi-unit buildings across the north side of Chicago, a neighborhood she's called home for her entire life. Martha's pioneering attitude and amazing ability to negotiate have made her a great force in the real estate world.
Always enterprising, Martha founded her first business venture S'Agaro Inc., when she was 19, successfully operating the lifestyle boutique for 32 years. Inspired by her own ambitious spirit and her education at Barnard College, one of the most prestigious women's colleges in the world, she also received her Master's in Spanish Literature from the University of Chicago. Her education continues to influence her professional endeavors; Martha is fluent in Spanish, and conversationally proficient in French, Italian, and Catalan.
When Martha is not hard at work at Dream Town, she and her husband love to garden and travel together. Martha also likes to ride her horse Laddie and practices the equestrian sport of Eventing.
Martha's Exclusive Real Estate Listings
See what people are saying about Martha
Emily B.

As a first-time homeowner, I had no idea what I was doing! When I began my search, I thought I wanted to live in a high-rise with a view of the lake. Martha understood, but also urged me to step out of my comfort zone and explore other areas of town and what they had to offer. We must've seen 10+ listings until I finally found a place that felt like home. After I had placed my offer, I initially got cold feet. Martha offered to take me back for another look.. and then ultimately two more after that! Not only was Martha patient and kind, she listened to my concerns and helped me visualize the space without focusing on cosmetic issues that were clouding my judgement. When I finally closed, Martha was my first call! Not only did Martha go above during the process, she also had a laundry list of recommendations for plumbing, HVAC, hardwood flooring, painters, cleaners etc.. and even restaurants near my new home. I didn't know Martha when I started my journey, but I'm happy to now call her my friend.

Robbie and Brenda

Martha played an intricate roll in the purchase of our first home. When we first met with her, she sincerely listened to our wants/needs in a new home and focused our search to those requests. She was extremely helpful and was always available to answer our "first-time buyer" questions. She was extremely knowledgeable and even pointed out several important details during showings. Martha made the experience an enjoyable one and we are so happy in our new home because of her!!