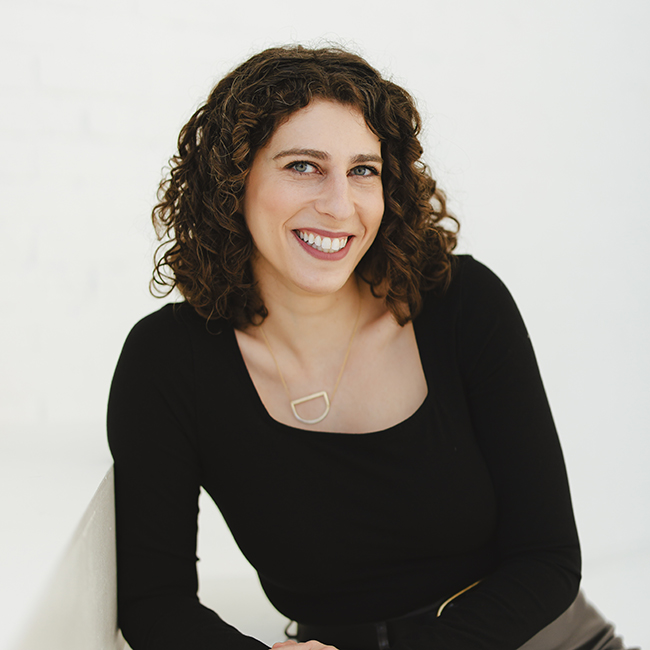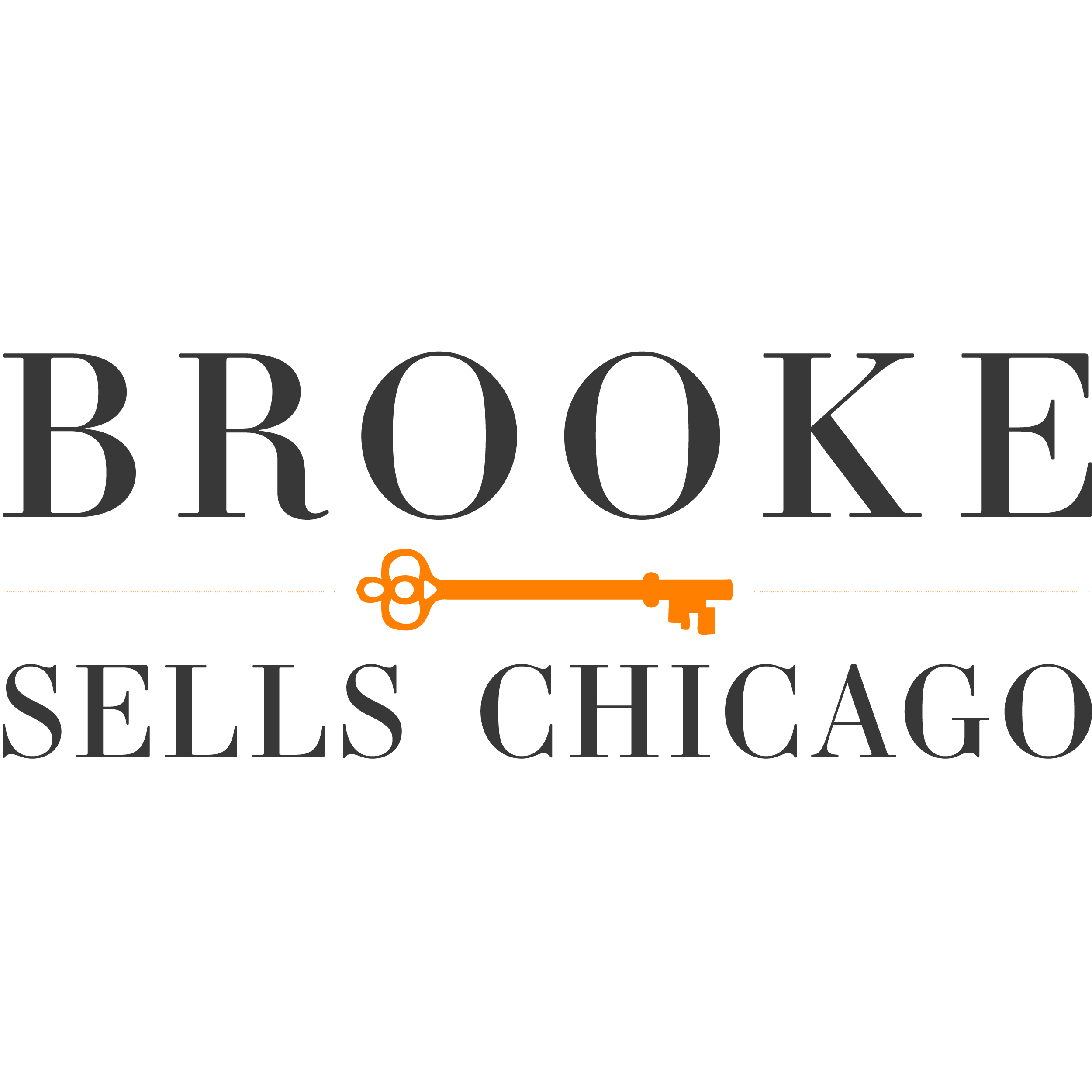 Daryl Ceaser
About Daryl
Daryl Ceaser's interest in real estate was sparked from a young age by her exposure to the real estate careers within her family. Her sister is a top producing Chicago realtor, and both her grandmothers were real estate agents. Daryl also vividly remembers touring open houses on the weekends with her mother—these experiences and insights ultimately fueled her transition from a seven-year career in event planning, program development, education, and social work into real estate.
Daryl's prior professional experiences have provided her with an array of skills and talents that she is able to apply to helping her clients achieve their real estate goals. Buying or selling a home can be a complicated and emotional process—as a social worker, she gained a keen ability to assess stressful situations and then help manage a crisis towards a positive resolution. Her ability to stay calm under pressure and guide others with clear communication, patience, and leadership are a particular asset to her clients. Her four years as an educator were spent in an international school in Shanghai, China, where she learned how to consider the nuances of different students' needs and act as a liaison between administrators and students' families. In addition, she developed a strong sense of cultural awareness that she's now able to bring to the diverse buyers and sellers of the Chicago area. Working in event planning and program development allowed Daryl's qualities as a creative organizer and innovative marketer to really shine. These experiences helped her acquire the coordination expertise required to run an open house and put property listings in front of motivated buyers.
Daryl has spent most of her life in the Chicago area, having been raised on the North Shore. She currently resides in Lakeview. Through her family and other personal experiences, Daryl has gained a distinct expertise in many north side city markets, including Logan Square, Lincoln Park, Lakeview, Roscoe Village, River North, Gold Coast, and many others. In her spare time, Daryl enjoys exploring locales both within the city and throughout the world, having traveled extensively in Europe, Asia, and Central America. She also enjoys playing in local dodgeball and kickball leagues.
What People Are Saying
Brooke Sells Chicago's Past Sales
See what people are saying about Daryl
M.S.Buena Park

Daryl was incredibly helpful, knowledgable, and quick to respond. She helped us find a perfect apartment in only one day, a nearly impossible task in Chicago. We would have been left out of luck without her knowledge of Chicago, connection to homes all across the city, understanding of the various rules and regulations, and friendly support. She will be the first person I call when I look to move again!

Amy F.Chicago

Daryl was so amazing to work with! She made the whole apartment hunting experience enjoyable. She was very responsive, knowledgeable and thorough. She really listened to what we were looking for and we found the perfect place!

Sarah A.Chicago

Working with Daryl to find my new apartment was amazing. She is so easy to talk to and really listens to what her client is looking for in a new home! She is professional, honest, responsive, and trustworthy. I was let down by several realtors before I found Daryl's info online, and by then I was skeptical of the whole process and reluctant to invest more hours touring apartments after having such terrible luck with the previous realtors. However, Daryl was the exact type of person I had been hoping to work with from the very beginning. She made sure she had a solid understanding of the type of apartment and neighborhood I was looking for before taking me to tour apartments. She went out of her way to accommodate me and my busy schedule by touring apartments while Facetiming me. I trusted her judgement so much that I signed the lease without seeing the apartment in person- I had only seen it over Facetime and she told me she thought I would love it. I am now happily living in the cutest neighborhood in Chicago, and my friends and family all compliment me on my amazing apartment and perfect location.