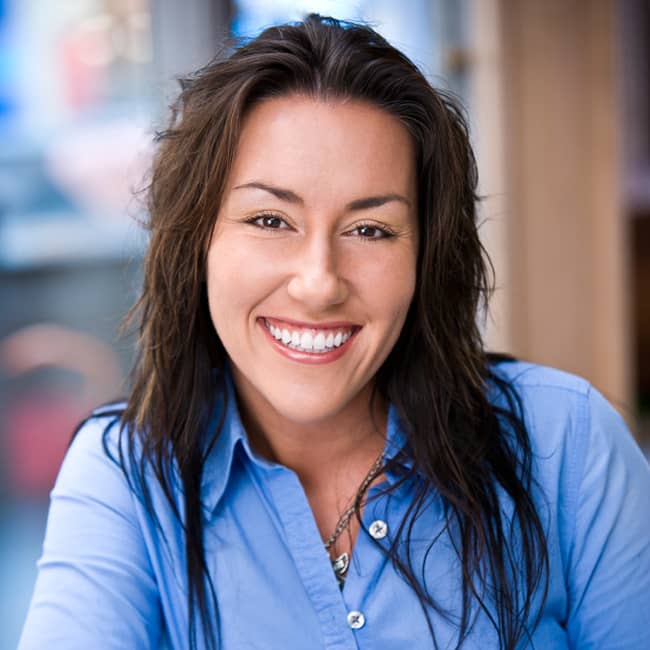 Angela Joyce
About
Angela
Angela Prerost grew up in the northwest suburbs of Chicago and began her real estate career as a leasing agent. She very quickly accomplished and maintained the title of "Top Sales Agent" month after month. With more than 5 years of experience in the Chicagoland area, Angela provides her clients with an opportunity to acquire firsthand knowledge of buying and selling real estate in the industry.
Without an expert on your side, buying or selling a home can be an overwhelming process. Angela's direct and honest approach provides benefits for all parties in the transaction. Whether it's a multi-unit building, a high rise condo or a single family home, she has the ability to make the experience calm and rewarding by working well under pressure and communicating efficiently with all transaction participants to achieve a common goal. Angela's dedication & loyalty in her business relationships allows for her clients to be able to depend on her, feel comfortable working with her in multiple transactions and to refer her as great source in real estate to their family and friends. As a first time homebuyer or seasoned real estate investor, Angela's excellent presentation, negotiation & communication skills allow her to be a creative problem solver with good judgment to negotiate on the Buyer or Seller's behalf.
In addition to real estate sales, Angela holds a certification as a licensed insurance adjuster working with Severe Storm Restorations (a full service catastrophe restoration company) in Illinois, which has provided her with in-depth knowledge that reaches beyond the 'basic appearance' of a home.
With Angela's love for culture around the world, her extensive travels have enabled her to be able to relate to those that are relocating to the Chicagoland area from abroad. As an Old Town resident, Angela enjoys taking advantage of all that this wonderful city has to offer: Dining, Biking, Running, Parks, Beaches...you name it! She also spends her time giving back to the community by donating and volunteering with the American Cancer Society, the Breast Cancer Society, and the Leukemia & Lymphoma Societies.
What People Are Saying
See what people are saying about Angela
Anthony P.

First time home buyers who needed some help guiding our way through the process. Angie was great and she really helped us each step of the way to make sure we were comfortable and informed about what was happening and what was to come. Clear choice if/when we make our next purchase and sale.

Debby M.

We found exactly what we were looking for, in the location we wanted, with every amenity weâ??d hoped for, all at a great price! We had an offer made and accepted less than a month after our first meeting with Angela! Great experience and very happy with our new place!

Ben W.

I want to commend Dream Town Residential Consultant Angela Prerost-Joyce. My wife and I have worked with Angela for the last three years in renting our Lincoln Park property and most recently in selling it. Angela has always done an awesome job (listing, showing, following through, etc). She's very professional, knowledgeable, attentive, and proactive. She's thus able to produce great results, quickly and effectively. I could not ask for a better realtor! If all Dream Town associates are like Angela, you're running a superb business and I wish you ongoing success.