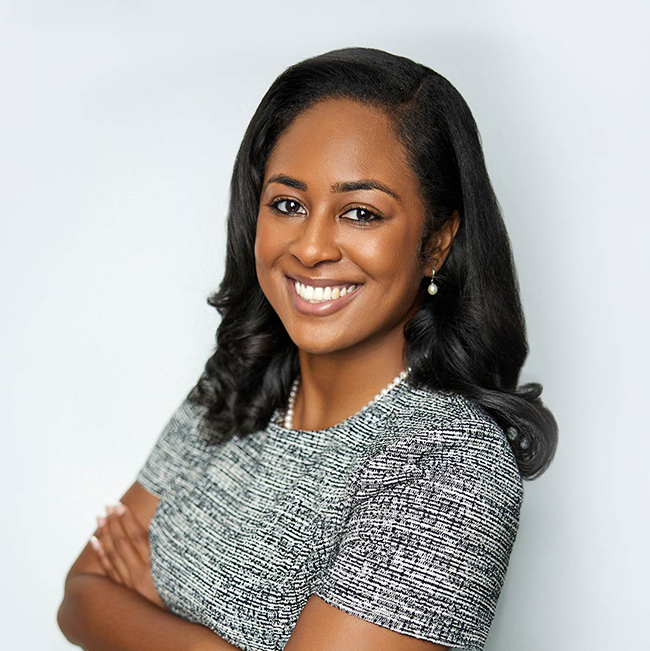 Melanie Dyer
About Melanie
Melanie Dyer is a lifelong Chicagoan whose passion for her hometown is matched by the passion she has for her clients. For Melanie, being a broker is not just a career, it's a lifestyle to which she has absolutely committed herself. With her keen ability to empathize and put herself in others' shoes, she begins every client relationship by establishing an understanding of their goals, desires and point of view. Then with her expertise and knowledge of local real estate trends and data, she is able to assist them in making decisions that are best for them.
After earning her Bachelor's Degree in Communications from Eastern Illinois University, Melanie embarked on a career in sales where she honed her many professional capabilities. She is an effective communicator, an engaging public speaker and a sharp negotiator. Her time-management and organizational skills are second-to-none and she is a strategic marketer. Since earning her broker's license, Melanie has made it a top priority to provide each and every client with a positive, professional experience that they would be excited to share with family and friends. Understanding the far-reaching importance of buying or selling a home, she goes above-and-beyond to get her clients to the finish line. And nothing is more satisfying for her than watching a client's face light up when they walk into a home that they know is just right for them–and then delivering the news that their offer has been accepted.
Since moving into the city from the South Suburbs, Melanie has taken it upon herself to learn as much as she can about her hometown. She has become very well-versed in the unique charms of Chicago's many distinctive neighborhoods and is always happy to share her insights with friends, family and clients—especially new arrivals who are looking for their first home in the area. Melanie is an avid karaoke singer and when she is not busy assisting her buyers and sellers, you just mind find her holding that mic in a newly-discovered or old-favorite karaoke bar!
Hello Chicago Homes's Past Sales
Hello Chicago Homes's Exclusive Real Estate Listings