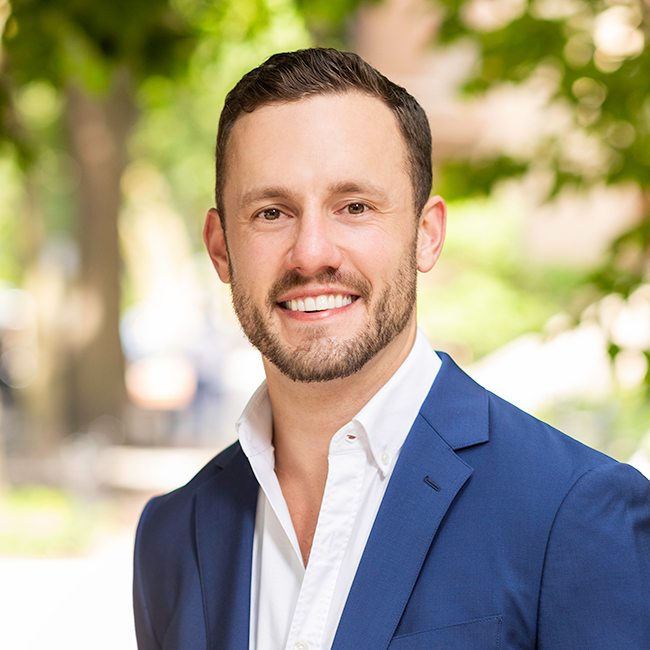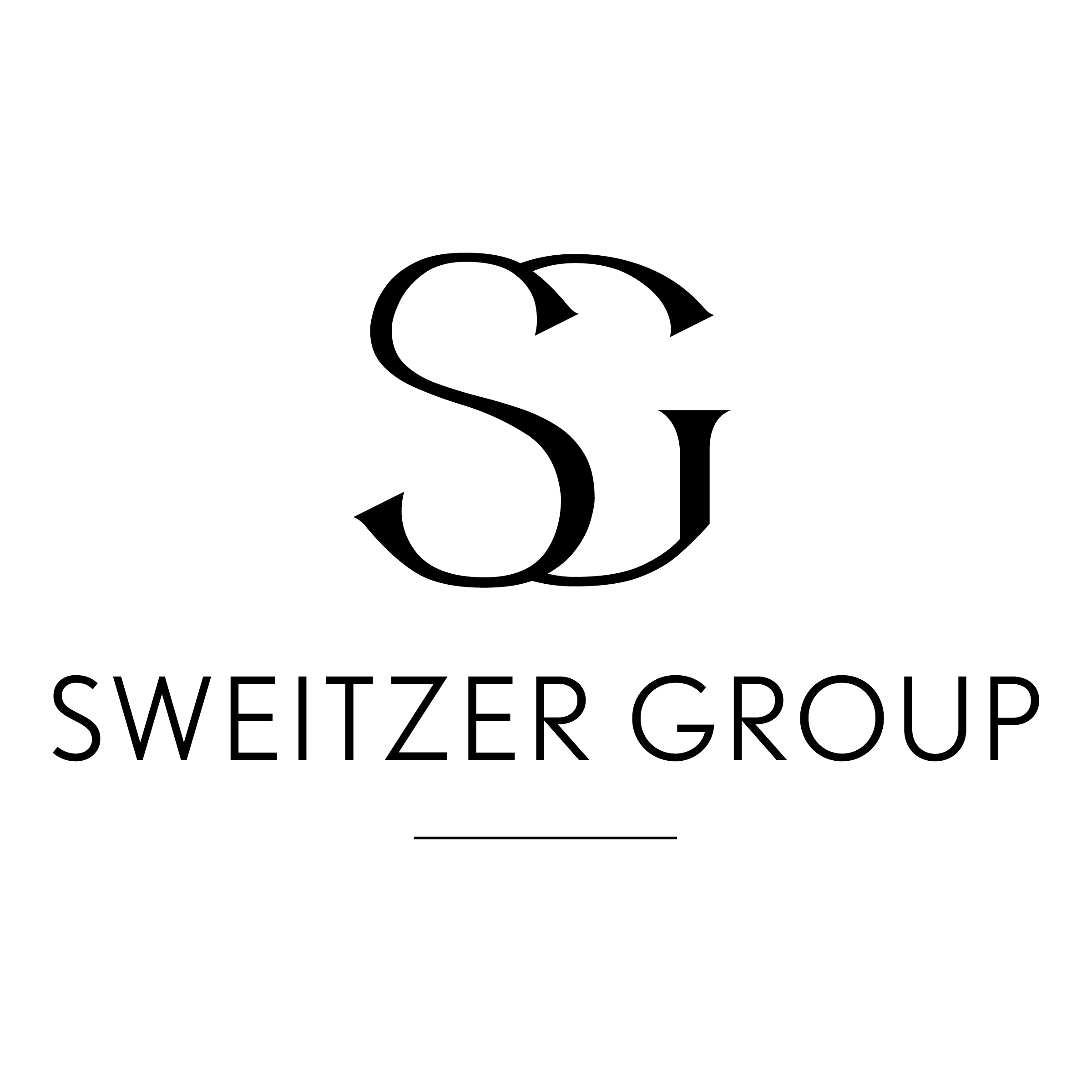 Chris Sweitzer
About Chris
Chris Sweitzer is an accomplished real estate broker dedicated to guiding, empowering and serving his clients through each step of their real estate journey. After graduating from Trinity College in Connecticut, he began his professional career at CEDARst, a fully integrated real estate private equity firm in Chicago. Working as a financial analyst, he distinguished himself with his keen analytical abilities and comprehensive understanding of the industry. Further honing his skills, Chris joined Sterling Bay, where he became a member of the asset management team—entrusted with underwriting acquisitions, maintaining relationships with debt and equity partners, and managing iconic, large-scale developments including the West Loop headquarters for McDonald's and Google.
Since earning his broker's license in 2019, Chris has built his reputation one client at a time, from first-time buyers to savvy investors. Residential buyers and sellers appreciate Chris' commitment to being both advocate and guide. Beyond his financial acumen and negotiating prowess, he loves educating his clients about the real estate process—helping them to view their homes not just as living spaces, but as pivotal investment assets that build wealth.
From his early days growing up in a family with their own real estate portfolio, to his stellar career with CEDARst and Sterling Bay, Chris has always had an affinity for the investment side of real estate. Indeed, his unmatched experience and passionate dedication shine brightest as he shares his knowledge and expertise with these clients—allowing them to adeptly analyze potential investments and navigate creative debt and equity structures.
From the residential to commercial, all of Chris' clients benefit from his unwavering commitment to achieving their real estate goals. Born in the North Shore and now living in the city, his keen insights into the Chicagoland real estate market are matched only by his unique ability to distill complex trends and data—ensuring that his clients have the understanding and knowledge they need to make informed decisions at each step of their transaction.
A strong believer in professional and civic engagement, Chris is an active member in the Chicago chapter of Young Real Estate Professionals. He also serves as both a volunteer and mentor with RefugeeOne, the largest refugee resettlement agency in Chicago, serving more than 2,500 refugees and immigrants every year. When he is not assisting clients or giving back to the community, Chris enjoys unique travel adventures, golfing, and exploring new neighborhoods and everything they have to offer.
What People Are Saying
See what people are saying about Chris
Trevor S.

I worked with Chris to sell my home and was truly impressed. His market insight and strategy were outstanding. Chris offered clear communication and meticulous attention to detail throughout the process. With his strong network, my home sold quickly and smoothly. For a stress-free and successful home selling experience, I highly recommend Chris!

J.C. Jacobs

Chris is amazing. He grew up on the Northshore so his knowledge of the area, and Chicago in general, surpasses that of any agent I've worked with. He is incredibly friendly and helpful, and continued to provide me with guidance even after the sale was complete. You can't go wrong with using Chris.

Asad R.

Chris was a fantastic advocate for us and our home that we were liking to sell. We were working under a short turnaround time and there were complexities with respect to this being a corporate relocation. Chris willingly took on the challenges and addressed every one of our concerns. He has great knowledge of the market and other agents and brings a level of candor and honest assessment which I really appreciate. He was always willing to go above and beyond and put in a lot of effort to make sure our home got sold in very quick time and at above asking price. Chris we appreciate your service and we would recommend you to anyone w e know who might be looking to buy or sell a home.