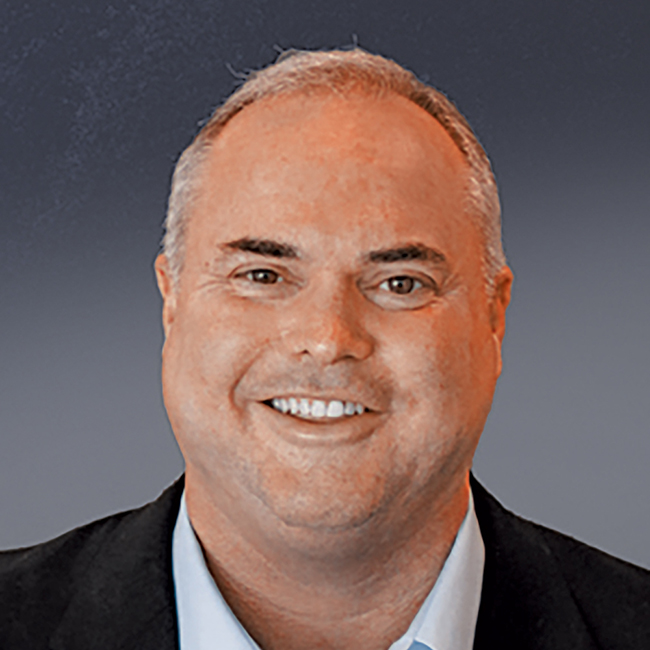 Brian Caron
About Brian
Brian Caron is an accomplished real estate veteran with an extensive track record assessing new and repeat clients with their real estate needs. As a recipient of the Chicago association of Realtors "Top Agent" award every year since 2015, Brian's successes as a broker and as a managing broker are unparalleled. Keenly aware that every real estate transaction involves multiple moving parts, he is guided by the conviction that educating his clients is an integral part of providing excellent customer service. Sharing his keen insights into current real estate trends and broad knowledge of the Chicagoland market, Brian ensures that his clients are fully informed as he guides them step-by-step through the many decisions involved in purchasing or selling a home.
Before earning his real estate license, Brian enjoyed a rewarding and successful career in the wine industry. Working for both distributors and importers, he sharpened his communication and customer service skills. But born into a local real estate family, his transition to being a broker was a natural fit. Two decades later, he is as impassioned as ever. Always sensitive to his clients' needs and their best interests, Brian is as thoughtful as he is experienced. A sharp negotiator, a trusted advisor and a stalwart advocate, he is always available to his clients – working tirelessly to achieve their goals. It's no wonder that over the years, Brian has built so many close, strong and enduring relationships with his clients and associates.
Raised in the western suburbs and a city resident for more than 20 years, Brian has a deeply personal understanding of Chicago's distinct urban neighborhoods and the diversity of its surrounding communities. He loves the city he calls home and never tires of exploring its many unique offerings and activities.
What People Are Saying
See what people are saying about Brian
Subbumo

Brian was fantastic - first of he spent time with our family and understood what we were looking for - and proposed a set of properties that met our needs. He showed a variety of properties and helped us understand the nuances of each one of them and helped us narrow the list. Then he helped us to revisit and choose the right one. Afterwards, Brian was very helpful in constructing an offer and his keen knowledge of the market helped us zero in on the right price. He did not stop there but continued to work through the closing process as well some work we wanted to perform on the house. I would recommend Brian in a heartbeat.

Anonymous

I cannot say enough great things about Brian. As a first time homebuyer I did not know what to expect through the purchase process. Brian took the time to explain real estate and finance concepts during our search and offer phases. When there were unique issues associated with my deal he navigated the situation skillfully and ultimately is the reason I was able to close.

Natalia E.Romeoville

As a first time homebuyer we felt clueless about the whole homebuying process. Brian was very patient and helped us understand each step as we went through them. He was good with helping us negotiate and also honest with his opinions based on his professional experiences. Brian also took the opportunity to understand our needs and wants in a home. We were grateful to have his assistance as he helped us find our perfect first home.