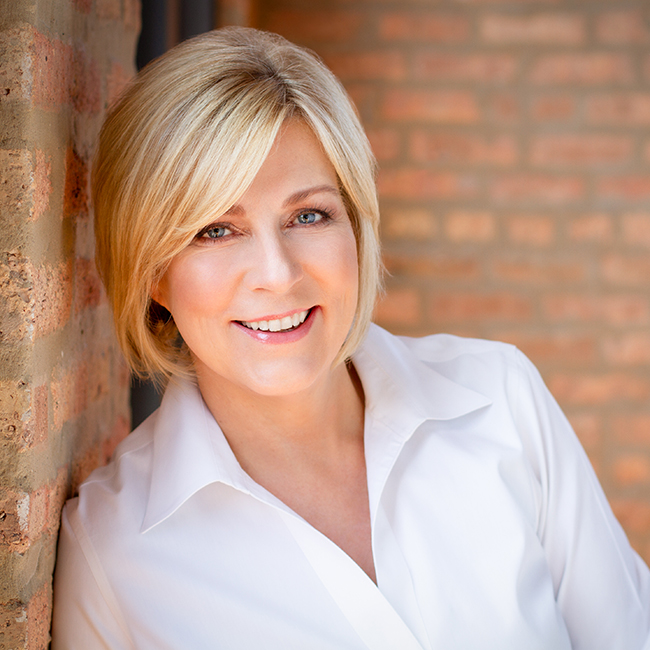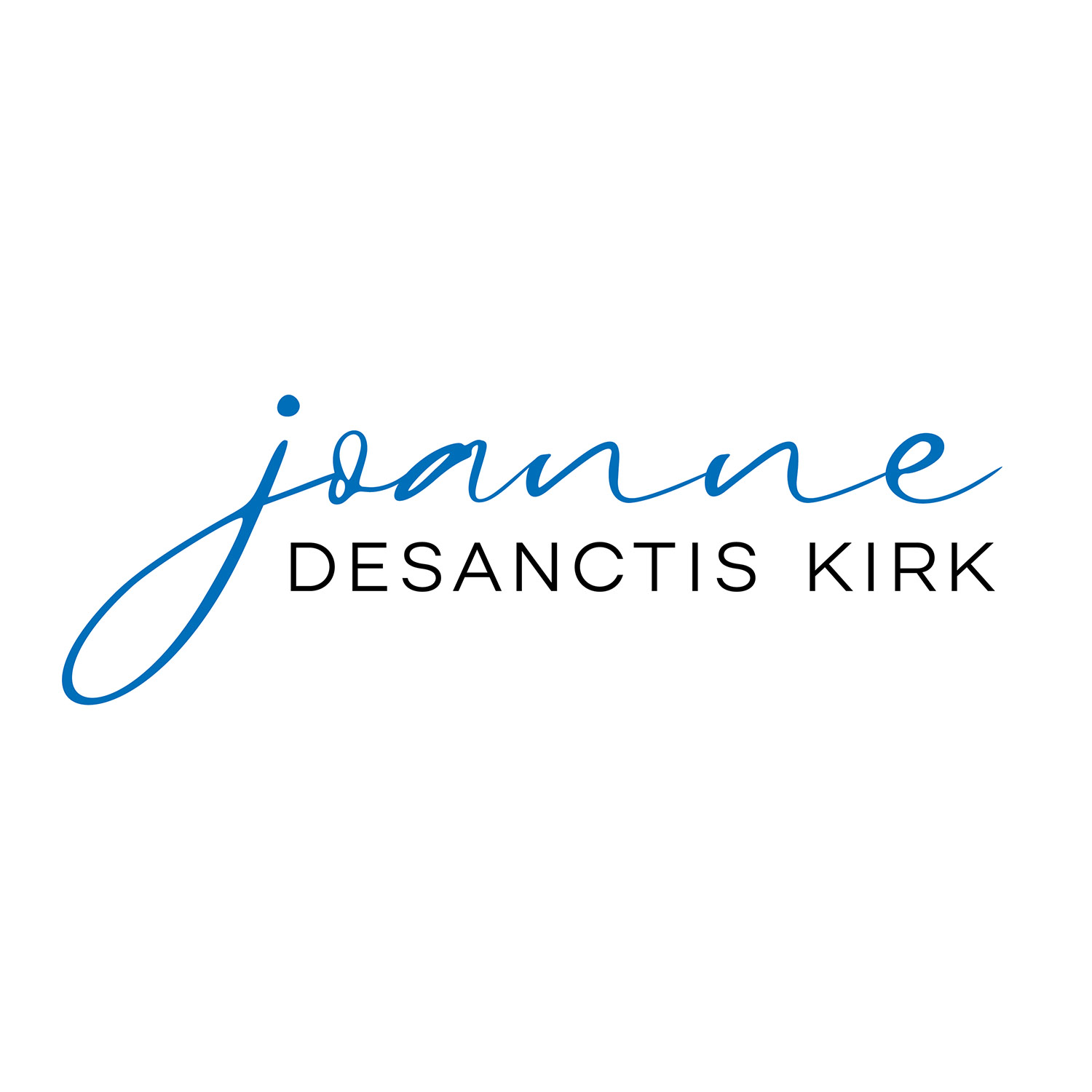 Joanne DeSanctis Kirk
About Joanne
For Joanne DeSanctis Kirk, becoming a real estate broker was a natural step from her prior career experiences. She gained most of her outstanding people skills as a recruiter at some of Chicago's largest law firms. She built her profile in design and project management skills renovating several speculative properties as well as three of her own. As a co-owner of a local home performance and insulation company, Joanne gained first-hand knowledge of building science and construction practices while putting her business and marketing skills into practice.
Joanne's experience with renovations and construction science makes her a natural fit for investors looking for a real estate broker who knows what to look for in an investment property. Her development experience has also given her in-depth knowledge of Chicago's neighborhoods and their housing stock. When choosing a real estate broker, knowledge is everything. And Joanne has a wealth of tools at her disposal to help you find the right property.
Joanne has also been on the buyer's side of several real estate transactions and understands the struggles buyers typically go through. She loves that every client and every transaction are different and derives joy from helping people navigate the process to start their next adventure. She truly enjoys being a resource to her clients. Joanne will be that person you keep in your contact list because "Jo would know someone."
Joanne moved to Chicago shortly earning her Bachelor of Science from Marquette University. She loves the city and has been here ever since. She enjoys Chicago's diverse culture and especially appreciates the broad world view her daughter experiences growing up here.
Joanne prides herself on being an integral part of her community. She has volunteeed for local charities and non-profit boards, including leadership positions with Friends of Prentice Women's Hospital, the Lincoln Park Zoo Auxiliary Board, the Junior League of Chicago, and the National Association of Law Placement.
In recent years, Joanne has given 3% of her commission to charity. For 2021, Joanne is donating to Humble Design Chicago. Joanne's especially proud of her time mentoring and training younger women in her life. She's proud of building a solid business from absolutely nothing within a few years and hopes others will see her as a role model and follow in her footsteps to success.
For Joanne, the best advice she received came early in her career. She had only been at her new job at a law firm for a few weeks and felt frustrated that she did not know everything and was still finding her way. The senior attorney she worked for said, "You can never compare five weeks to five years." And now that Joanne has been in real estate for much longer than five years, she is proud to offer everything she has learned in her vast experience to her clients.
What People Are Saying
See what people are saying about Joanne
Susan Franzetti

Joanne Kirk is truly a professional in every respect. She conducted thorough market research and guided us through the listing process in an efficient and effective manner. Our condo sold just slightly below the listing price and far faster than the average for our building. Joanne is extremely responsive to all needs. We recommend here unconditionally.

Jocelyn S.

Joanne was a dream to work with! Although the 2022 housing market was insane Joanne gently brought us back down to earth when we were getting caught up in the frenzy. As first time home buyers there was so much we didn't know and Joanne was very patient and knowledgable. She always did her due diligence on neighborhoods and comparable properties to ensure we were getting the full picture of a property. If there was something she didn't know she always promptly followed back up with us with the answer. She was available when we needed her and also had great references when additional expertise was required.

Jim P.

If real estate were an Olympic event, Joanne would be a repeat gold medalist. Her knowledge of home quality and value, understanding of the Chicago market, extensive network, and innovative marketing strategies are outstanding. Joanne's attention to detail, excellent listening and communication skills, and hustle and tenacity are surpassed only by her integrity and honesty. Because of the uniqueness of our home, we knew the selling process would not be a sprint. Thanks to Joanne's steady pace, constant encouragement, and ability to respond to changes in the course, we made it to the finish line with amazing results!