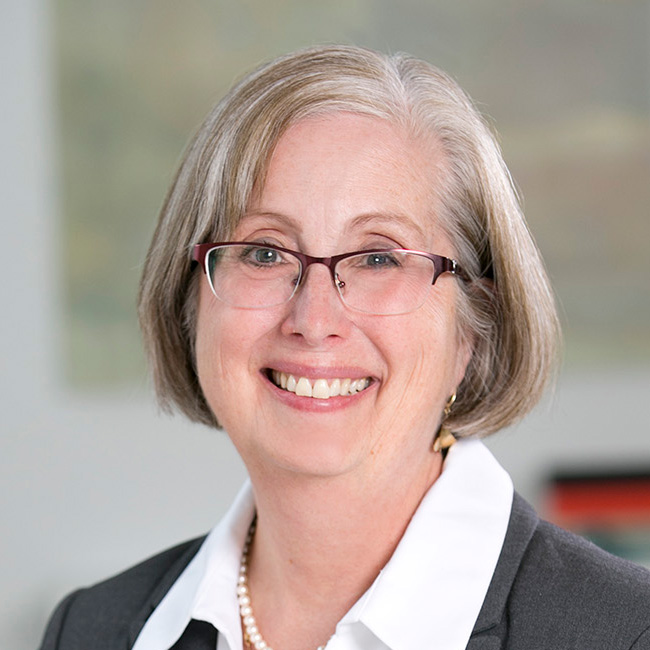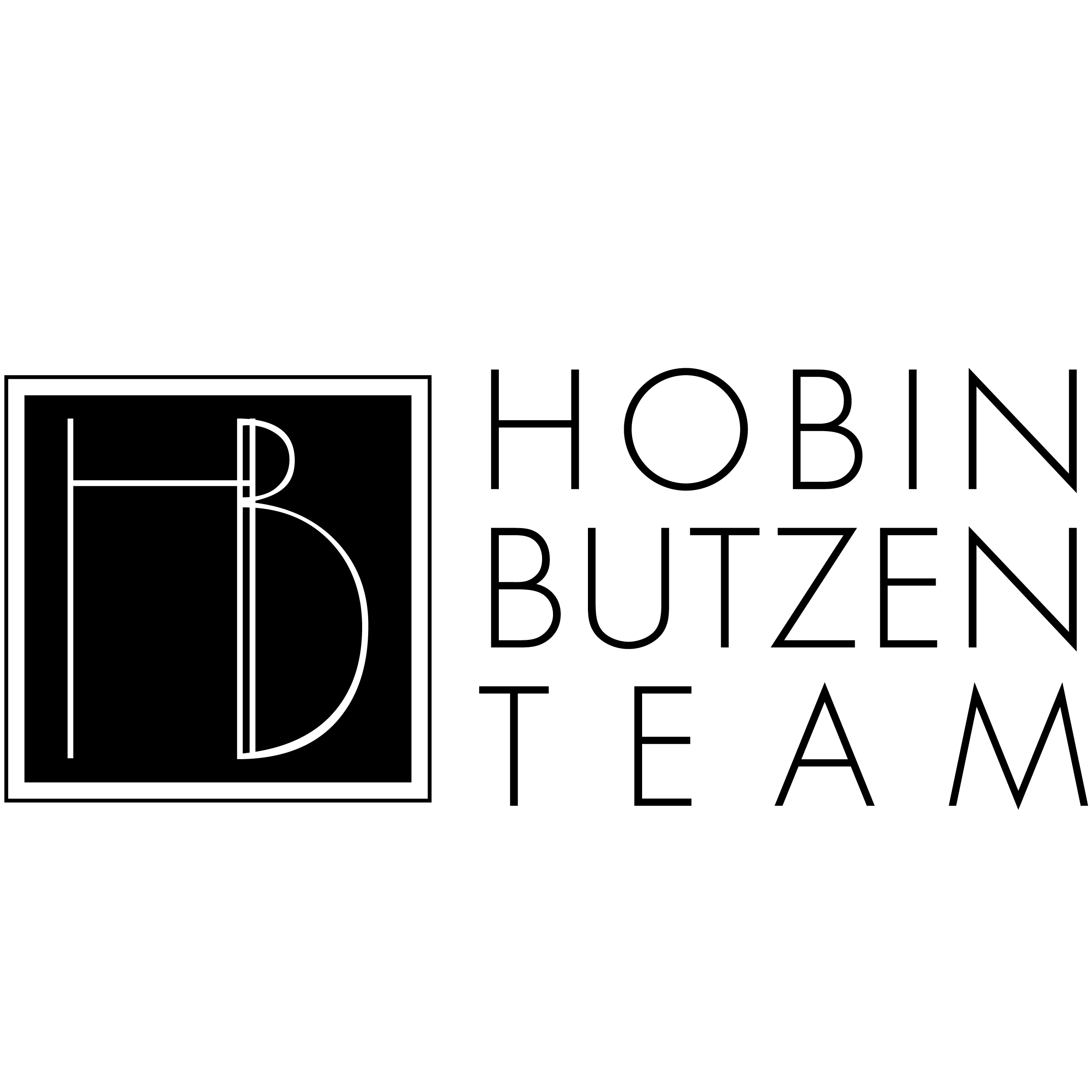 Nancy Butzen
About
Nancy
Nancy Butzen has been selling real estate for over 23 years, working within all types of markets—fast, slow, good and bad. She was born, raised, and currently lives in the Chicago neighborhood of Rogers Park, where her family has now resided for four generations. After living for a period of time in New York, Nancy and her husband Mike Hobin—also a Dream Town realtor—moved back to Chicago in the early 1980s and began a business rehabbing and flipping homes. After a number of experiences working with realtors through business and personal dealings, they both decided to get licensed as brokers themselves.
Today, she specializes in residential real estate, including different types of houses and apartment buildings, and she has particular expertise in the far south of the city and suburbs, including Lake Forest and Arlington Heights. In Nancy's opinion, the best brokers make sure every buyer and seller is well represented, and her top priority is always to encourage each client to make choices that will not only work for them now, but will be a sound choice for the future as well. Nancy works to make sure that her clients feel knowledgeable about the buying or selling process, so that the experience is not overwhelming, but empowering.
Nancy is an avid reader and loves to collect old and autographed books. In her spare time she loves to bike, try new restaurants, and camp throughout the country. Nancy has degrees in both Elementary Education and Education for the Hearing Impaired, earned from Flagler College in St. Augustine, Florida.
Hobin Butzen Team's Past Sales