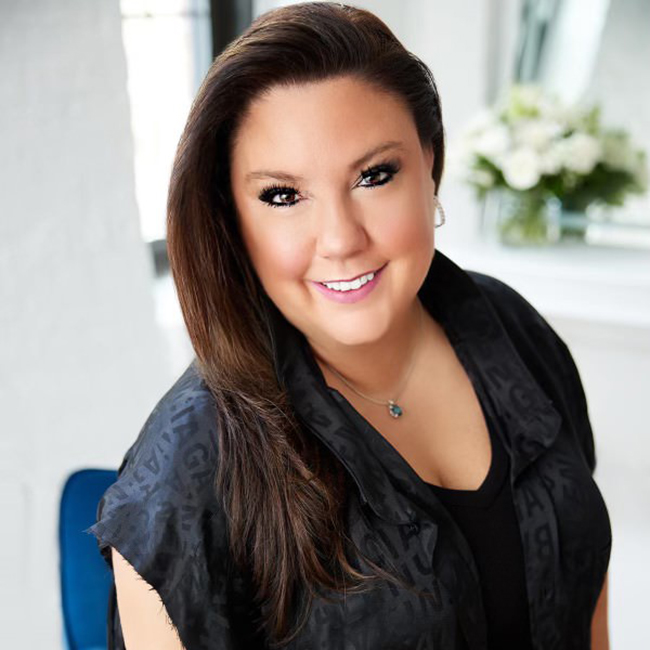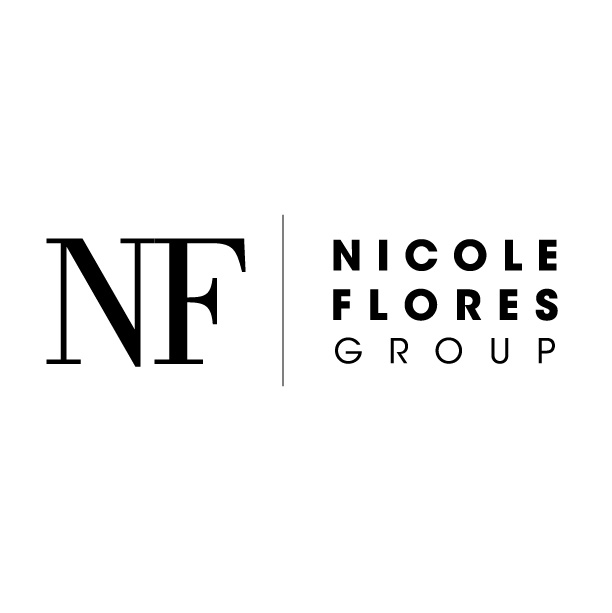 Lisa Dajani
About
Lisa
Born and raised in Chicago, Lisa Dajani is an accomplished professional who brings her deep knowledge and experience to each sale or purchase. With a lifelong passion for real estate, Lisa embarked on her career more than 20 years ago—initially to help her family and friends. Understanding the enormous life impact of buying or selling a home, she wanted to be there for them as a trustworthy advocate and guide. Decades later, she still recalls the excitement she shared with her sister and brother-in-law when she helped them to find the perfect home. Fast forward to today and Lisa is just as passionate and dedicated as she was for that first real estate deal! Indeed, Lisa approaches each buyer or seller like family, and over the years she has created a family of clients with enduring relationships based on trust, integrity and mutual success.
Lisa has also been an in-demand professional dancer. She was a Chicago Luvabull during the Bulls' 6th championship season, she has been the Director of Judge Training for national dance competitions, and she has toured as a performer with chart-topping artists like Maroon 5, The Dixie Chicks, and Shakira. Lisa's dedication, discipline and ability to both lead and collaborate has always been integral to her success—as a dancer and a broker. She is a sharp negotiator, an efficient multi-tasker and a highly effective communicator. Her clients find her to be genuine, hardworking and kind—and they know that she will skillfully guide them through their real estate transaction with minimal stress.
A firm believer in giving back, Lisa has volunteered for many years with the Puppy Mill Project and is especially passionate about their work to facilitate animal rescue services. She shares her love for dance by bringing Arts in Education programs to schools throughout Illinois. Lisa describes herself as a city girl at heart, and when she is not working or volunteering, she loves taking advantage of all that Chicago has to offer. You're as likely to find her relaxing on a Lake Michigan beach as you are to find her on a bustling downtown sidewalk. With restaurants, culture and entertainment to suit every mood, she firmly believes that Chicago has the best of everything.
Nicole Flores Group's Past Sales