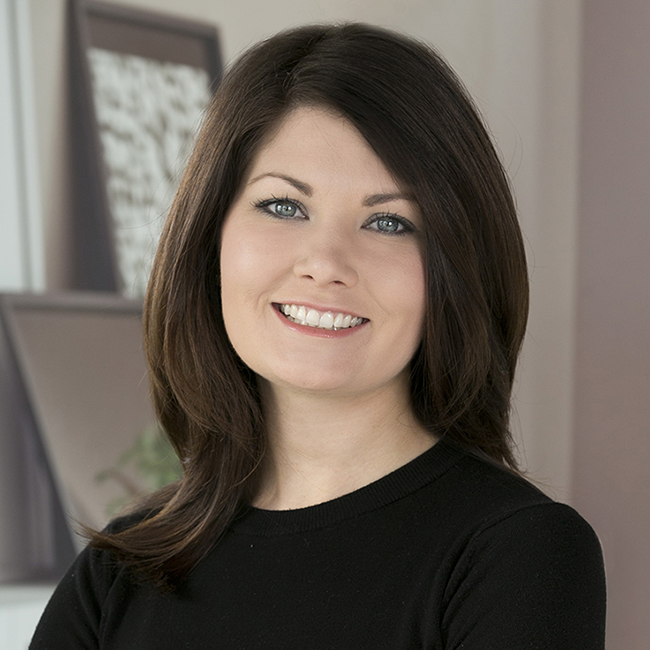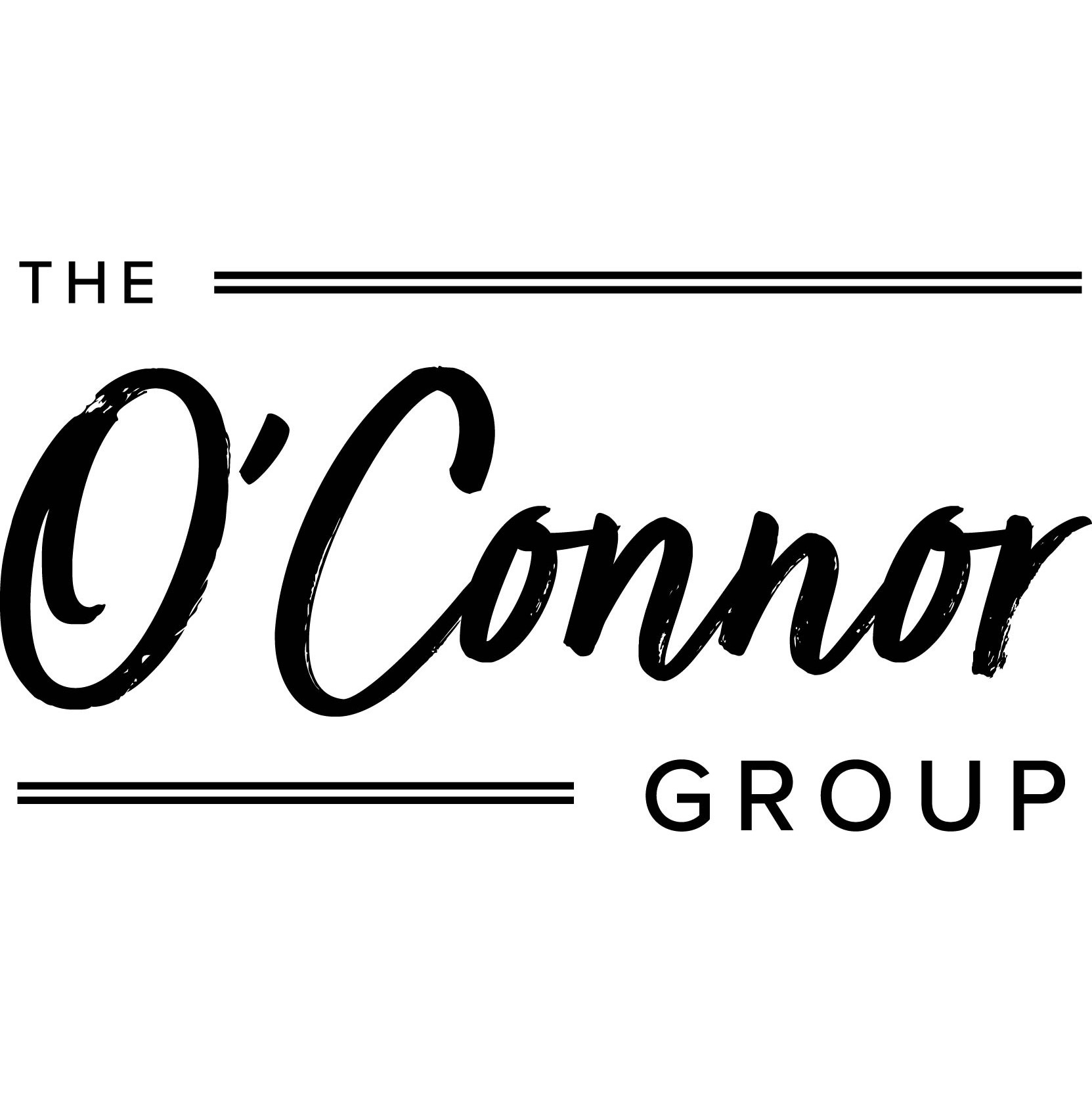 Cory Brown
About Cory
Cory Brown transitioned into a career in real estate after a decade working in Human Resources for the technology and legal fields. Her experience as an advisor working with both managers and employees helped her develop a talent for handling sensitive situations, providing open, honest communication and sincere empathy—qualities that were immediately transferable to brokering real estate sales.
Cory excels at anticipating issues that can arise during a transaction and working proactively to keep these issues from affecting her clients' goals. She also recently received her designation as a certified Real Estate Negotiation Expert. Above all, Cory makes it her priority to listen attentively, observe every detail, and devise a plan that will lead to a successful result. She understands that real estate decisions are among the most exciting and potentially stressful any person can make, and she puts forth the effort to handle their needs with efficiency and expertise.
A resident of the city since 2007, Cory first fell in love with Chicago and its architecture while living in Streeterville and getting better acquainted with the real estate in the downtown area. As she explored the various parts of the city, she grew to appreciate its mixture of classic design and modern construction, from vintage millwork to high-tech features that can be found in single-family homes, condos, and every other type of property offered within the complex, dynamic market. Cory specializes in helping residential and first-time buyers, particularly within Streeterville, Lakeview, Lincoln Park, West Loop, and Tri-Taylor.
Outside of her real estate career, Cory volunteers her time with the greyhound rescue group from which she acquired her own two beloved greyhounds, Benny and Lulu. She also has a passion for creating art, making pottery, crocheting, and recently deciding to learn painting.
What People Are Saying
The O'Connor Group's Past Sales
See what people are saying about Cory
Darrin A.West Loop Gate

Cory was a great help in finding us a new home. We started looking in the middle of winter and she didnt stop sending us possible new homes that met our needs. She responded day or night to our questions and always had a answer or a way to find the answer.

Jay K.River North

My wife and I were first-time buyers and could have not asked for anything more out of Cory Brown. Without her, our dream does not come true and she made our dream a reality. Her work ethic, enjoyable disposition, and knowledge of the market are just some reasons why she is special. When we started our search, a 2 bedroom/2 bath in River North was ideal for us but most of these units were not within our budget. There were some here and there though. After searching for four or five months, Cory's relentlessness created a situation where we had a chance to buy our ideal condo. A unit came on the market and she reached out to us within that hour and she said it was not going to last long. We saw the unit the next day and made an offer on that same day and it was accepted! Cory worked until midnight that night to finalize this deal and we will never forget that. We were the second people to see this unit and found out the first people made an offer the next day. Cory's timing and hard work made our dream come true and I know this is one of many similar experiences she has with her clients.

Ethan R.South Loop

Our Chicago apartment burned down along with all of it's possessions a few months ago. After the ashes settled, my wife and I, both tired of moving, decided we were ready to settle down and buy a condo. Before meeting Cory we were apprehensive and perhaps overwhelmed with the nuances regarding our first home purchase. We didn't know if we could pull it all together and find a place to meet all of our needs. Cory came in like a superhero ready to move and put all of our anxiety to ease. She made our first condo purchase very simple by breaking down the process into steps. Cory was also very good at negotiating with the seller and definitely had our best interests in mind. We were able to find our home and close all within a 6 week period and we couldn't have done it without her.