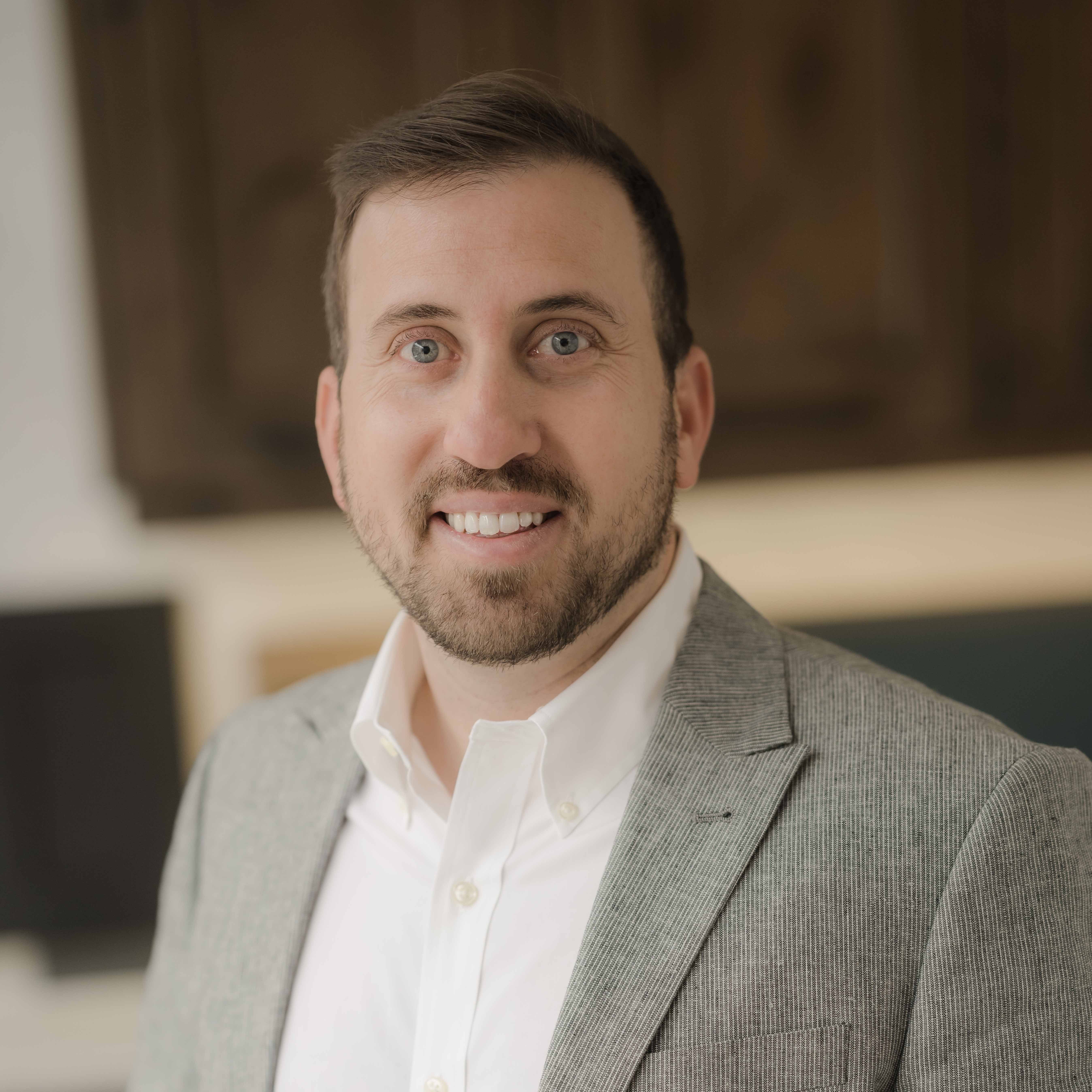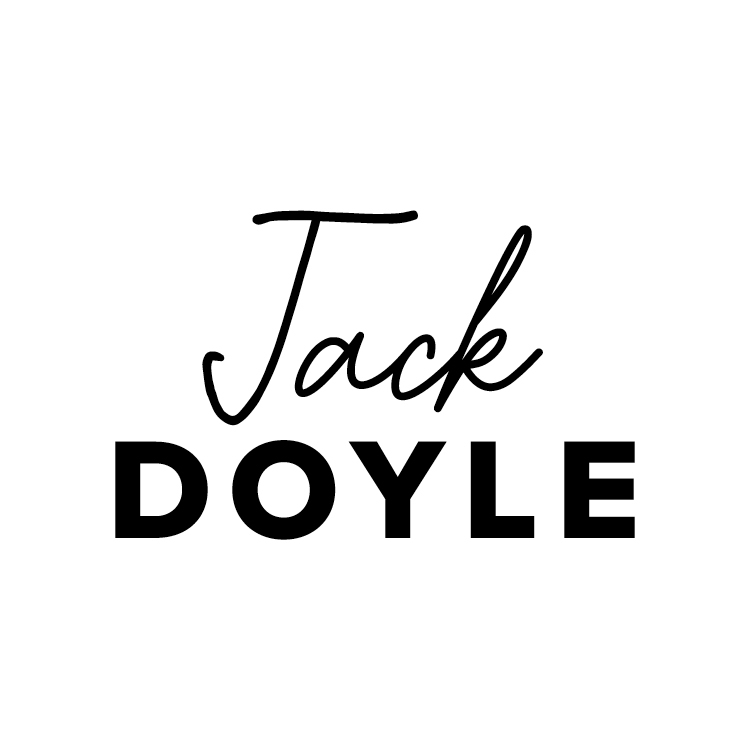 Jack Doyle
About Jack
A lifelong resident of the Chicagoland area, Jack Doyle is a seasoned real estate professional who offers his clients a wealth of relevant experience and unique capabilities. With his Master's Degree from National Louis University and a background in property analysis and management, Jack has the competitive edge to ensure his clients, both residential and investment focused, are making a well-informed financial decision. Armed with the most up-to-date real estate market trends and focused on the many important details of any sale or purchase, Jack is able to clearly communicate a wealth of pertinent information as he patiently guides his clients to achieve their goals.
Prior to earning his broker's license, Jack also worked for a real estate investment and management company—overseeing a portfolio of buildings in the Gold Coast/Lincoln Park neighborhoods and surrounding areas. With an ability to both educate his clients and execute a deal; Jack's unique arsenal of professional skills brings significant value to any real estate transaction. All clients, whether they're buying their first home or selling the family residence will appreciate his clear effective communication, attention to detail, and sharp negotiating skills. In addition, real estate investors will value his keen ability to both analyze financial statements and identify opportunities for commercial properties that others might overlook.
A prodigious reader and researcher, Jack finds reward and satisfaction in parsing the shifting, often complex trends that impact real estate markets in both the city and suburbs. His deep commitment to professional development along with his distinctive background and unique skill set directly benefit Jack's clients. When he is not working or otherwise professionally engaged, you'll often find Jack out-and-about, enjoying the many things he loves about his hometown – its lakefront parks, cultural amenities, sports teams and the thriving music and dining scenes.
Jack's Exclusive Real Estate Listings