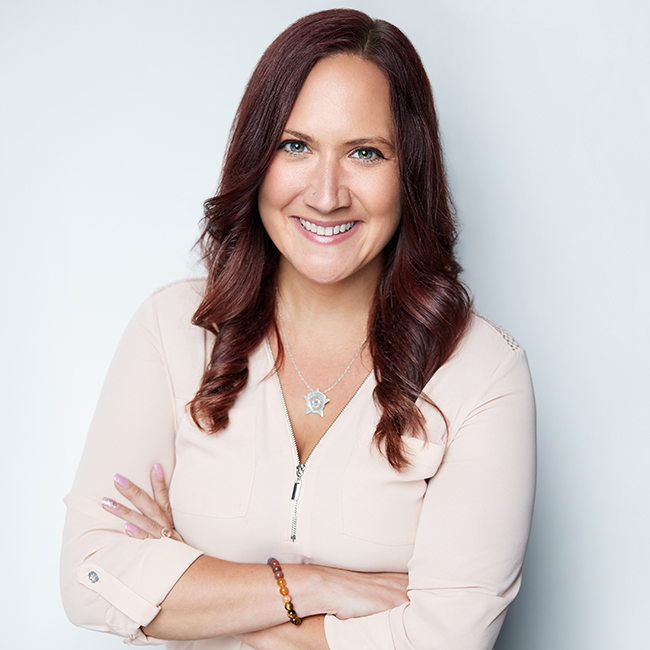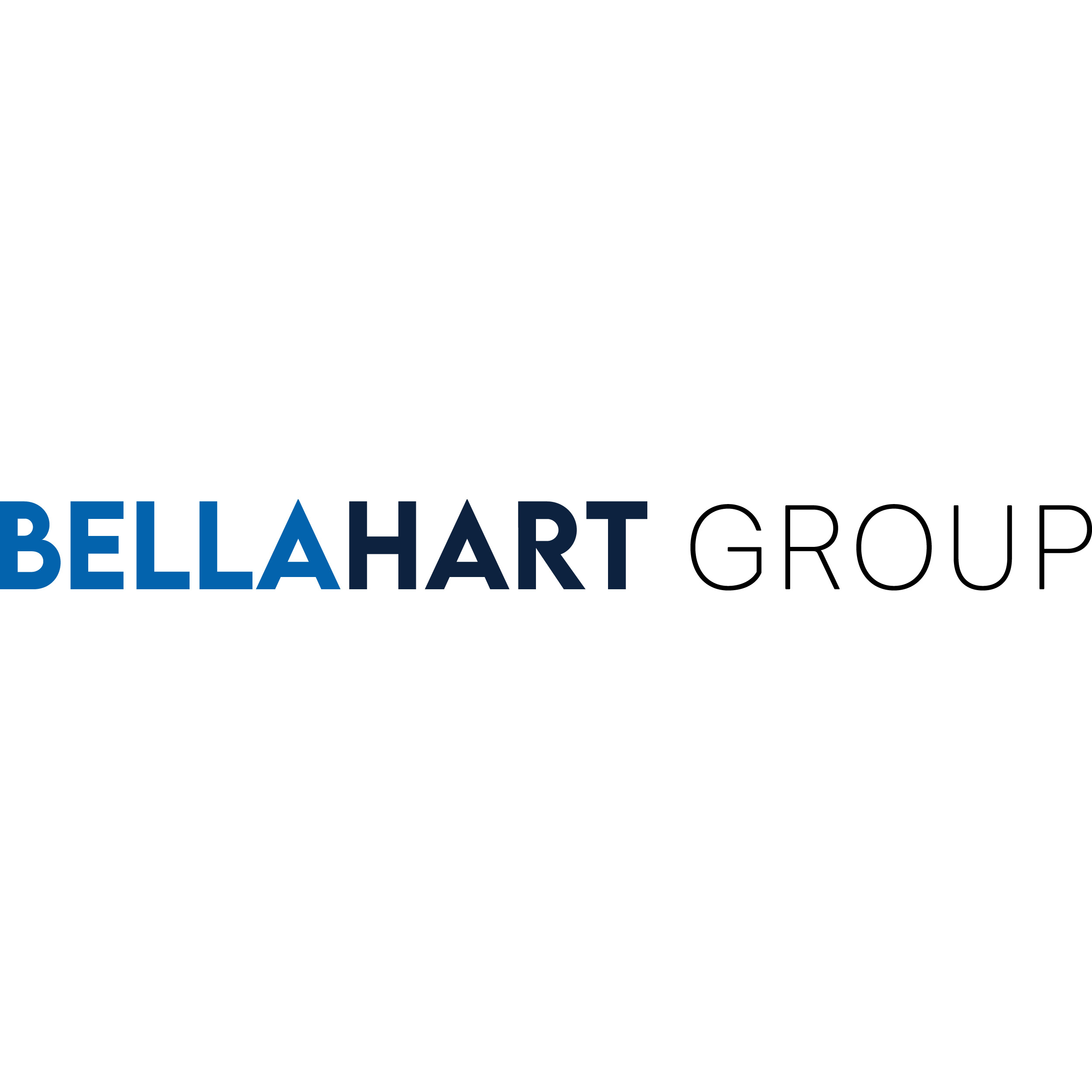 Nicole Mertens
About Nicole
Nicci Mertens is a compassionate and accomplished broker with an exceptional background in public service. Since earning her broker's license in 2019, she has dedicated herself to providing exceptional service to her clients, leveraging her unique set of skills and experience to achieve their real estate goals. With her Bachelor's Degree in Psychology from Northeastern Illinois University, Nicci worked first as a 911 Dispatcher and then as a Police Officer. Challenging and rewarding, it was a career path that equipped Nicci with many of the qualities that now benefit her Dream Town clients.
Through her time as a first responder, Nicci developed her remarkable ability to connect with people from diverse backgrounds—and to understand their needs. She sharpened her negotiating skills and nurtured her capacity to remain calm under pressure: qualities that allow Nicci to provide support and advocacy for her clients through the sometimes stressful experience of buying or selling a home.
Born and raised in Chicago, Nicci has a deep-rooted love for the city's different neighborhoods with their wealth of architecture and history. What began as a way to help her friends and family quickly transformed into a passion for guiding people to achieve their homeownership dreams. Throughout her years as a real estate professional, Nicci has never lost sight of what drew her into the business. She views real estate as more than just a transaction; it's a deeply personal experience that is unique for each person. Whether buying or selling, Nicci believes that each client deserves the highest level of personalized service and attention, and she goes above-and-beyond to ensure their success.
Although her public service career is behind her, Nicci remains committed to giving back to her community. When she is not assisting her clients, she supports and gives her time to a variety of organizations including the Special Olympics, Chicago Police Memorial Foundation, and Operation PROM Night, a drunk driving awareness program at local high schools.
BellaHart Group's Past Sales