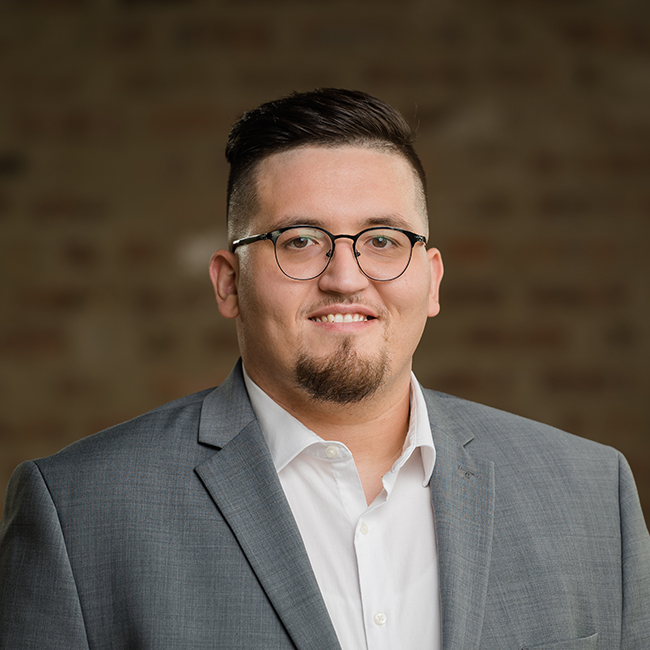 Michael Vasquez
About Michael
A Chicagoland native, Michael Vasquez is an experienced real estate professional committed to making his clients' real estate dreams come true. Prior to earning his broker's license, Michael worked as a sales associate for an auto dealership, developing the many capabilities that benefit his Dream Town clients. Dedicated to providing buyers and sellers alike with exceptional customer service, he employs his keen communication skills and savvy negotiating strategies to successfully guide his clients through each step of their real estate transaction.
Combining his positive mindset with a deep knowledge of Chicagoland's competitive real estate market, Michael provides his clients with the data, support and understanding that they need to make important decisions with minimal stress. Thorough and straight-forward in his communication, he ensures that his clients are well-informed throughout their real estate journey. He understands the life-changing significance of buying or selling a home, and advocates relentlessly on behalf of his clients. Empathetic and attentive to the needs and emotions of others, Michael is proud of the many client relationships he has nurtured based on integrity, mutual trust and shared success.
Born and raised in Chicago, Michael spent his teen years in Tennessee. He returned here more than 10 years ago and is thrilled to have rediscovered his hometown as an adult. When he is not negotiating and advocating for his clients, you're likely to find Michael out and about enjoying all that the city and suburbs have to offer. He loves the abundance and diversity of things to see, do and experience – from local museums and galleries to the exciting sports culture of Chicago's diehard fans.