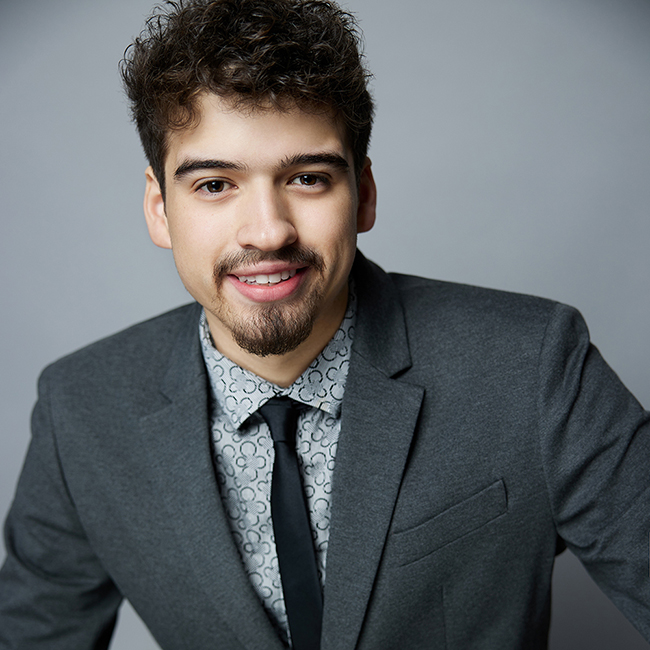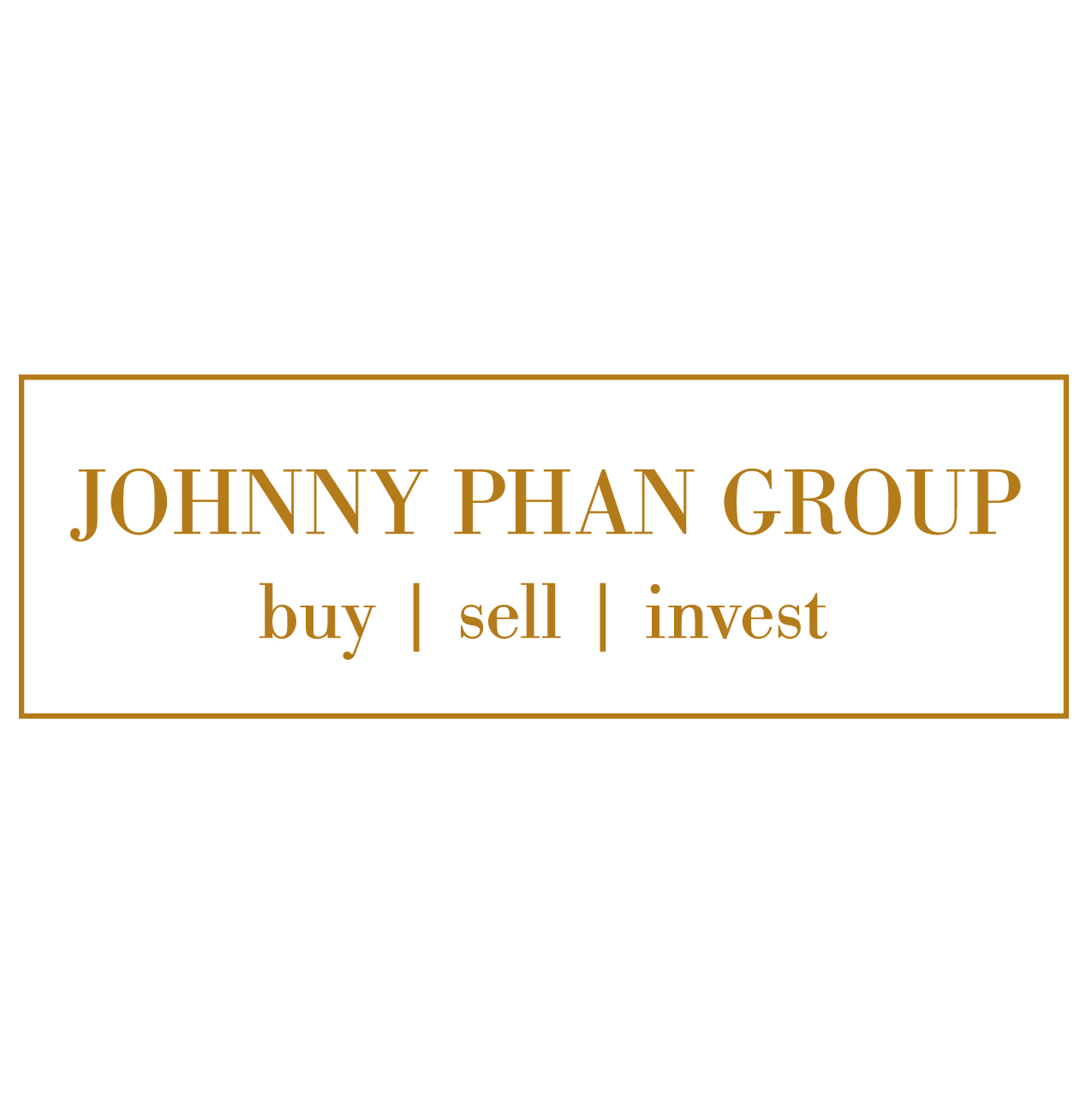 Gabriell Doyle
About
Gabriell
Gabriell Doyle embarked on his real estate career driven by his commitment to help others achieve their own life goals. It's a deeply-held passion that he discovered early in life as a sports instructor for Chicago youth. Working with them to improve their skills and accomplish their own personal objectives was deeply satisfying for him. Prior to earning his broker's license, Gabriell sharpened his professional skills with other customer service jobs in the hospitality and personal-care industries. It is this innate capacity and drive to help others that makes Gabriell such an invaluable advisor and guide - whether you are looking to purchase or sell a home.
As a native-born, lifelong Chicago resident, Gabriell offers his clients a deep wellspring of knowledge about the Chicagoland area – its distinctive urban neighborhoods and suburban communities. And with his informed and engaging communication style, Gabriel provides his clients with the insights they need to make an informed decision. He is an attentive and patient listener who devotes the time and energy to truly understand their real estate goals and desires. Indeed, it is this client-centric approach that allows Gabriell to be such an effective partner and advocate for his clients. With his entire focus on getting them to the finish line, Gabriell understands this his success comes only when his clients have achieved their own objectives.
Believing strongly in the power of community and giving-back, Gabriell also enjoys volunteering – drawing upon his award-winning athletic abilities to teach sports at a seasonal youth camp. When he is not assisting his real estate clients or volunteering his time, Gabriell never tires of exploring the city he loves and knows so well, whether that's spending time along the lakefront or experiencing more of Chicago's many diverse multi-cultural opportunities, from shopping and dining to the arts.
Johnny Phan Group's Past Sales
Johnny Phan Group's Exclusive Real Estate Listings