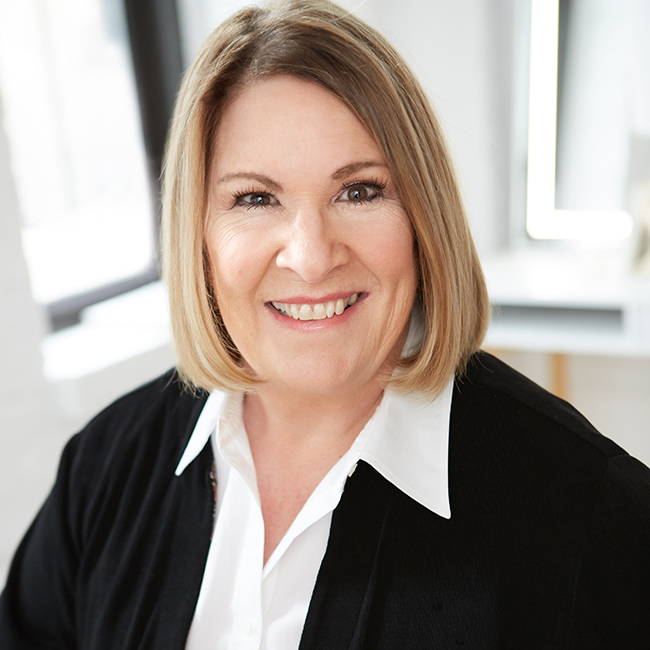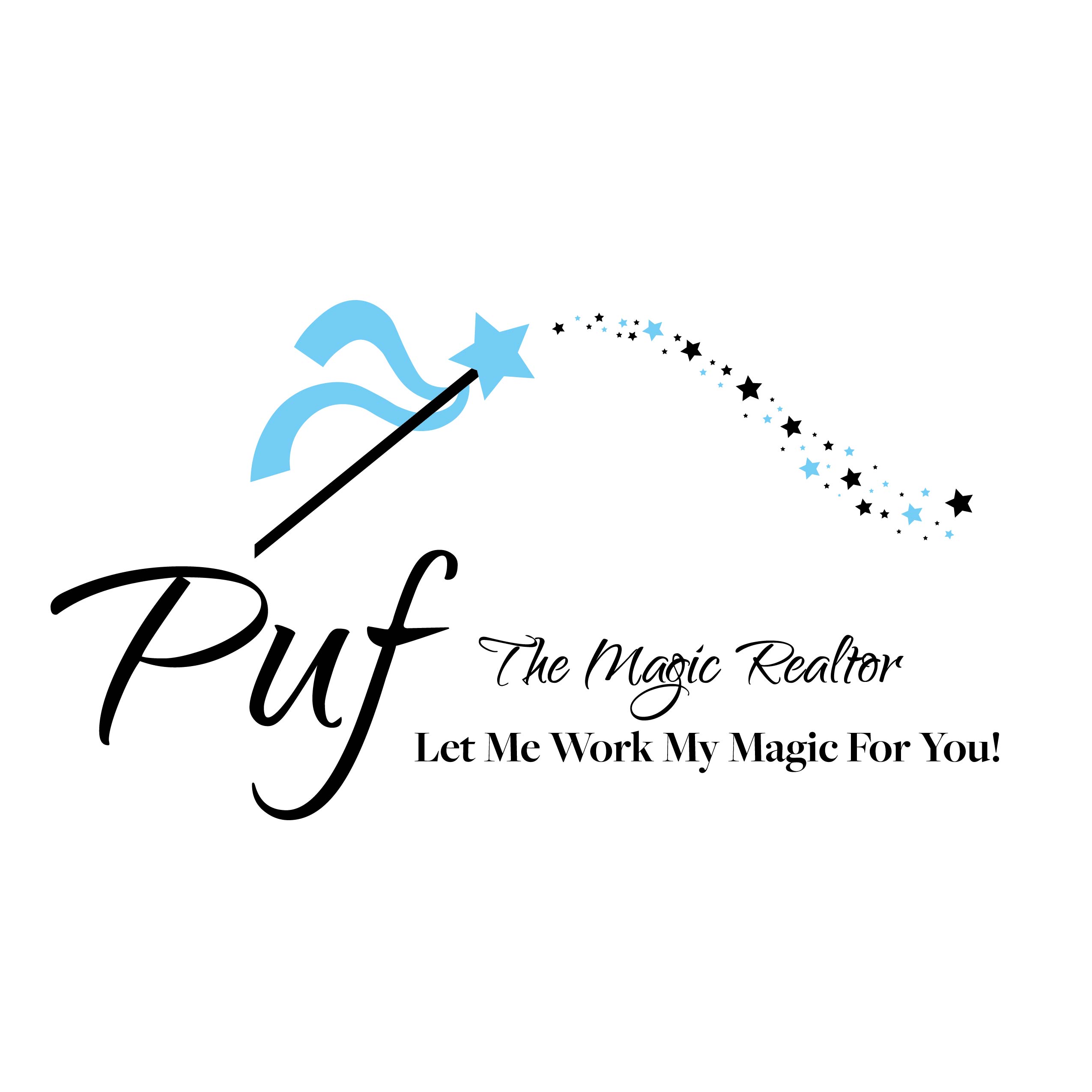 Lynn Pufpaf
About
Lynn
Lynn is recognized as a consistent top producer with over 30 years of experience, providing her clients with a wealth of market insight and dedicated service. She provides each client with the tools and insight necessary to secure the best deal. Lynn offers her clients unmatched professionalism, integrity, and trust every step of the way. Prior to becoming a licensed real estate broker, Lynn worked as a real estate brokerage office manager where she honed her exceptional communication and business skills.
Well-respected within the industry by both colleagues and clients alike, Lynn is a highly regarded advocate and keen negotiator. As a certified E-Pro broker, Lynn is committed to offering her clients a responsive and tailored approach to real estate—she is always available to answer questions and provide guidance. As a veteran real estate professional, Lynn is proud to be able to help her clients find their dream homes and ideal investment properties. Whether first-time homebuyers or seasoned investors, Lynn works tirelessly to ensure her clients real estate goals are achieved.
A lifelong Chicago resident, Lynn enjoys exploring the area's world-class cultural destinations and iconic dining scene. She and her husband, a city of Chicago firefighter, also love to travel and spend some time at their vacation home in Wisconsin. She can often be found spending time with her grandchildren, or with her husband—an avid fisherman—on the water.
What People Are Saying
See what people are saying about Lynn
Chicago

Lynn handled the sale of our home without an issue. We were lucky enough to have a buyer come along, with a firm offer, quickly. All aspects of the sale went off without any issues. Lynn kept us informed every step of the way. We would highly recommend Lynn to anyone buying or selling a home. She is on top of her game!

Gregg T.Chicago

It was an absolute pleasure having Lynn Pufpaf as my buyer's agent. We got off to a wonderful start when Lynn returned my call (on New Year's Eve!) to set up an initial appointment; she was always so good about making herself available and working around my schedule. Lynn helped guide me to a wide range of places within my criteria, and she helped me feel like I had an excellent sense of the market by the time I put in an offer. Lynn gamely endured me bringing along friends, girlfriends, kids, and she always had insightful questions and thought-provoking comments about the places we viewed. Lynn went above and beyond the call of duty, be it picking me up from my apartment or speaking several times with my parents on the telephone. Her wonderful good humor, rich knowledge of real estate, and ability to translate that knowledge into terms I could understand made my first condo purchase so much easier and less anxious than I could have imagined. All of the referrals she provided me (inspector, lawyer) were on-the-mark and helped me end up with with an excellent team for my purchase. I would certainly recommend Lynn to anyone in the market. I couldn't have asked for a better agent

Todd C.Chicago

Great! I can't possibly say enough about Lynn. I worked with her for almost a year looking at single family homes, then condos, short sales. She never pushed me to make a decision or even walked away when I lost my job! Lynn guided me through an arduous short sale process with optimism and perseverence. She was always asking questions of both myself and the seller and was great at pointing out things I may have missed.

Even when I had a deal for a single family home fall through due to a loan falling through, Lynn still tried to help me negotiate a purchase for the home. When that didn't work and the seller didn't want to give me my earnest money back, Lynn was persistently at their door and on the phone repeatedly working on my behalf until they returned my money.

I will continue to recommend her and will be calling her in the future for my own real estate needs.

Thanks Lynn!