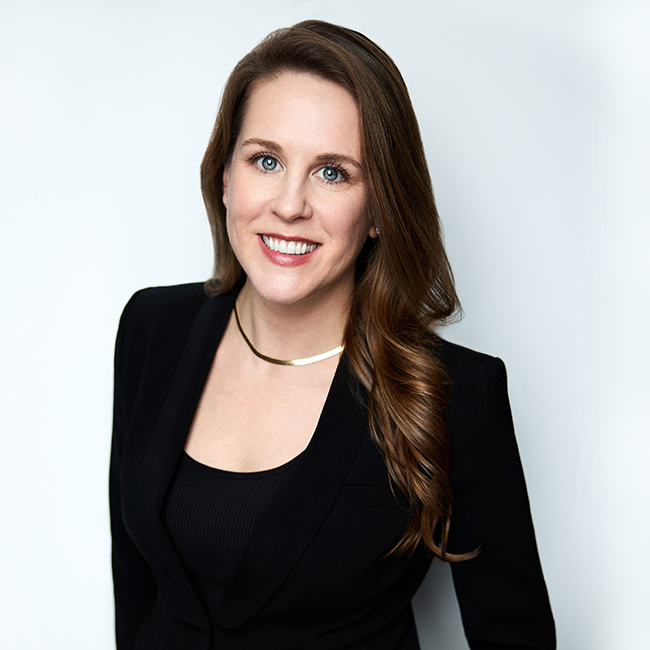 Stephanie Fedor
About
Stephanie
Stephanie is an accomplished broker with extensive knowledge Chicagoland's 77 diverse neighborhoods and the ever-evolving real estate market. She's driven by her passion to help guide buyers and seller thru each transaction using a data-driven approach and client-focused strategies to achieve their real estate goals.

While mundane to some, Stephanie thrives on the daily details; from showing homes to skillfully negotiating contracts that secure the best terms for her clients. Her clients also benefit from her holistic "big picture" approach, helping them to explore all their options. With nearly twenty years of local experience, her strengths include providing information and data to help her clients make informed decisions.

Before earning her broker's license in 2018, Stephanie worked for a leading, independently owned Wine and Spirits distribution and import company where her exceptional product knowledge and dedication to client satisfaction allowed her to successfully manage a portfolio of over 50 on and off premise clients. She has also worked as a valued team member for the opening of several notable restaurants in Chicago, including Girl & The Goat and Aba Restaurant in West Loop. Stephanie credits these prior experiences for the wealth of skills that she brings to her real estate career.

A patient listener and careful communicator, she takes the time to truly understand her client's specific needs. She is a meticulous data analyst and a creative marketer who provides effective strategies for each step of her client's transaction. Over the years, she has developed an enduring network of satisfied clients based on her integrity, accountability, hard work and ability to deliver outstanding results.

A Chicago resident since 2005, Stephanie has an in-depth understanding of the city, with a special passion for the West Loop—which she traces to having worked there during its culinary resurgence in 2010. From the neighborhood's trendy new construction condos and brick & timber lofts to luxury rental buildings and off-market properties, Stephanie's West Loop insights and expertise give her clients an edge against the competition.

When she is not working or volunteering, Stephanie enjoys taking advantage of all that Chicagoland has to offer. She especially loves sailing on Lake Michigan and exploring the region's many parks and green spaces, from the Garden of the Phoenix and Lurie Garden in the city to the Chicago Botanic Garden and forrest preserve trails in the suburbs. A culinary enthusiast, she is always down for exploring the delectable cuisine from Chicago's amazing bars and restaurants. Don't hesitate to ask her for a restaurant recommendation!