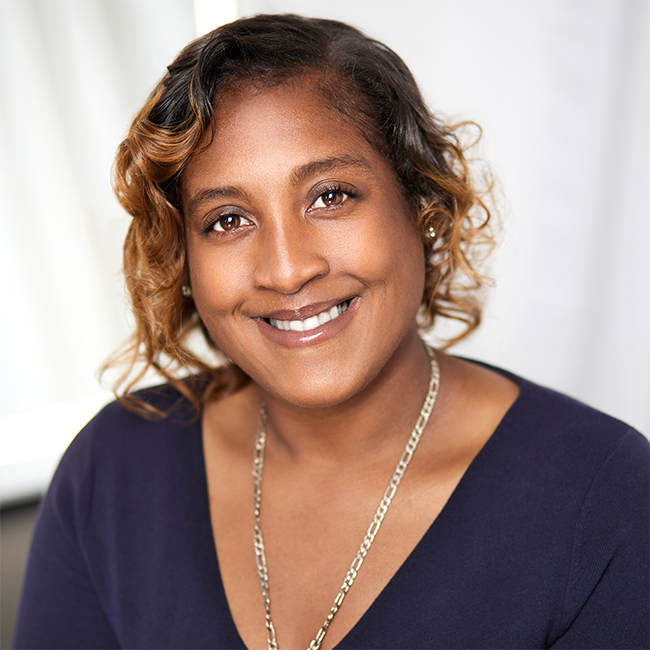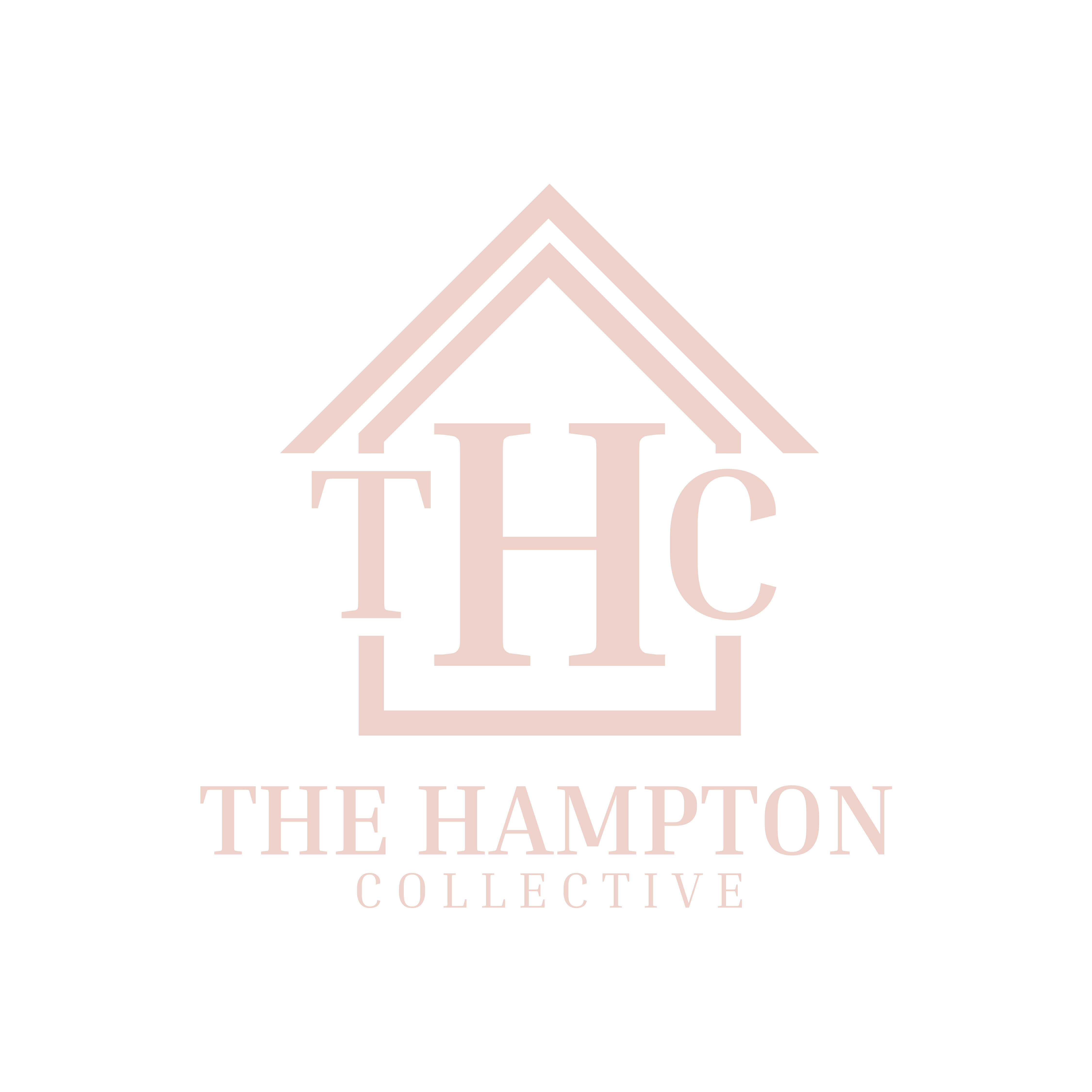 Raven Gillespie
About
Raven
Raven Gillespie is a dynamic real estate professional committed to achieving her clients' real estate dreams and objectives. Before earning her Leasing Agent's license, Raven spent six years working as a property manager—honing her expertise in tenant rights and responsibilities, and building her reputation as a trusted and reliable source for both property owners and renters.
In a city where 55% of households rent rather than own, Raven is truly passionate about connecting her clients with their dream home—and finding value in Chicagoland's competitive rental market. Raven's dedication to her role goes beyond the ordinary. She understands that leasing a property is not just about signing contracts; it's about creating a home where people can live their best lives. Raven is a fierce advocate for her client's interests, and she takes pride in ensuring that every individual she assists is treated fairly and with the respect they deserve.
Born and raised in Chicago, Raven is driven by her steadfast pursuit of excellence. She goes above and beyond to match her clients with the property that is right for them, leveraging her extensive knowledge of Chicago's neighborhoods and rental market trends. Her commitment to continuous learning keeps her at the forefront of her profession, ensuring that her clients benefit from the latest insights and strategies. A skilled communicator who takes the time to listen and truly understand her client's needs, Raven is also a fierce negotiator who goes the extra mile to attain their goals.
Beyond her profession, Raven is equally passionate about her hometown and believes strongly in giving back to her community. She is a proud supporter and volunteer with the Garfield Park Gators, a youth football team in the East/West Garfield neighborhood that creates opportunities for youth to explore their educational, physical and spiritual potential.
The Hampton Collective's Past Sales