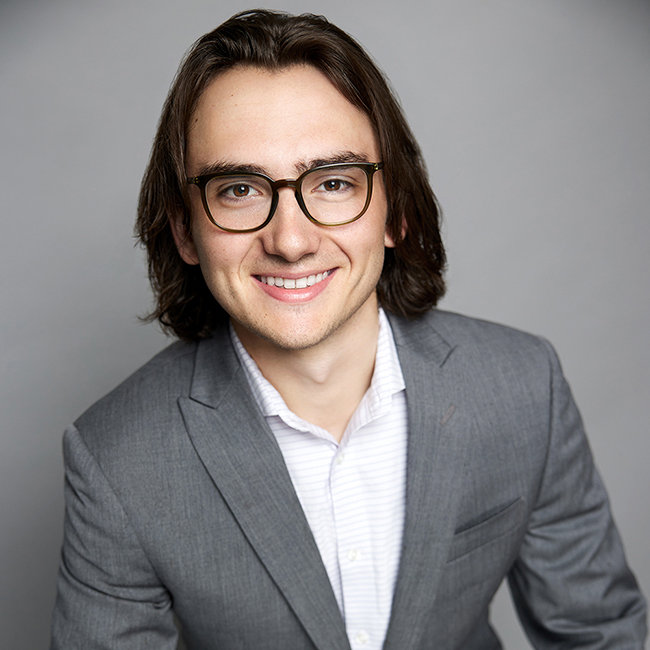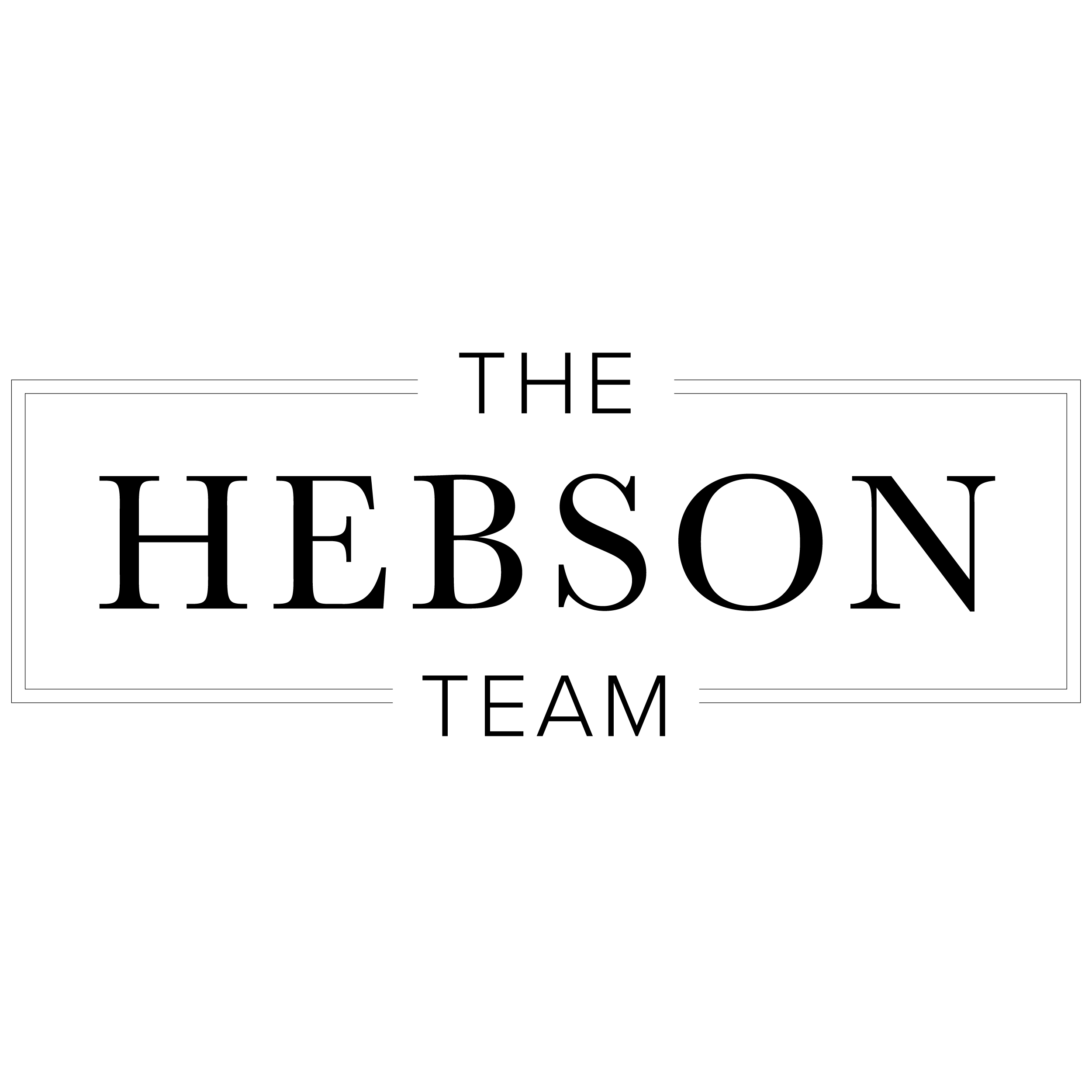 Mike Byrne
About Mike
Disciplined, self-motivated and entrepreneurial by nature, Michael Byrne began his real estate career by starting his own business. Facilitating and finalizing contracts on behalf of his investor clients, Michael sharpened his skills and reputation as a savvy professional who consistently went above and beyond to get deals under contract. He also developed a deep, personal passion for the residential side of real estate—being a part of the process that turns a house into a home. Having grown up in the house where he was born, Michael understands the significance, feeling and deep value of coming home to a space that is your personal refuge.
Prior to earning his real estate license, Michael worked in both hospitality and manufacturing, where his team-focused, goal-oriented approach allowed him to excel. Always forging new paths to success, Michael is a resourceful problem solver who possesses that special ability to draw on the experience of others in order to achieve success for all parties. Steadfast and focused, he is a keen negotiator and effective communicator who advocates tirelessly to get his clients to the finish line. Consistently up-to-date on trends and data impacting local real estate markets, buyers and sellers will find Michael to be an invaluable advisor and ally.
A native of the Western Suburbs and now a city resident, Michael is both deeply passionate and thoroughly knowledgeable about Chicago and its surrounding communities. When he is not assisting his clients or cultivating his professional networks, you'll likely find him taking full advantage of Chicagoland's rich diversity. He enjoys exploring the area's nature preserves and parks as well as joining friends, colleagues and family for a night on the town.
Hebson-Murphy Group's Past Sales