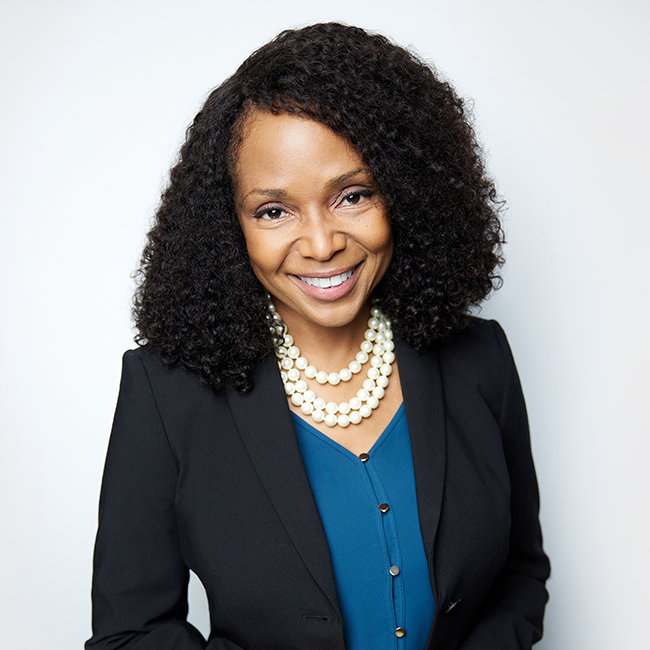 Kelly Rodman
About Kelly
Designated Seller Representative Specialist (SRS) and Real Estate Negotiation Expert (RENE)
Kelly Rodman has helped people rent, buy and sell their homes since 2004. Prior to earning her broker's license, Kelly worked in event planning, marketing and public relations—honing many of the skills that now benefit her Dream Town clients. Resourceful and forthright, Kelly is a keen communicator as well as a sharp negotiator. She treats her work as a professional ministry and goes above and beyond to provide exceptional client care.
For Kelly, guiding her clients to closing is just the final step in a collaborative journey, and is always available to share her knowledge of the local market. Her focus is helping clients buy, sell and invest with confidence. Kelly also has a special place in her heart for assisting first-time buyers and is acutely aware of the role of homeownership plays in building generational wealth.
With education at the heart of her client-focused approach, Kelly has never stopped her own professional development. In addition to her broker's license, she holds certification as a Pricing Strategy Advisor, Sellers Real Estate Specialist, and Real Estate Negotiation Expert. She is always on top of the latest market trends in neighborhoods throughout Chicago and the North Shore.
Outside of work, Kelly likes to unwind by practicing yoga or antiques and consignment shop-hunting for unique finds. She is also a movie maven who loves the classics and is always ready to share her recommendations. And just so you know, her favorite movie quote is "Alright, Mr. DeMille, I'm ready for my close-up."
What People Are Saying
See what people are saying about Kelly
Natalie M.

After 4 years of frustrating off and on home searching, we lucked into finding Kelly...who turned out to be the secret powerhouse ingredient we so desperately needed. Working with Kelly was like night and day compared to our previous experiences. After years of searching, once we connected with Kelly we found our home in less than 6 months. Kelly is warm, enthusiastic, knowledgeable, honest, and always 5 steps ahead of everyone else. She made what can be a stressful experience, a little more easy, and a lot more fun.

Mia

Kelly is the best real estate agent I've ever worked with. She went over and above what she was required to do, especially considering that my purchase was a smaller one. She truly cared about me buying the condo and followed through until the end. One example of how she went above and beyond was when she went to do the final walkthrough without me since I was out of town. There mysteriously was a new deadbolt lock on the unit that she wasn't given the key to. She was immediately on it, communicating with the seller's parties, the property manager, and my attorney. The lock needed to be removed and the place seen within 24 hours to make closing. She followed through with the seller's agent, who was barely helpful throughout the sale, made sure the lock was off, returned to the unit, did the walkthrough, and sent my attorney and I videos of her flushing the toilet, checking closets, and more. Thanks to Kelly, we were able to close on time and I was able to sleep well being out of town. Kelly is what real estate agents are intended to be: kind, invested in you, knowledgeable, professional, and willing to go that extra 5 miles for you. I'm so glad I worked with her.

Sarah

Kelly was my rock and shining north star through the entire process! I am so lucky to have matched with her at random from a web request for more information on what is now my new home! I moved from in-state, but down-state, where just about every single thing about real estate transactions is different. Kelly was always positive, professional, supportive, and my fiercest advocate. If you're trying to decide which realtor to choose, look no further!