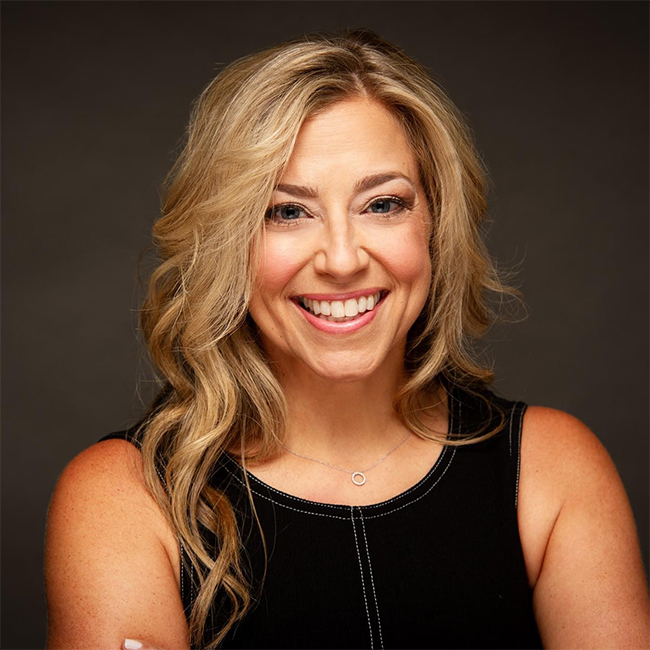 Jennifer Baustad
About Jennifer
Jennifer Baustad is an accomplished real estate veteran who brings to her clients a wealth of other relevant professional experience. After earning her Bachelor of Business Administration degree from Loyola University, she embarked on a highly successful 8-year career with Big Six management consulting firms. In this fast-paced highly competitive field, Jennifer sharpened her analytical expertise and problem-solving skills and developed a broad business perspective that would serve her well. Before making the transition to real estate in 2005, Jennifer also managed a high-end showroom in the Merchandise Mart for five years. Working with luxury clients honed her sales, communication and negotiation skills and reemphasized for her the importance of forging long-lasting business relationships that are built on integrity, exceptional service, and genuine personal engagement.
Sixteen years later, Jennifer is just as passionate about being a broker as when she first earned her license in 2005. The satisfaction she feels after securing the right qualified buyer for her client has never diminished, just as she still feels the same level of new-broker excitement upon seeing her clients settle in to their perfect new home. Jennifer and her team are meticulous in the attention to detail that they bring to every step of the real estate buying and selling process. She continuously educates herself and her entire team on the latest market trends and they take pride in the success and effectiveness of their personalized pricing strategies. Ever resourceful, creative and determined, Jennifer gains particular satisfaction when she can help clients who were unable to be helped by other brokers; guiding clients across the finish line in these challenging transactions is especially rewarding.
As a lifelong resident of the Chicago area, Jennifer also brings to her clients a deep understanding and very personal knowledge of the city's many distinct neighborhoods and suburbs. She has lived in Evanston now for the past 15 years and never tires of exploring Chicagoland from the North Shore to downtown and beyond. She loves the city's cultural diversity and its wealth of dining and entertainment offerings. From getting outdoors along the lakefront to taking in a Broadway musical, Jennifer's passion and love for the city know no bounds.
Baustad Kaplan Group's Past Sales
Baustad Kaplan Group's Exclusive Real Estate Listings