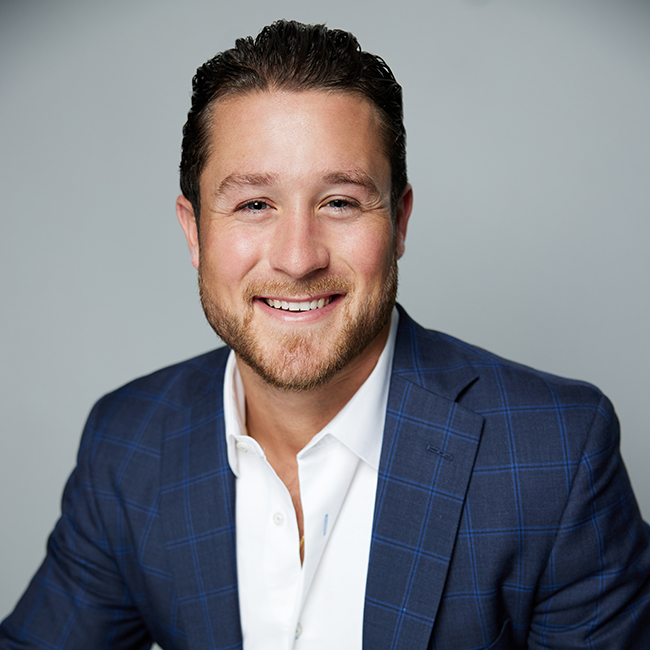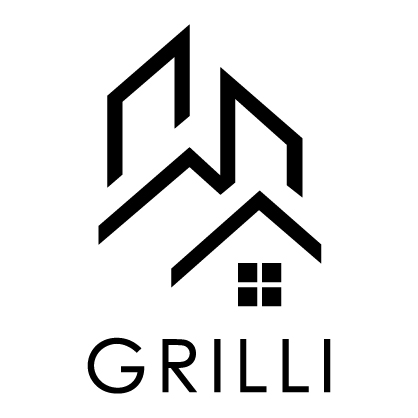 Bobby Grilli
About Bobby
Bobby Grilli is an astute real estate professional who brings deep knowledge, insight and experience to every step of every transaction, whether it's buying or selling a property. Prior to earning his broker's license in 2018, he managed two busy and successful local restaurants where he sharpened many of the skills that now benefit his real estate clients. Highly efficient and very well organized, Bobby is an effective communicator and a sharp negotiator with the ability to problem-solve in a pressured and fast-paced environment.
Born and raised in the southwest suburbs, Bobby moved to the city where he earned his Bachelor's Degree in Finance from the University of Illinois Chicago. Although his college days are behind him, the discipline and drive that allowed him to excel in school continue to play a role in his professional life. Indeed, his clients will find that Bobby is always up-to-date with the latest trends and news in Chicago's real estate market. With his keen professional insights and deep personal knowledge of the city and its suburbs, Bobby is able to guide his clients from start to finish with minimum stress. He understands the value of forging lifelong relationships built on honesty and integrity - and knows that his success is based upon making sure that his clients achieve their goals, whether that's securing the right qualified purchaser for an investment property or finding the perfect home for a first-time buyer.
When he is not working, Bobby loves to take advantage of the city he loves and knows so well. As an outdoor enthusiast, he especially loves summer and fall in the Chicago area – the seasonal festivals, the many different sporting events and the opportunity to enjoy the area's rich multi-cultural diversity.
What People Are Saying
Hebson-Murphy Group's Past Sales
See what people are saying about Bobby
Paige LRiver North

If you're looking for a realtor in Chicago, I cannot recommend Bobby enough! Bobby took the time up front to go over everything on my must have list, price point, etc and answer any and all questions I had about the market. Because Bobby did that work up front, he knew exactly what I wanted in a home. So much so that he found a listing on the private market before it went public that had nearly everything on my "wish list" within days of starting my search. Bobby showed me the condo right away and less than 24 hours after that we had come to an agreement with the seller. Any realtor can show you a plethora of places, but a great and attentive realtor can save you the time and hassle by listening to your wants/needs up front and find places they know would be worthwhile for their buyer to see. I was nervous falling in love with a place and putting an offer in while not viewing any other condo in the city to compare it to, but Bobby sent me an entire document of comps in the area to review price, square footage, history, etc. which put my mind at ease knowing I found the best place for me and this was the right decision! Bobby was professional and detailed through the entire process answering any questions I had and made sure it was a streamlined process all the way through closing!

Vince CLincoln Park

I can't recommend Bobby enough. From the start of the process, Bobby was engaged, responsive, and extremely knowledgeable on all things related to the buying process. He knows the local market, knows what to look for in a home, was able to provide guidance on the lending process and finding an insurance provider, and even assisted me with many post-closing activities like getting utilities set up and looking for contractors to get some work done to the place. I can't imagine anyone else being more professional or accommodating as Bobby and look forward to working with him in the future.

Jake ARiver North

Bobby was a huge help in finding my Downtown Condo. We worked together to find a place for months before we found the right one! Terrific communication and attention to detail on Bobby's part. I won't buy another home without Bobby!! Highly Recommend!