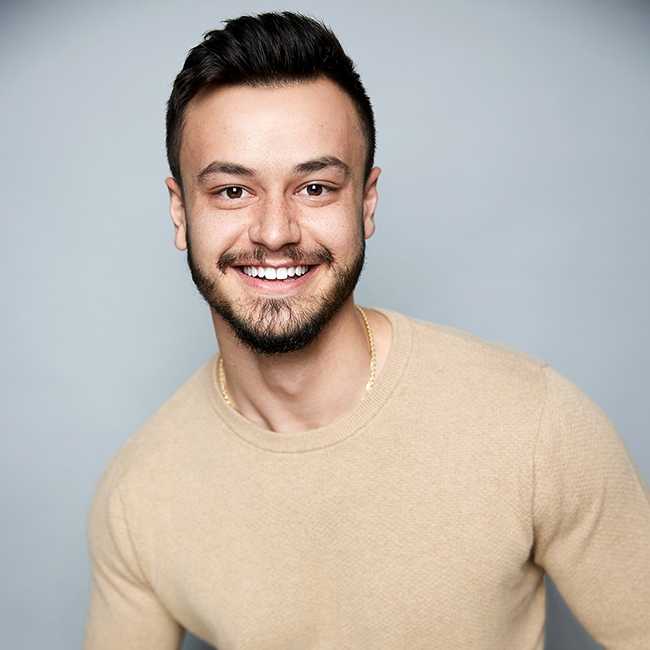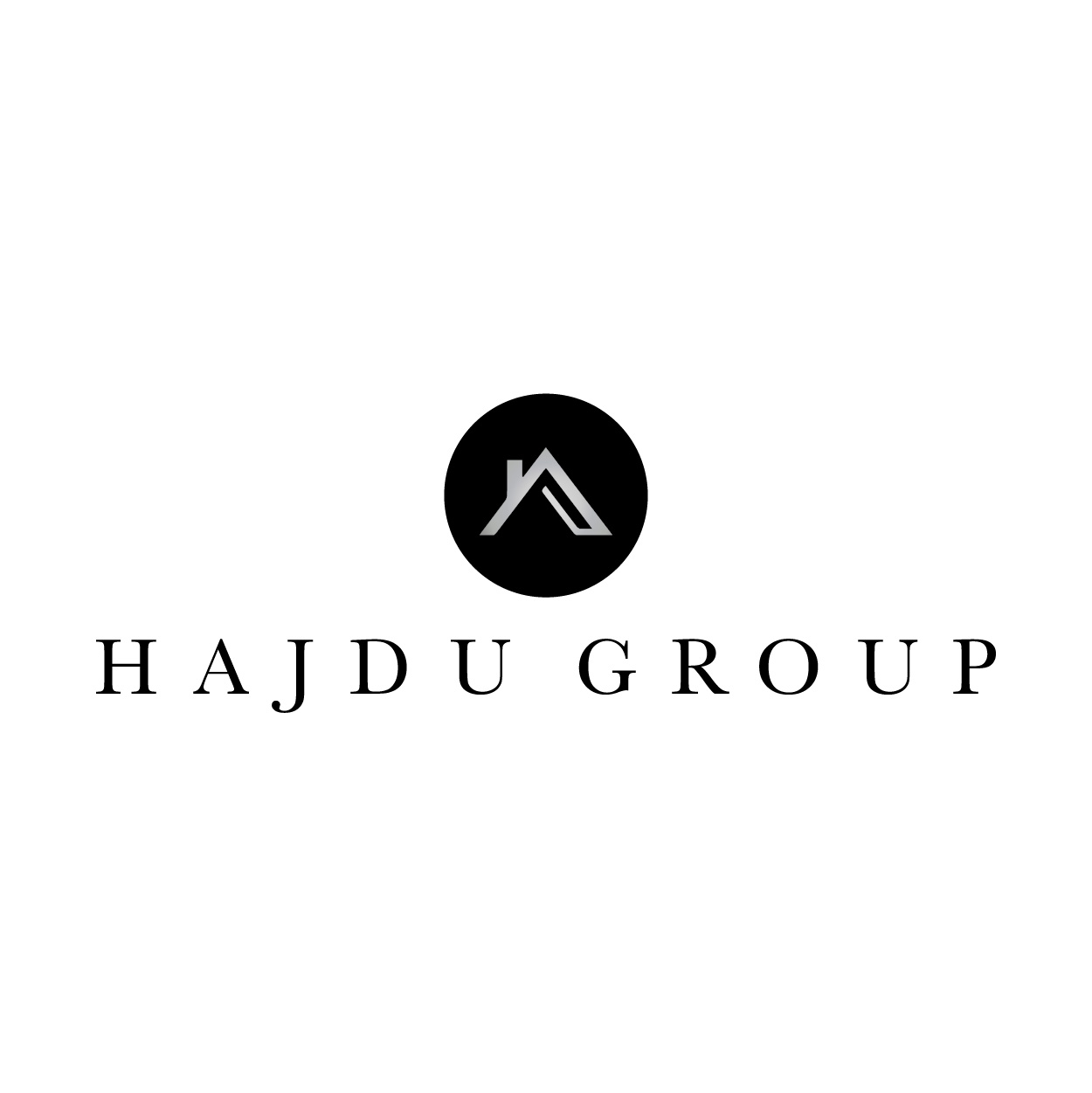 Zach Bajalcaliev
About Zach
Born and raised in the Chicago area, Zach Bajalcaliev is an experienced real estate professional who brings to his clients a wealth of relevant skills and a deep understanding of Chicagoland's diverse real estate markets. After earning his Bachelor's Degree in Finance with a minor in Economics from the University of Illinois Chicago, Zach embarked on a career in the hospitality industry, managing both the front-of-house operations and accounting for a thriving local restaurant. Working with discriminating diners on a daily basis while also overseeing inventory, staff, payables and receivables, Zach developed an extraordinary capacity to work with numbers and to multi-task in a high-pressure environment—while never losing sight of the need to satisfy and delight his customers.
Always a go-getter, Zach earned his real estate license while simultaneously pursuing his undergraduate studies. In the years since, he has applied this resolute drive to achieving his clients' real estate goals. He is an engaging communicator and a sharp negotiator with an extraordinary aptitude for numbers and finance. With expertise, professionalism and compassion, Zach effectively guides his clients through one of the most important, life-changing events of their lives—selling or purchasing a home. He truly loves the real estate industry and has a genuine thirst for knowledge, always eager to learn as much as possible to the great benefit of his clients.
When he is not helping his clients to achieve their goals, you'll often find Zach exploring more of the city and suburbs that have always been his home. He loves both the convenience and vitality of the region's many diverse communities and never tires of experiencing all that they have to offer, from their sports teams and amazing restaurants to the rich variety of shopping, entertainment and cultural venues.