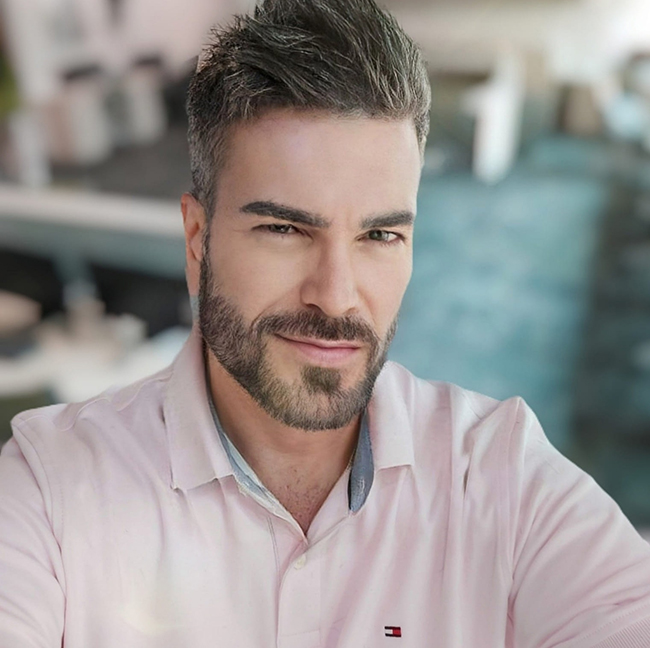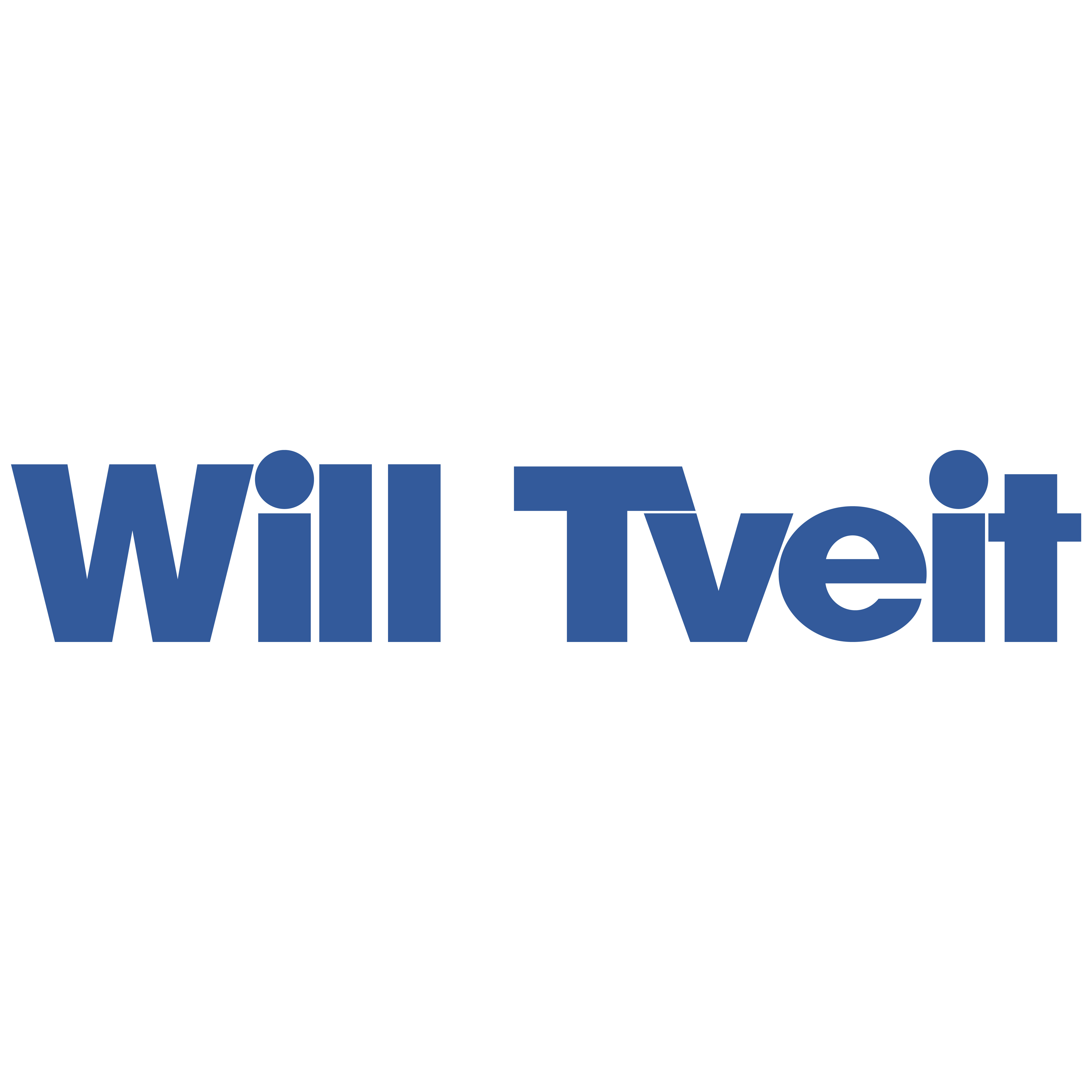 Will Tveit
About Will
Will Tveit is an accomplished real estate professional with a long-standing career dedicated to the industry. With expertise in property management, corporate real estate space planning, and commercial/residential mortgage-backed securities, he has become a recognized figure in the field. Will's decision to pursue a career as a broker was a natural choice influenced by his family's real estate background and his deep admiration for Chicago and its North Shore. He found himself drawn to the vibrant entrepreneurial energy at Dream Town, a real estate agency, which he considers invigorating and contagious.

As a broker, Will specializes in various aspects of residential and commercial real estate, particularly excelling in high-rise condominiums and single-family homes. Throughout his 20 years of experience in management roles, he has placed a high premium on honing his communication skills, allowing him to effectively work with both buyers and sellers. Will's ability to interact seamlessly with diverse individuals and adapt to a wide range of situations has made him an invaluable contributor and leader in both the real estate industry and his local community.

Will's life journey has taken him across the United States, exposing him to different cities and cultures. Born in St. Louis, he moved to Dallas during his seventh grade and subsequently lived in Waco, Houston, Philadelphia, Los Angeles, Seattle, and finally settled in Chicago. During his time in the Windy City, Will has called various neighborhoods home, including River North, Edgewater, and Lincoln Square, before ultimately finding his place in Evanston in 2003. This diverse geographical background has given him a unique perspective and understanding of the real estate market on a national scale.

Educationally, Will holds a Bachelor of Business Administration (BBA) degree from Baylor University, where he gained a solid foundation in business principles. He further pursued his academic journey, obtaining a Master of Business Administration (MBA) degree from Seattle University, enhancing his analytical and strategic thinking skills.

Beyond his professional pursuits, Will embraces the vibrant offerings of Chicago. He takes full advantage of the city's opportunities by regularly running along the picturesque lakefront, immersing himself in the rich cultural experience offered by its renowned museums, and exploring the unique characteristics of its various neighborhoods. A true music aficionado, Will's taste spans across genres, from ancient baroque to electronica and experimental, showcasing his appreciation for diverse forms of artistic expression.

Through his unwavering commitment to excellence, community involvement, and passion for the real estate industry, Will Tveit continues to thrive as a prominent figure in the Chicago real estate market, making a lasting impact on both his clients and the community he serves.
What People Are Saying
Will's Exclusive Real Estate Listings
See what people are saying about Will
Catherine B.Wilmette

My selling was complicated and it took the "patience of a saint"... Will came through for me. He attended to details large and small. I'm very picky and he let me be me. I was fortunate that he became my realtor and was willing to hold out for a good price turning other offers down. I highly recommend Will to any seller or buyer.

GlennChicago

Will did a fantastic job, he called me within a few minutes of requesting initial information about properties I was interested in, he set up multiple showings immediately and attended all of them with us, reviewing all available info and sharing insights as we went along. The unit we ultimately purchased was being shown by another agent, and he helped us with that meeting. Will was helpful at every step of the process, was a firm negotiator, and helped us feel at ease with such a big life decision as first-time buyers. I will be recommending him to all my friends and anyone asking for a good realtor. He went above and beyond, and I look forward to working with him again down the road. Thanks, Will!

Barrett K.Greektown

Will must be the best realtor around. He is experienced, connected, honest, hard-working, and lots of fun. We really can't imagine a better home-buying experience than the one we had with Will. We are actually kind of sad that it's over now. We hope to have the pleasure of working with him again in a few years!