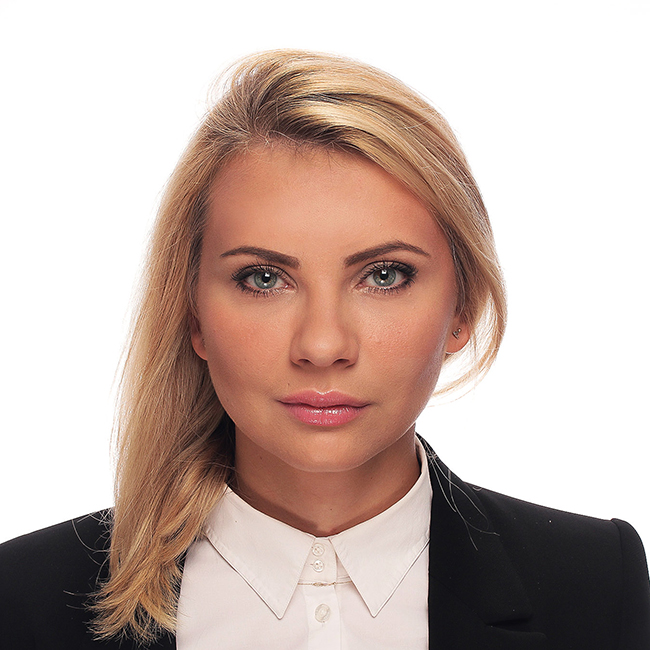 Wiktoria Kitner
About
Wiktoria
Wiktoria Kitner is a savvy and steadfast professional committed to helping her clients achieve their personal real estate goals while making sound financial decisions to secure their future. Born and raised in Poland, Wiktoria's educational and professional experiences are testament to the skills and capabilities that she brings to her real estate career. With her Master's Degree in Biomedical Engineering from Cracow University, she followed an entrepreneurial path: managing a retail company and expanding the business from a single store to two thriving locations with a robust online presence—experiences that honed her skills in strategic planning, business development, and customer service.
Upon relocating to the Chicago area, Wiktoria embarked on a new career as the host of a morning radio show. Her engaging demeanor and ability to connect with listeners quickly made her a popular figure in the local media landscape. She has also worked with local companies, helping to grow their businesses through the creation of effective social media marketing campaigns. Throughout her professional life, Wiktoria has achieved success through her steady focus, strong work ethic, and exceptional adaptability.
Driven by her desire to make a meaningful impact in people's lives, Wiktoria transitioned to real estate, leveraging her business acumen, creative marketing savvy, and the communication skills that allow her to connect with clients from diverse backgrounds. Understanding that buying or selling property is a momentous life event with both personal and financial impact, Wiktoria goes above-and-beyond to guide her clients through their transaction with the utmost professionalism, care, and transparency. She thrives on the challenges of Chicago's fast-changing real estate market and views each opportunity as a chance to nurture long-lasting client relationships based on trust, integrity, and shared success.
When she is not working, Wiktoria enjoys exploring her adopted hometown. She especially loves the region's rich diversity, from the hustle-and-bustle of downtown to the tranquility of the leafy suburbs.