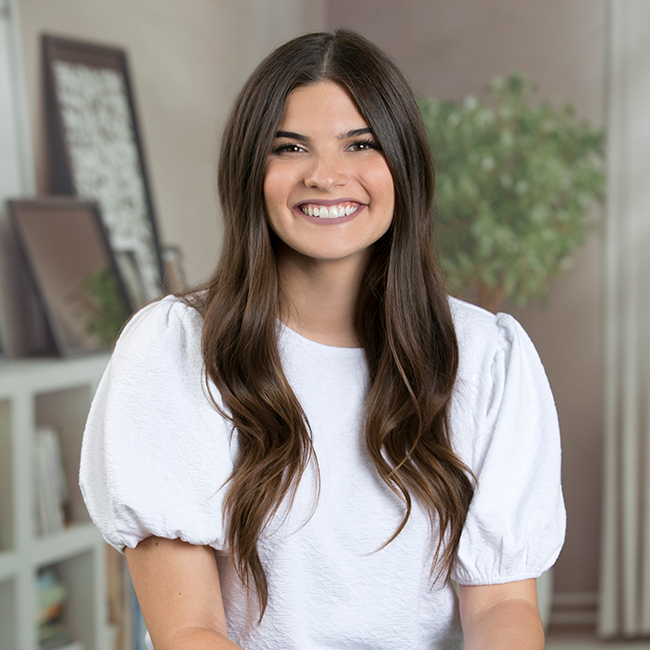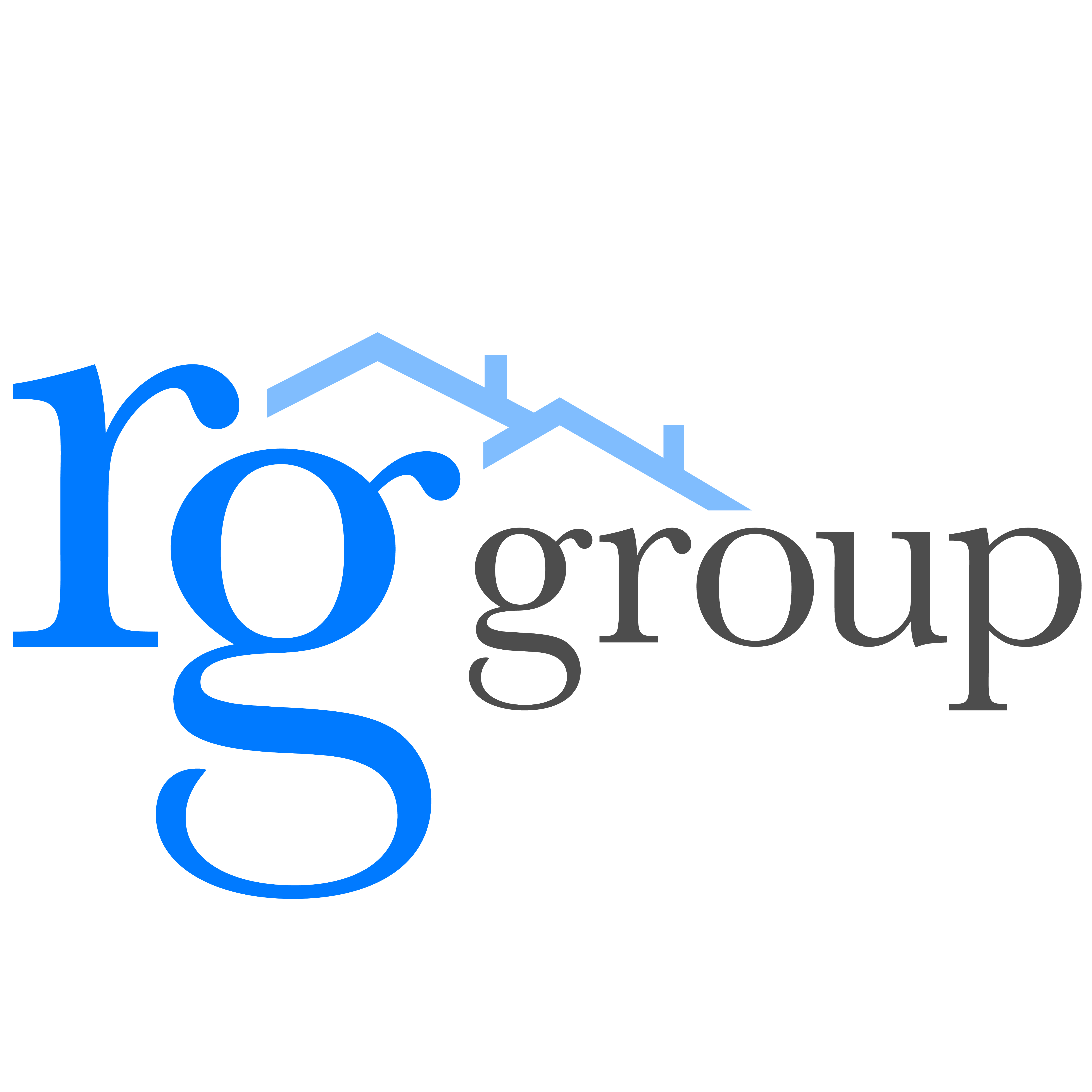 Tessa Dargis
About Tessa
Born into a family of real estate enthusiasts, Tessa Dargis was destined to become a realtor. With a contractor father and a lender brother, Tessa's journey into the real estate world has been a seamless evolution. Drawing from her marketing background, property management experience, and a degree in Advertising and Public Relations from Loyola University Chicago, Tessa knows just how to make a listing shine. She specializes in residential real estate, with a keen eye for rehab properties and maximizing return on investment through home improvements.
As your realtor, Tessa is all about efficiency, honesty, and always putting her clients first. She's not afraid to tackle tough conversations and will work tirelessly to address every question and concern you may have. Tessa thrives on providing a fresh perspective in every transaction.
Tessa credits her success to the incredible support from her brokerage, Dream Town. With access to cutting-edge technology and invaluable guidance from her team lead, Riz Gilani, Tessa feels empowered to keep growing in this ever-evolving industry.
Tessa is originally from Palos Hills, a southwest suburb of Chicago, Tessa now calls Westchester, IL home, where she lives with her husband Matt and their two sons, Charlie and Jamie. When she's not busy helping clients achieve their real estate dreams, Tessa loves to cook, lift weights, and enjoy quality time with her family. Reach out to Tessa today – she's ready and eager to assist you with all your real estate needs!
What People Are Saying
See what people are saying about Tessa
Brian Biscan

Tessa is the best. She was super helpful negotiating the price and navigating the inspection and other issues with what seemed to be a very lackluster sellers agent. Thanks!

Terra Ickes

We were referred to Tessa from a good friend, and we couldn't be happier that we found her! Tessa helped us both buy and sell in Chicago and kept us on track throughout the buying process. She's an excellent communicator, resourceful, and trustworthy. We'd recommend her to anyone looking to buy or sell in Chicago, and we hope we get to work with her again someday!

Christine W.

Tessa is amazing, and I will always work with her if I ever want to buy or sell. She is smart, savvy and fun, and will ensure you have the best transaction. Thank you Tessa, always a pleasure working with you!