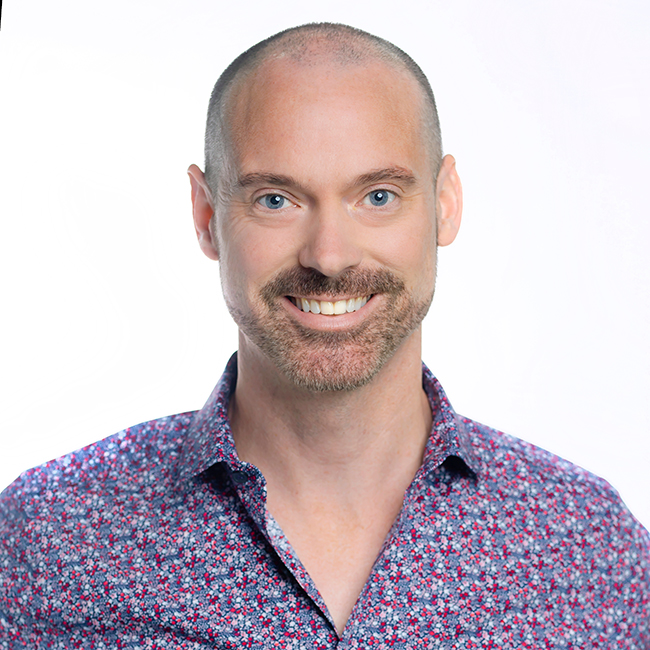 Ryan Rausch
About Ryan
Ryan began his real estate career in Las Vegas, after many years working in the entertainment industry. Prior to becoming a licensed real estate broker, Ryan worked in management for Cirque du Soleil, where he honed his communication, negotiation and analytical skills. Ryan is proud of his accomplishments in the industry, and enjoys being a part of his clients search for their perfect home.
He believes that homeownership is an investment in the future, and aggressively advocates for his clients' needs and goals to ensure they achieve an ideal outcome. Whether it's finding a qualified buyer for his client's current home, capturing the fixer upper of his client's dreams or negotiating a savvy deal on an investment property, Ryan's tailored approach incorporates thoughtful strategies and marketing tactics to guarantee real estate success. Expertly navigating the process with his clients, Ryan draws on his love of architecture and interior design to help his clients envision the potential in any space.
When he isn't scouring the market for his clients next home or in pursuit of the ideal buyer for a client's current property, Ryan can be found working on his latest renovation project—he has renovated every home he's owned. He also dabbles in interior design, and has been known to build custom furniture! Currently residing in Edgewater, Ryan enjoys exploring the lakefront with his dog, Jake.
What People Are Saying
Ryan's Exclusive Real Estate Listings
See what people are saying about Ryan
Brett B.

Ryan was very prompt to take my calls with any questions I had. Ryan knows every secret spot in Las Vegas to find a house. He worked very hard to find to find what I was looking for. He goes above and beyond to continually research and find homes that you may like. Ryan negotiated my house down to a great price!!!!!

Whitney R.

Ryan was such a great realtor! He was quick to respond, great with suggestions, and was very flexible to work with times that worked best with my schedule. His website is extremely helpful and detailed to help you find what type of home you're looking for. The house I live in now was actually the home that Ryan suggested we go see after getting to know exactly what kind of home I was looking for. He paid attention to everything I liked/didn't like, resulting in finding the perfect home for me!

Ryan F.

Ryan was an absolute pleasure to work with. This is my second purchase and he was amazing throughout the whole process from negotiations and have my best interest at heart. I appreciated the guidance and honesty as we were looking at different homes. When I found my dream home and the first attempt wasn't successful, he did everything he could to make it happen the second time! His follow through is very diligent and I never had to chase him down!! Highly recommend if you are in the market for a home in the Las Vegas area!!