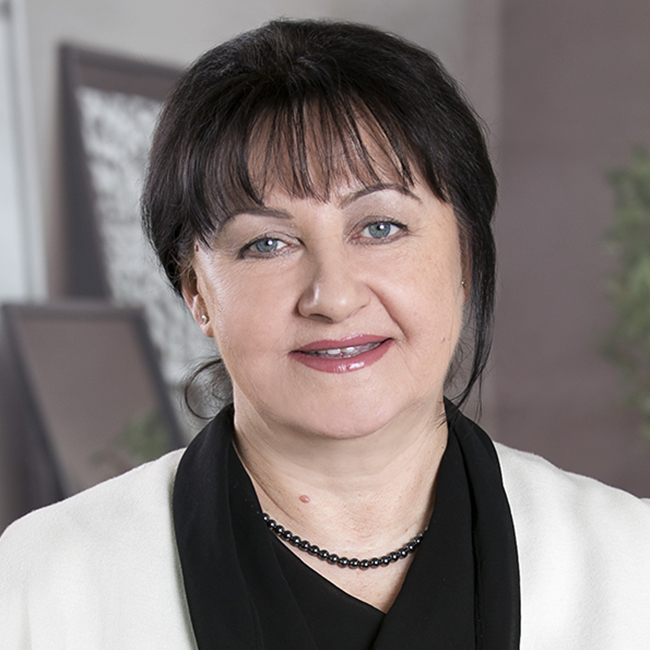 Renata Jez
About Renata
Renata is an unparalleled success in real estate, with nearly 30 years of experience as a broker. A career real estate professional, Renata is a multiple time Master Ruby and Master Emerald Level winner, and truly understands the market in Chicago and surrounding suburbs. Renata holds a Masters Degree in Librarianship and Information Science, and uses these extensive researching skills to find the right homes for her clients, and in developing strategic approaches to selling and negotiation.
Renata cultivates relationships with each client to better understand their individual situations and needs, patiently working with them to guide them through the buying and selling process. Renata has called Chicago home since 1984, and has lived in Edison Park since 1989, making her an expert in this Northwest side neighborhood. She specializes in Northwest side neighborhoods and suburbs of Chicago and also speaks polish fluently.
When not helping real estate clients, Renata spends time traveling. She also loves music, and enjoys venturing to the city's many clubs and concert venues to check out the latest live shows. Renata is a huge nature lover and frequently visits the Chicago Botanic Garden. Above all, she spends as much time as possible with her close friends and family.
Renata's Exclusive Real Estate Listings