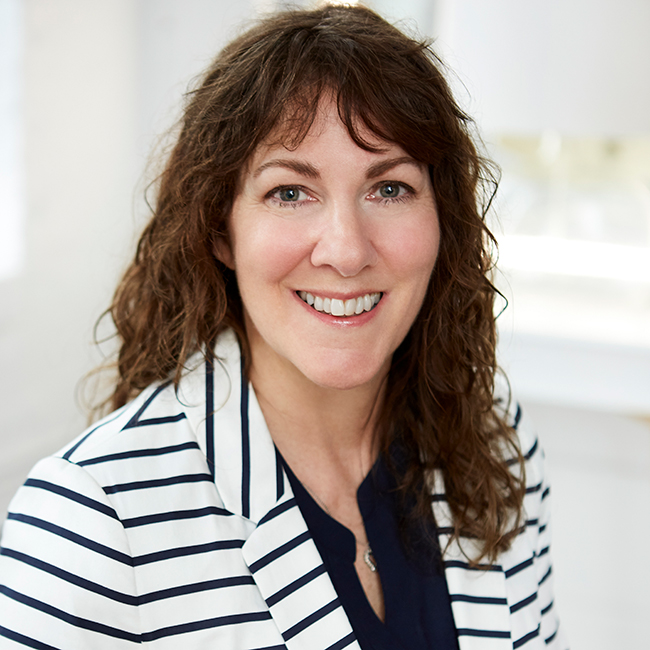 Patricia Smith
About Patricia
Both professionally and personally, Patricia Smith brings a rich and diverse background to her career as a Dream Town broker. After earning her Bachelor's Degree in Economics & Business from the University of Illinois Urbana-Champaign, she embarked on a career in personal and commercial insurance with some of Chicago's largest and most reputable brokerages. Having achieved several advanced certifications and prestigious professional designations including that of a Life Underwriter Training Council Fellow and Certified Insurance Counselor, Patricia applied her natural instincts and thorough knowledge to great success in the insurance industry, where she earned national recognition.
Making the transition to real estate is a natural for her as she brings all of the requisite skills and aptitudes. With her unmatched background in building business relationships that are congenial, respectful and enduring, Patricia's clients can trust her absolutely to negotiate, navigate and problem-solve throughout the entire transaction process – whether selling or buying. She is self-motivated, adept at anticipating client needs, tenacious with her communication and follow up, and believes firmly that her success comes only when she has helped her clients to achieve their goals.
In addition to her professional acumen, Patricia possesses an incredible personal knowledge of the entire Chicagoland area and the distinctive character of its many city neighborhoods and suburban communities – from Portage Park, Bucktown, Irving Park East and Lakeview to Wilmette, Skokie, Oak Park, Palos Heights and beyond! She has been and remains active in a variety of educational and civic groups including Edgebrook School Friends, Friends of O.A. Thorp Scholastic Academy, Pope Francis Global Academy South Parents, and the Southeast Lakeview Chamber of Commerce. Patricia loves spending time with her large extended family and delights in the many opportunities for work and play that our city has to offer.