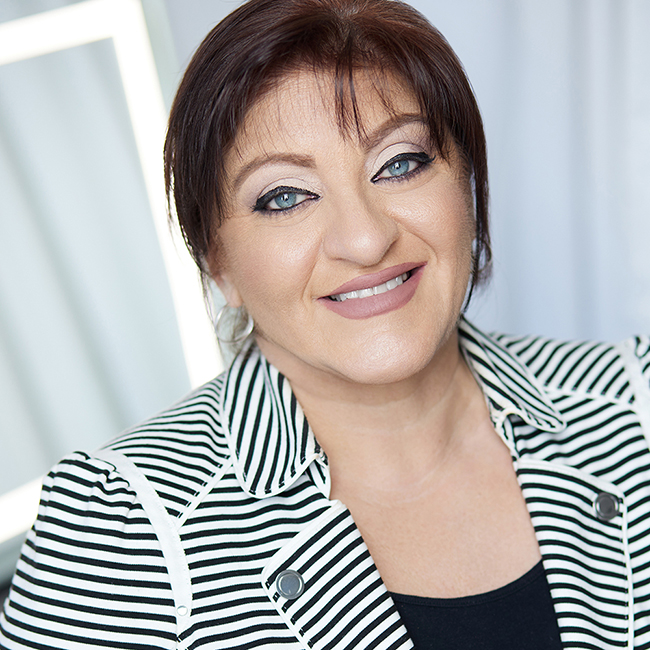 Niki Syllantavos
About Niki
Staunchly dedicated to her clients' successes, Niki Syllantavos is an accomplished 20-year real estate veteran with the expertise and knowledge to achieve your goals. Prior to earning her broker's license, Niki developed and sharpened her professional skills as a Sales Director for one of Chicago's premier restaurant groups. Her transition to real estate seemed only natural after purchasing a Chicago 3-flat with her husband in 2003—a rewarding experience that revealed her aptitude and passion for the business. Now, it is her real estate clients who benefit from Niki's polished communication style and technological prowess.
As a steadfast advocate for her clients, Niki brings unmatched expertise and know-how to every real estate transaction and negotiation, no matter how complex or unusual. Certified in Probate Estate Sales, she has the expertise and finesse to work closely with executors, administrators and attorneys to efficiently settle the property assets of an estate. But all clients benefit from Niki's dedication, creativity and experience. Sellers can count on her marketing savvy to get top dollar for their home in as short a time as possible; buyers gain from her extensive knowledge of the Chicagoland real estate market and sharp negotiating skills—saving money and maintaining value in their new home. Always going above-and-beyond to exceed expectations, Niki consistently achieves top results. Over the years, she has come to value the many enduring client relationships that she has built based on her dedication, integrity and passion.
When she is not working to get her clients across the finish line, Niki is often out and about, meeting new friends and experiencing more of the place she has called home for three decades. She especially loves the multi-cultural diversity of Chicago's shopping and dining scenes, and she never tires of its world-class architecture.