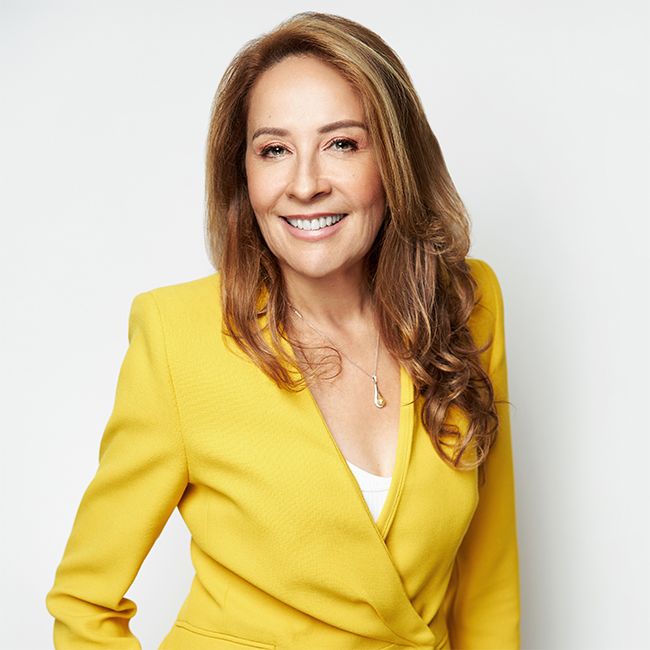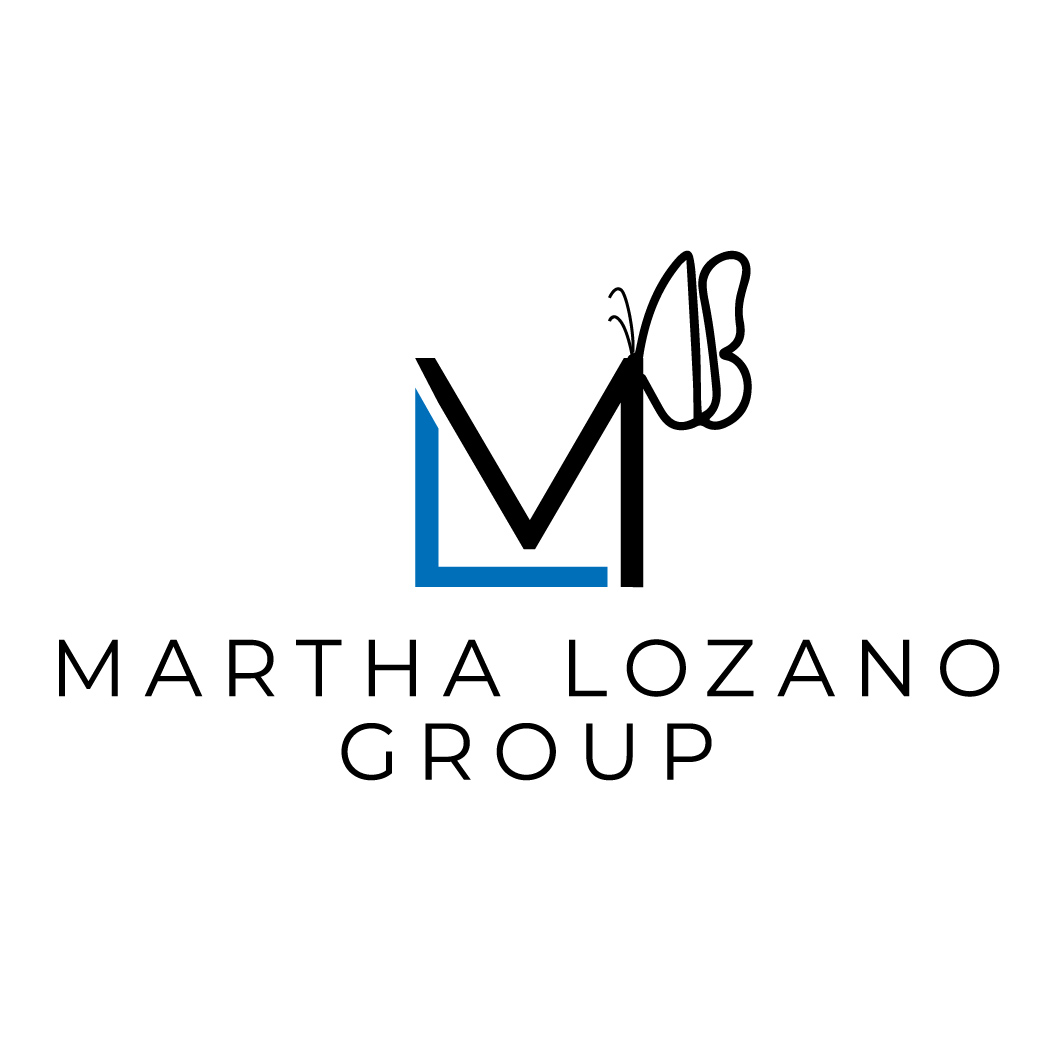 Martha Lozano
About
Martha
With more than 20 years of experience guiding her clients to achieve their real estate goals, Martha Lozano is an accomplished broker deeply rooted in the heritage, traditions and values of her native Colombia. She earned her Bachelor's Degree from EAN University in Bogotá and completed her Master's Degree at UIC upon arriving in Chicago, and her professional journey began in the education sector where she held several key management positions. With her entrepreneurial dreams and growing desire to help others, she transitioned to real estate—and immediately fell in love.
Since earning her license in 2000, Martha has built a large and enduring network of clients and colleagues based on her integrity, compassion, and ability to deliver results. She has consistently shattered industry sales and production records, and has been named a Top 1% Agent for more than 23 years and counting. With more than 1,500 successful transactions, Martha's unparalleled expertise spans a wide spectrum of clients, from first-time homebuyers and seasoned real estate investors to developers and high net-worth individuals.
Beyond these impressive numbers and accolades, it is Martha's journey from education to real estate, coupled with her multicultural perspective and dedication to her community, that truly define her as a broker. Indeed, Martha's commitment to her clients extends far beyond the transactional realm. She is deeply involved in her community, passionately advocating for home ownership as a means to achieve financial goals, build generational wealth, and establish stronger, more vibrant neighborhoods. Furthermore, Martha places strong emphasis on educating her clients—sharing her vast knowledge and market insights, empowering them to make informed decisions at each step of their transaction.
As a bilingual professional, Martha has become a trusted go-to REALTOR® for the Spanish-speaking community, advocating for and serving underrepresented buyers and sellers. With her extensive experience and dedication to outstanding customer service, she is a vital voice in the rapidly growing Spanish-speaking real estate market and investment community. In summary, Martha's career as a broker is not just a profession; it's a lifelong dedication to serving her clients, advocating for community, and promoting the value of real estate ownership through education and empowerment.
What People Are Saying
Martha Lozano Group's Past Sales
See what people are saying about Martha
Satisfied Clients

Great help with us while buying property from out-of-state. Martha goes above and beyond for her clients.

Satisfied Client

I met Martha through a church member early this year. Martha I want to say a very big thank you for your selfless help during our home search. I will recommend you several million times. Thanks for making it a reality.

Satisfied Client

Since I live in Chicago one the best thing somebody did to me was putting me in contact with the best realtor in Illinois, Martha Lozano. I really needed to find a home for myself to enjoy life. The first day I went to her office, Martha was so nice to me and so was her team. She took time to explain to me everything and asked me for some documents to start the process. Step by step I learned every aspect of the process and Martha Lozano always called to invite me to see all the condos or houses that I could afford according to my financial situation and my credit score. She was so patient, trustful and always present in each appointment to look over the houses. After many viewings and in a short period of time Martha Lozano with the help of God make me fulfill my dream and I finally can have a place for myself. Thank you Martha for everything and I would like to invite everyone who needs a home to contact Martha as soon as possible and you won't regret it.