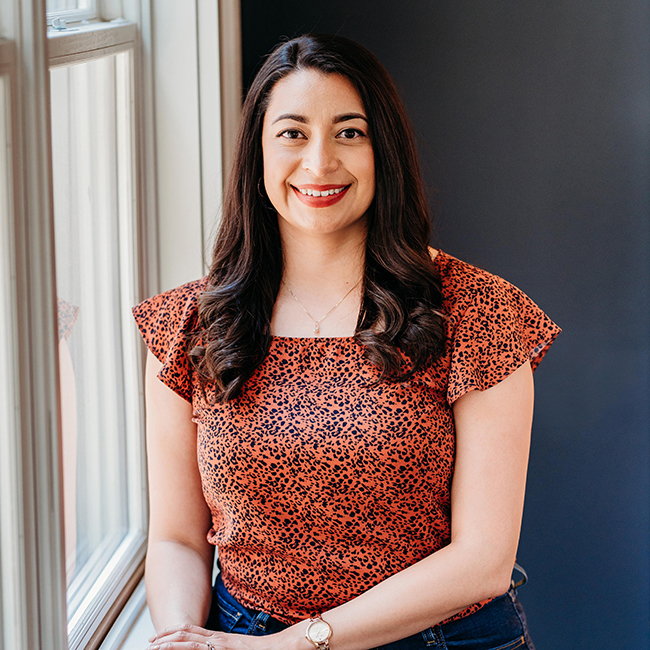 Marissa Garcia
About
Marissa
Offering a client-focused approach, Marissa helps her clients successfully navigate their real estate journey with ease. She began her real estate career working behind the scenes in administration, where she learned the intricacies of the buying and selling process before pursuing her real estate brokers' license. As an advocate for her clients, Marissa works tirelessly to guarantee her clients a smooth, stress-free transaction. Prior to becoming a licensed real estate broker, Marissa also worked in the non-profit sector and event sales where she honed her communication and problem-solving skills.
Marissa relies on tried and true strategies and cutting-edge technologies to ensure real estate success for her clients. She knows that the perfect investment property or dream home is out there, and she goes the extra mile to ensure her clients homeownership goals are met. Meticulous and driven, Marissa believes in forming long-lasting relationships with her clients in order to better serve their needs. Marissa is fluent in Spanish, allowing her to better serve the area's diverse community.
In her free time, Marissa loves to stay active—her proudest accomplishment was completing her first half marathon in 2018. Marissa enjoys living in the Chicagoland area, and can often be found exploring new neighborhoods or wandering the lakefront's paths.
What People Are Saying
See what people are saying about Marissa
Fran D.

Marissa was amazing to work with!! She got into units quickly and made sure to show us units we could actually see ourselves in. We are so happy with our service and cannot be more thankful!! 10/10 rating.

Colleen M.

I had the pleasure of working with Marissa when I relocated to Chicago from Boston. I would highly recommend her to anyone. I will certainly use her again if we are in the need of realtor support. She was so kind, helpful, knowledgeable and flexible. I especially appreciated her no pressure approach. She was clearly wanting to help me decide what was best for our family and our situation and at the same time willing to provide her expert opinion to consider. The market was moving so fast and she was able to advocate for us when there were many other offers and we were selected as a result of her advocating for us. Thank you Marissa!! You are amazing.