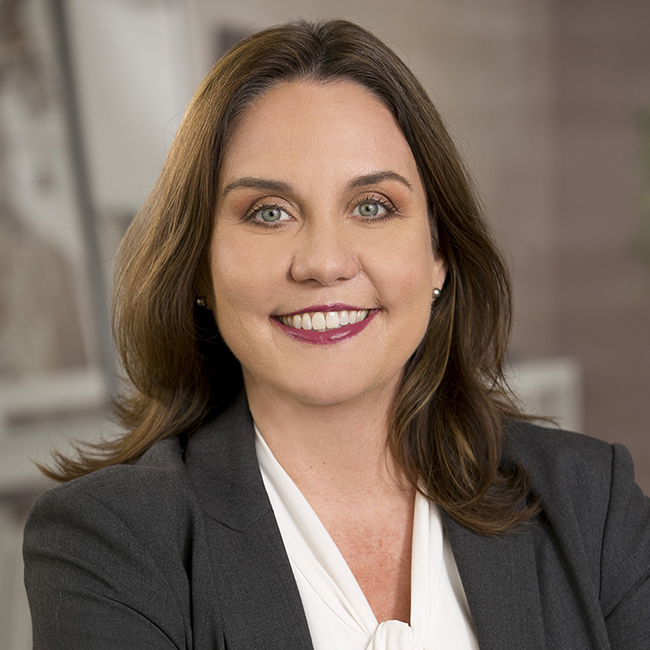 Maria Grubisic-Ljubic
About Maria
Maria Grubisic-Ljubic centers her real estate business around the needs of her clients, offering them reliable and honest communication in addition to professionalism and expertise. She excels at building long-term relationships with a variety of different people, working to best meet her clients' needs and goals - a skill she developed in communications, education, and airport operations. Maria makes it her goal to be a strong advocate and guide for buyers and sellers, helping them achieve their goals while making sure they understand each step of the process. She specializes in residential real estate and also has a foundation of knowledge in property management, making her a useful resource for investors.
A longtime Chicagoan, Maria has lived in several areas of the city and surrounding suburbs, including nearly 20 years in Ravenswood, Lincoln Square, and West Ridge. Maria has also lived in Evanston and Skokie, and has sold properties throughout the area, including the neighborhoods of Lincoln Park, Lakeview, Gold Coast, Old Town and Garfield Ridge. Her aim to provide the highest standard of client service drives her to learn as much as she can about each of the city's dynamic markets, to better help her clients find the home and location that meets their expectations and dreams.
Outside of her work as a broker, Maria appreciates every opportunity to spend time with family and friends, and as a sports fan enjoys watching soccer, basketball and tennis, and many other sports.She has three children currently studying in local universities, and enjoys engaging her own talents for teaching, writing, and speaking. Excited about her clients, real estate, and life in general, Maria's passion is to set her client's story apart from others and make their future home, a journey uniquely their own.
See what people are saying about Maria
Richard D.

We are pleased to have worked with Maria once more. She originally sold us our first house several years ago in 2004. Since then we have gone full circle and purchased our second property while renting out our original house for an investment opportunity. With Maria's guidance, we have come so far in the last 12+ years. Maria is very thoughtful and very thorough. She will go above and beyond for her clients, utilizing a very successful Dreamtown support staff to take our partnership to the next level. After several years now, I am proud to call Maria a trusted realtor and a friend. I highly recommend her for assisting with your real estate needs.