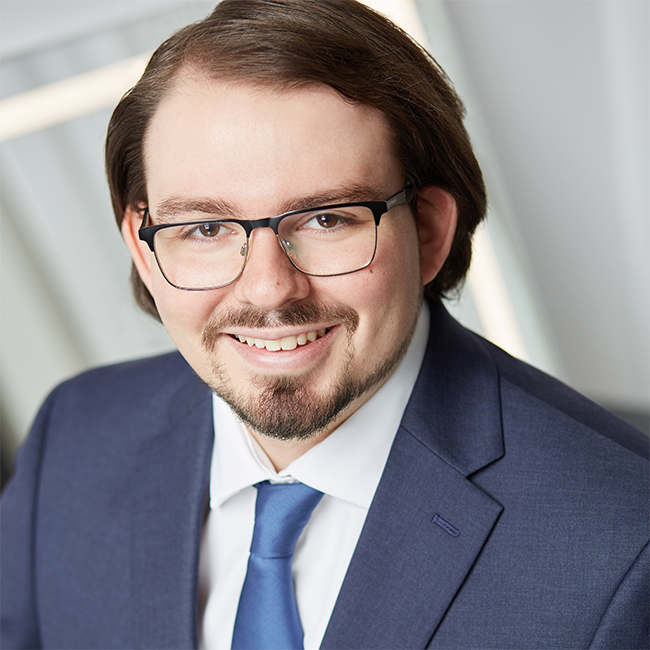 Marc DiVarco
About
Marc
If you need someone who really knows Chicago, then you'll want to get to know Marc DiVarco. Marc is a lifelong Chicagoan. He's one of Chicago's biggest fans and loves having the ability to experience rural, urban, and suburban areas all in one day as well as the rich history of the city. He loves the whole Chicago vibe! If you have questions about any of the Chicago area neighborhoods, Marc can give you all the information you need.
Marc recently began his real estate journey, coming from a background in retail sales. Working in retail sales taught him how to connect with people and understand their needs. He learned how to truly listen to his customers and walk them through the transaction process. In his real estate career, Marc will focus on his clients the same way. He knows how to provide that exemplary level of service that exceeds expectations.
Marc comes into real estate with great aspirations. He knows that purchasing and owning real estate is a pathway to financial freedom. His long-term plan is to become a real estate investor himself. And he's here to help his clients on their path to homeownership with a sense of responsibility and possibility.
Marc is a recent college graduate. He received his Associates in Arts from the College of DuPage in 2020. He will put his knowledge to work for each of his clients, ensuring they get the very best experience buying or selling their home. He works with a highly skilled team with more than 40 years of combined experience, over than 1,300 homes sold, and $380 million in sales. He will tap into those resources to provide the best service to every client.
Marc is influenced greatly by his parents who have shaped who he is today, and he has a tremendous amount of respect for them. His father gave him the best advice, saying "Do your due diligence." Marc puts that advice into practice every day, especially when he needs to make smart decisions. Having Marc on your side during your real estate experience, whether you're buying, selling, or investing, will give you the confidence you need during one of the most significant financial transactions of your lifetime.
Frederick Real Estate Team's Past Sales
Frederick Real Estate Team's Exclusive Real Estate Listings