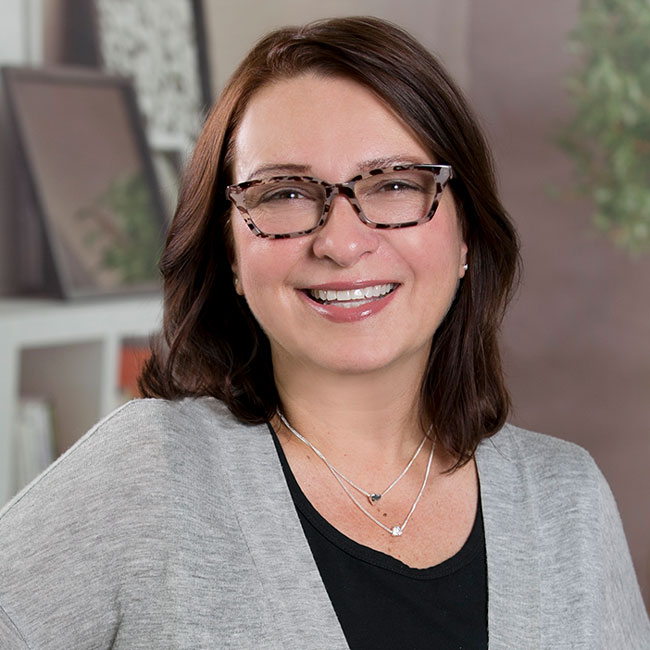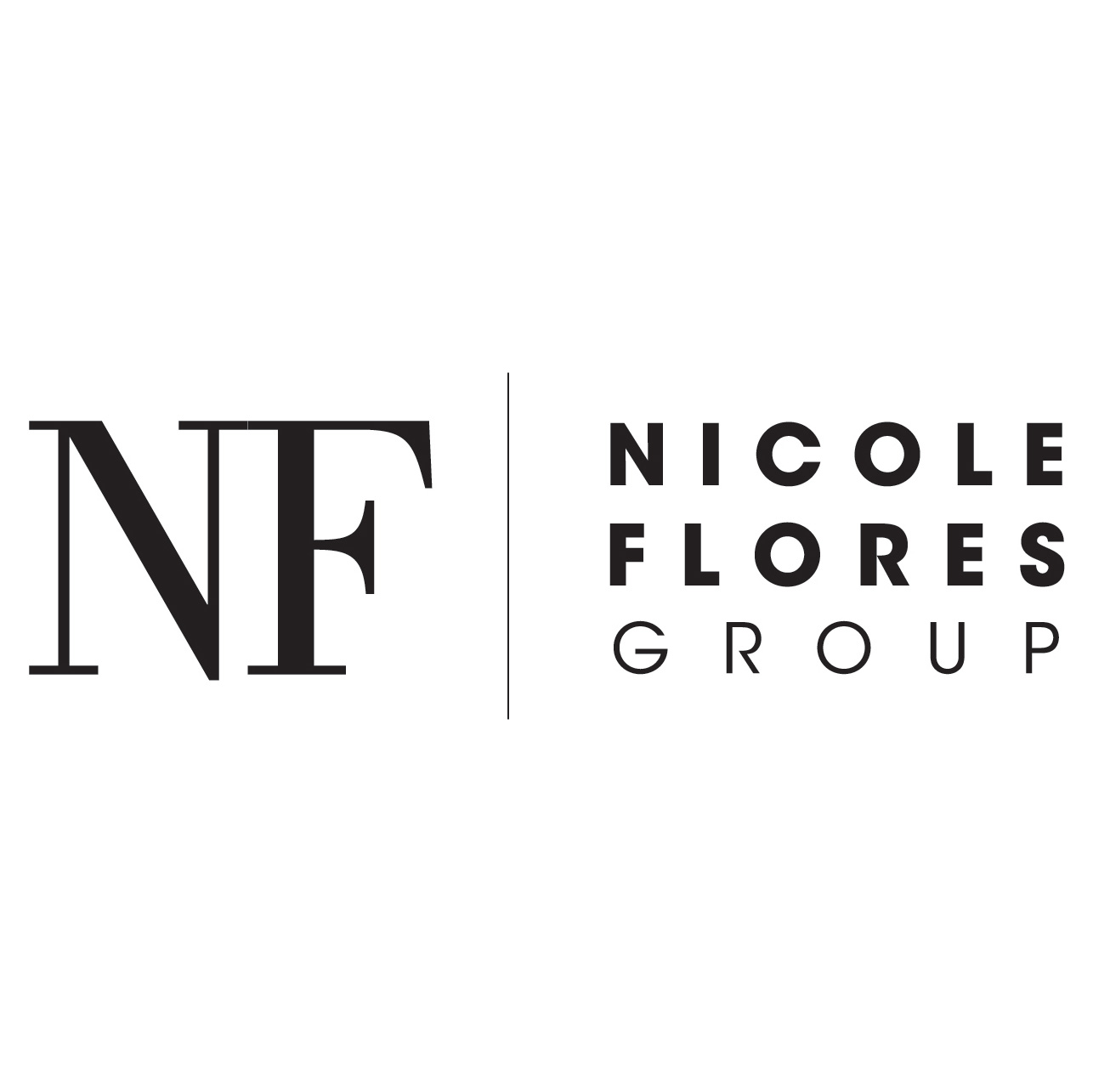 Lili Kulezic-Ortega
About
Lili
Lili is a lifelong Chicagoan and developed an interest in real estate at an early age after watching a family friend help her parents buy and sell their home. After graduating from Winona State University in Minnesota with a degree in Business, Lili honed her professional skills in small business and human resources where she perfected working closely with clients to help them achieve their personal and business goals. Lili became a licensed real estate broker in 2010 and is proud of her accomplishments in the field.
She sees herself as more than a real estate professional—Lili forms a personal connection with each of her clients to ensure they find a place that can truly be made a home. Lili understands that each property and area is unique, and approaches the search with her clients drawing on her expert knowledge of both the city and the market. Lili works diligently to provide her clients with a stress-free transaction, ensuring that they are satisfied with not just the experience, but her knowledge as well. Lili holds herself to the highest standard of client service, and believes the greatest compliment her clients can pay her referring her to their friends and family.

Lili enjoys the great outdoors, and can often be found along the lakefront in her free time. She is an avid bicyclist, and loves to ride long distance—she once rode 110 miles in one day! Lili likes to relax at home with her 3 dogs and 3 children after an active day of kayaking or yoga. Lili is very active in her community, and serves on the Norwood Park Board of Directors and Secretary. She also enjoys a classic Chicago activity—bowling! Lili speaks Serbian, Croatian, and Bosnian, in addition to learning Dutch.
Nicole Flores Group's Past Sales